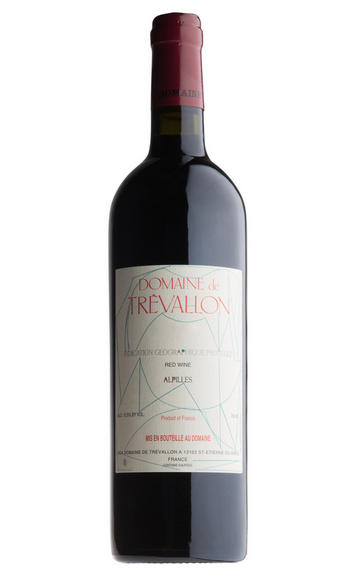 2013 Domaine de Trévallon Rouge, Alpilles, Provence
Prices start from £525.00 per case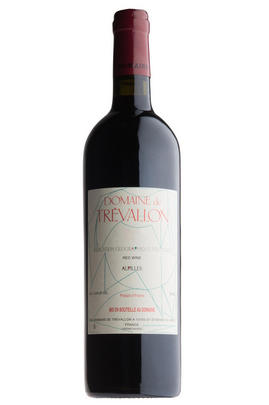 About this WINE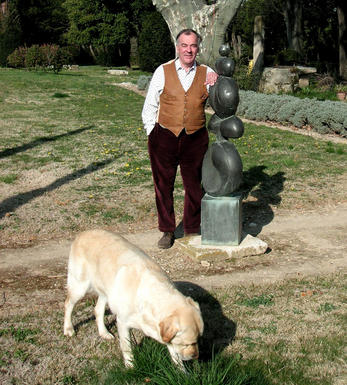 Domaine de Trevallon
René Dürrbach, painter, sculptor and friend to Picasso, purchased Domaine de Trévallon in 1955 so that he would be able to retire in a more peaceful area. He always believed that the encompassing scrubland would be capable of producing fine wines.

In 1973 Eloi Dürrbach moved from Paris after studying architecture, to create a winery on his parents' property. He had to dynamite part of the hills surrounding the domaine to create the vineyard in the heart of this extraordinary landscape, halfway between Garrigue and Limestone.

The vineyard of 20 hectares is made up of a large number of small plots, all located within a 2 km radius of the winery. The vines are cultivated naturally, in accordance with time-honoured tradition, without the use of insecticides, chemical fertilizers or herbicides.

Domaine de Trévallon is located in the Medieval town of Les Baux-de-Provence, 30 km due south of Avignon, marginally closer to another photogenic Roman out-post: Arles. The proximity to the Southern Rhône in vinous terms is an important qualitative indication, but one must also underline the inherent differences, and stress the nuances and genius that have allowed Eloi Durrbach to make the greatest of all Provençal wines.

Whereas Châteauneuf du Pape glories in heady Grenache and brooding Mourvèdre, Trevallon is an equal partnership of Cabernet Sauvignon and Syrah. Cabernet has found a natural homestead in the relative altitude of the slopes of the Alpilles, its generous black fruit core held in counterpoint by the purity and focus of the Syrah.

The assemblage aroused suspicion in the authorities and in 1993 the wine was effectively down-graded from an Appellation Contrôleé Coteaux de Baux en Provence to the seemingly humble Vin de Pays des Bouches du Rhône. Eloi was unmoved; he knew that the blend was the right one and that Trevallon would quickly take its place at the High Table of great Vin de Pays of the world, where, despite impressive competition, it has held court with great eloquence ever since.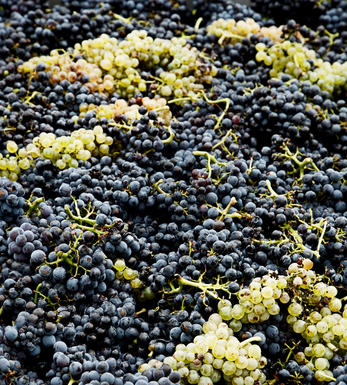 Other Varieties
There are over 200 different grape varieties used in modern wine making (from a total of over 1000). Most lesser known blends and varieties are traditional to specific parts of the world.