About this WINE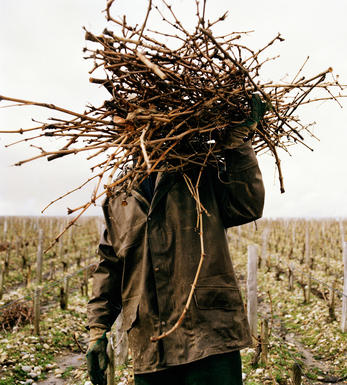 Laiolo Reginin
Laiolo Reginin is a producer of principally Barbera d'Asti wines located in the Asti village of Vinchio in Piedmont; at circa 350 metres above sea level in the heart of the Barbera wine zone.

Instead of servicing the local market, as the locals prefer to do, Paolo & Anna set their sights on greater things, supplying Lauda Air for several years!

They tend 7 hectares of vines that lie on a fine tilth of yellow sand, tufo (limestone sand) and heavier red clay & sand; they also bought 3 hectares of woodland to offset their carbon footprint, which serves as a source of the prized tartufo bianco!
Gianpaolo & Annalisa's philosophy is one of minimal impact on the environment. They don't use artificial fertilisers as this, Gianpaolo explains, only serves to produce bigger, swollen berries.

Vinification is done predominantly in stainless-steel to accentuate the bright fruit expression. Production is currently limited to a few thousand bottles of each wine as the cantina grows.

Their cantina is the only bottler of Barbera wines grown in the village of Vinchio; their neighbours preferring to sell to the cooperative.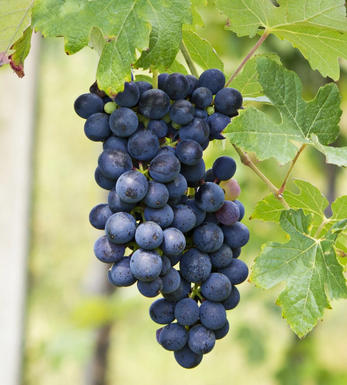 Barbera
Barbera is planted extensively in Piedmont and south-west Lombardy and accounts for over 50% of the wine produced in the region. The majority is sold simply as Barbera del Piemonte, but the best wines are the DOCs, Barbera d'Alba and Barbera d'Asti. It ripens late (after Dolcetto but before Nebbiolo).
The wines are usually ruby red in colour with notably low levels of tannins. They have a pronounced acidity that can be accentuated by overproduction. Barbera wines range from light, tart mouthwashers through to powerful, intensely flavoured wines that require extended cellaring.