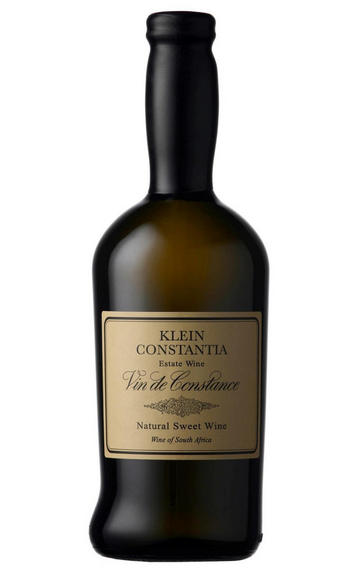 2014 Klein Constantia, Vin de Constance, Constantia, South Africa
Prices start from £396.00 per case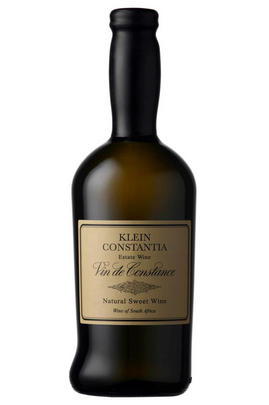 About this WINE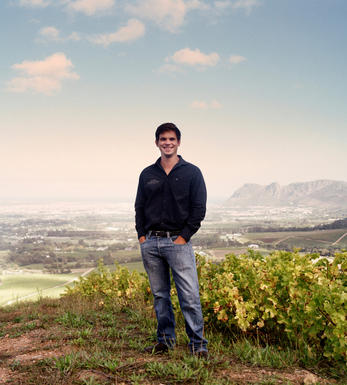 Klein Constantia
Klein Constantia is a wine farm in Constantia, a ward in the suburbs of Cape Town, South Africa. It was once part of a larger estate called Constantia, which was founded in 1685. Following the death of founder Simon Van der Stel in 1712, that estate was sold at auction and divided into three distinct properties. Perhaps best known for the sweet wine Vin de Constance, Klein Constantia is among South Africa's best-known producers.
The estate is owned by a number of businesspeople, including Zdeněk Bakala and Charles Harman, who acquired it in 2011. The following year, Klein Constantia merged with Stellenbosch's Anwilka Estate. The latter's Bordelais owners Hubert de Boüard (of Château Angélus) and Bruno Prats (formerly of Cos d'Estournel ) became shareholders as a result.
Head winemaker here is Matthew Day. The talented young South African worked internationally (in Bordeaux, Barossa Valley, and Napa Valley) before joining, initially as an assistant winemaker, in 2008. In addition to Vin de Constance, Matthew and his team craft a complete range that includes red, white, rosé, and even sparkling wines. He is particularly interested in Sauvignon Blanc, taking inspiration from some of the Loire Valley's top producers, including the late Didier Dagueneau. Vin de Constance is a naturally sweet wine from the Muscat de Frontignan grape.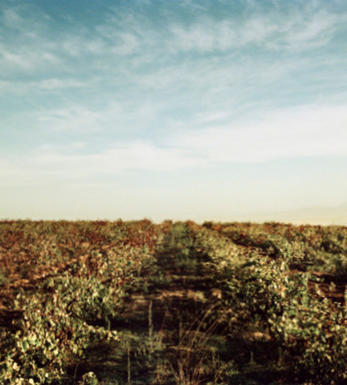 Constantia
The historically important if tiny wine district of Constantia lies in Cape Town's southern wards, and on the most southerly point of Africa, the Cape of Good Hope.

Constantia is most famous for its ancient dessert wine Vin de Constance (made from Muscat de Frontignan) as produced by Klein Constantia estate.
The cooling, south-easterly sea breezes make Constantia a natural site for Sauvignon Blanc, Semillon as well as Muscat.
The district is home to a mere 8 wine estates, including Klein Constantia, Groot Constantia, Buitervenwachting, Constantia Uitsig, Eagles' Nest, Steenberg, Constantia Glen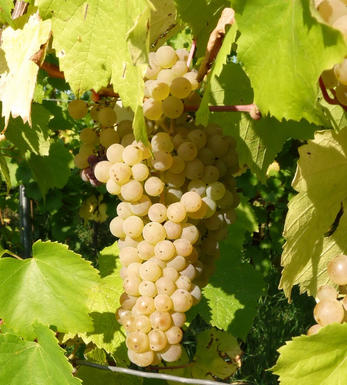 Muscat
Muscat refers to a family of grapes of which there are around 200 different branches. Muscat Blancs à Petits Grains is the most noble of the variety and makes the best and most distinctive wines. It is the only wine grape that produces wines that actually taste of grapes, and can produce a range of wines from pale, bone dry whites, through to golden yellow, rich, sweet wines.
In Alsace, two types of Muscat are grown - Muscat Blancs à Petits Grains and Muscat Ottonel. They are usually blended to produce wines that tend to be light and dry with a fruity, musky character and an intensely aromatic bouquet. Intensely sweet late harvest wines are also produced.
Muscat de Beaumes de Venise is one of the best Vin Doux Naturels in France. This is produced by adding grape spirit to the partly fermented must - the best producers, such as Domaine de Durban, produce deliciously sweet wines with rich grapey aromas balanced by fruity acidity.
In Australia Muscat à Petit Grains is used to produce the fortified Liqueur Muscats of Victoria (esp. Rutherglen). These are extraordinary wines - dark and treacly with a sensational perfume of orange, raisins and honey.