About this WINE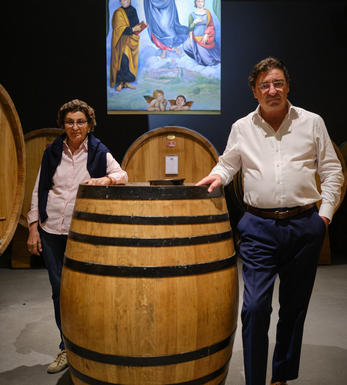 Giovanni Rosso, Piedmont
Giovanni Rosso is a small, family-owned estate in Barolo. The Rosso family has been growing grapes in Serralunga d'Alba since the 1890s, but it was only Giovanni who started bottling wine in the late 1990s.

His son Davide, returning from apprenticeships abroad – including at Grivot and Denis Mortet in Burgundy, took over the winemaking in the early 2000s. Since then, he has rightly gained a reputation as one of the region's finest Nebbiolo winemakers.

He may not have the name or history of some of his famous neighbours, but as a result he's even more driven to prove himself. His range of unparalleled Serralunga Baroli are traditionally and expertly made in his new winery, using a mixture of stainless steel, cement and specially crafted French oak botti from the Fontainebleau forest. Viticulture is essentially organic, although chemicals are used if absolutely necessary.

The small number of bottles he makes from the family's vines in the legendary Vigna Rionda vineyard are some of the most sought-after in the whole region. Recent replanting on the site has only added to the quality, showing its potential.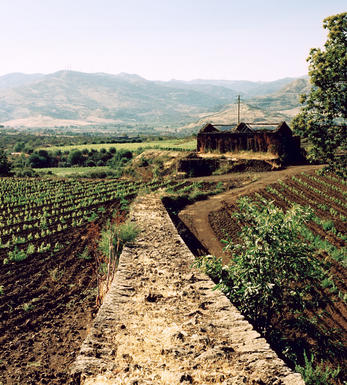 Etna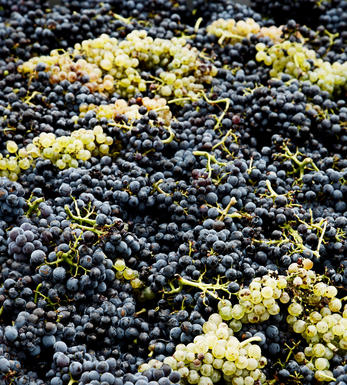 Other Varieties
There are over 200 different grape varieties used in modern wine making (from a total of over 1000). Most lesser known blends and varieties are traditional to specific parts of the world.