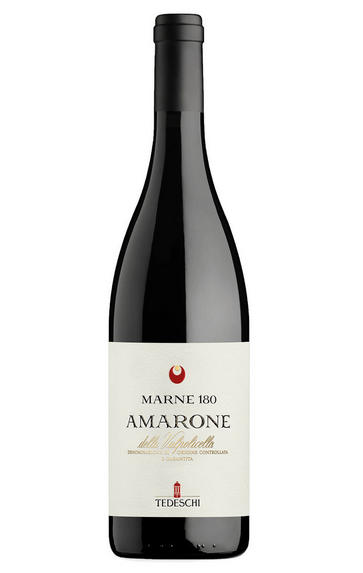 2016 Amarone della Valpolicella, Marne 180, Tedeschi, Veneto, Italy
Prices start from £230.00 per case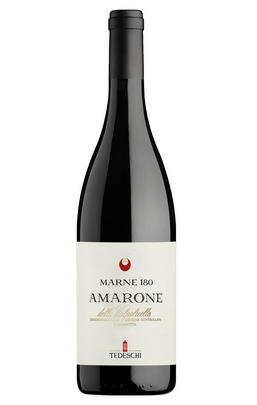 About this WINE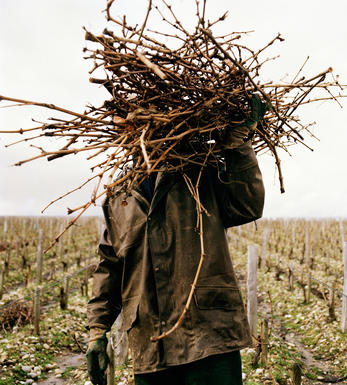 Tedeschi
Based in northern Italy's Veneto region, Tedeschi has a rich history dating back to the early 17th century. For generations, the family has been dedicated to producing high-quality wines that showcase the unique characteristics of the Veneto terroir.
Tedeschi is known for its expertise in Amarone della Valpolicella, produced using the traditional appassimento method, where the harvested grapes are laid out to dry for several months before fermentation. This process concentrates the flavours and sugars of the grapes, resulting in a rich, full-bodied wine with intense aromas and complex flavours.
In addition to Amarone, Tedeschi produces a range of other wines that reflect the diverse terroir of the Veneto region. Valpolicella, Ripasso, and Recioto are among the notable red wines crafted by the winery. They also produce white wines such as Soave and a sweet Recioto di Soave, both made from the Garganega grape variety.
The winery is committed to sustainable and environmentally friendly winemaking practices. They strive to balance tradition and innovation, respecting their winemaking heritage while embracing modern techniques and technologies. The vineyards are carefully managed, employing organic and biodynamic principles to ensure the health of the vines and the quality of the grapes.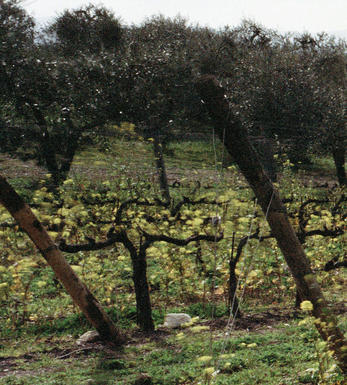 Amarone della Valpolicella
Amarone della Valpollicella, a leading Venetian wine DOC, now represents 25% of the total production of Valpolicella wine. Amarone della Valpolicella (normally known more snappily as "Amarone") is made using partially shrivelled fruit that has been left to dry, and produces a rich, full-bodied, unfortified, dry red wine.
Amarone's sweeter sibling Recioto della Valpolicella can trace its history back to the Romans, when Pliny, Virgil and Columella made reference to a wine called "Recitium", however, Amarone was not seen until it was first sold in 1936 and was only officially recognised in 1953. Its birth was apparently the result of a producer forgetting to take his Recioto out of barrel, allowing it to ferment to dryness.
Located between Lake Garda and Venice, the Amarone zone is concentrated around the villages of Negrar, Fumane, Marano, Sant Ambroglio and San Pietro-in-Cariano. Its vines grow on stony, volcanic, calcareous sites in the foothills of the Lessini Mountains at between 150m and 350m above sea level. With Lake Garda and the Adriatic Sea nearby, the region's climate is relatively temperate although the proximity of the Alps brings with it the constant threat of hail (as occurred in 2007).
Corvina (aka Veronese) and Corvinone must constitute 80% of the blend, with Rondinella, Molinara and Croatina accounting for the remaining 20%. Once harvested, the clean fruit is traditionally dried in airy lofts for 100-120 days over the winter, a process known as "appassimento". This typically results in an increase of sugar by 27% and dry extract by 28% while malic acid levels reduce by 66% with tartaric acid levels remaining the same. Importantly, evaporation leads to a 65% reduction in must weight (although this is less in modern purpose-built "lofts") aided and abetted by the development of noble rot (aka "botrytis cinerea"). The desiccated fruit is pressed in the March following the October harvest and fermented in Slavonian or French oak.
It is then aged for up to 7 years (as is the case for the wines of Giuseppe Quintarelli). The left-over grape pomace is recycled, with Valpolicella Classicopassed through it to produce Valpolicella Ripasso. The legal minimum alcohol level for Amarone is 14% but most easily surpass 15%. The best wines are dense and richly textured - reminiscent of Vintage Port but drier and without the fortification! - with lively acidity, supple tannins and lovely flavours of Morello cherry, roast coffee and chocolate.
Recommended producers: Bussola, Corte Sant' Alda, Dal Forno and Giuseppe Quintarelli.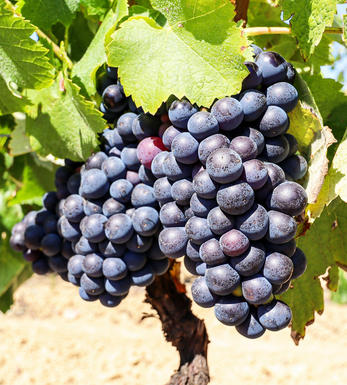 Corvina, Corvinone blend
Corvina is widely grown on the Veneto shore of Lake Garda and the hills of Valpolicella to the north and north-east of Verona. Sometimes known as Corvina Veronese, it is blended with Rondinella and Molinara to produce Valpolicella and Bardolino. It can be a tricky grape to cultivate, as it ripens late and is prone to rot if affected by rains at harvest time. It is a high-yielding grape and quality is very dependent on keeping yields low.

Corvina-based red wines can range in style from a light, cherryish red to the rich, port-like Recioto and Amarone Valpolicellas. Most Valpolicella from the plains is pale and insipid, and bears little comparison with Valpolicella Classico from the hills. Some producers such as Allegrini are now producing very high quality 100% Corvina wines.