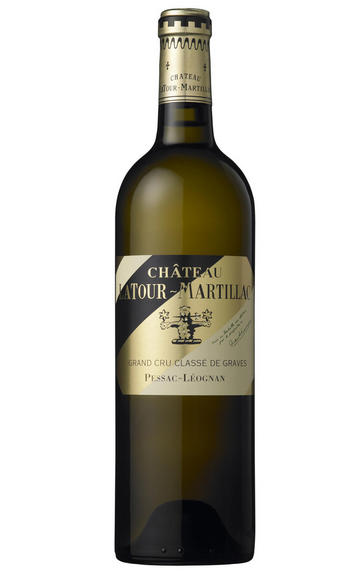 2017 Château Latour-Martillac Blanc, Pessac-Léognan, Bordeaux
Prices start from £158.00 per double magnum (300cl).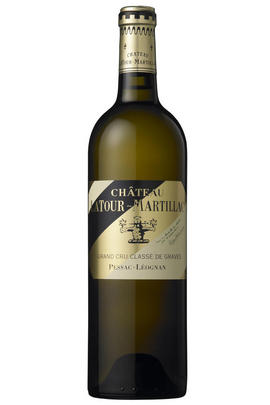 About this WINE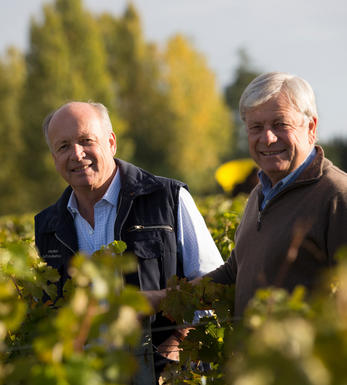 Chateau Latour-Martillac
La Tour Martillac has been owned and managed by the Kressmann family since the late 19th century and now under the stewardship of Tristan and Loïc Kressmann.
The tower that gives its name to this estate is all that remains of the 12th century fortification. The reds are typically a blend of Cabernet Sauvignon (59%), Merlot (35%) and Malbec (6%). The whites are produced from Semillon (60%), Sauvignon Blanc (35%) and Muscasdelle (5%)
The wines have continued to improve in quality with the aid of some top Bordeaux consultants. Famously the gold and black label dates back to 1929, designed specifically for a bottle served in 1936 for the coronation of George Vl.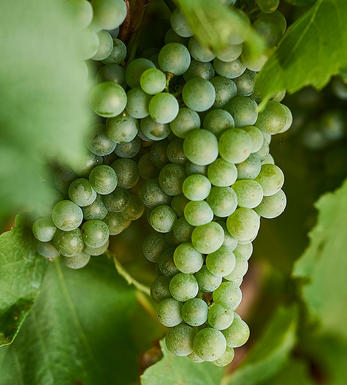 Sauv.Blanc & Sémillon
The blend used for White Graves and Sauternes and rarely encountered outside France. In the great dry whites of Graves, Sauvignon Blanc tends to predominate in the blend, although properties such as Smith Haut Lafite use 100% Sauvignon Blanc while others such as Laville Haut Brion have as much as 60% Sémillon in their final blends. Sauvignon Blanc wines can lose their freshness and fruit after a couple of years in bottle - if blended with Sémillon, then the latter bolsters the wine when the initial fruit from the Sauvignon fades. Ultimately Sauvignon Blanc gives the wine its aroma and raciness while Sémillon gives it backbone and longevity.
In Sauternes, Sémillon is dominant, with Sauvignon Blanc playing a supporting role - it is generally harvested about 10 days before Sémillon and the botrytis concentrates its sweetness and dampens Sauvignon Blanc`s naturally pungent aroma. It contributes acidity, zip and freshness to Sauternes and is an important component of the blend.