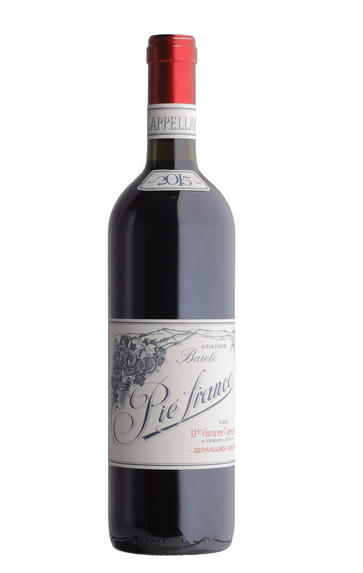 2017 Pie Franco, Casa Castillo, Jumilla, Spain
Prices start from £775.00 per case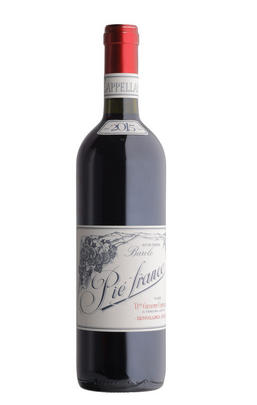 About this WINE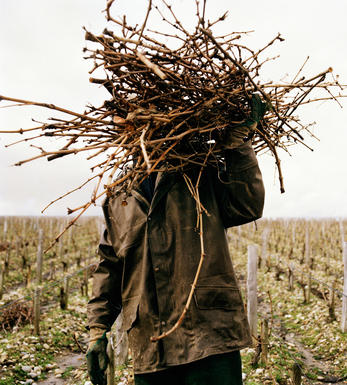 Bodegas Casa Castillo
Bodegas Casa Castillo is an unexpected discovery and a wonderful one. It is located on the plateau of the under-rated wine region, Jumilla, with a 174-hectare vineyard which enjoys a high altitude and the cooling influence of the Mediterranean. Any lovers of Châteauneuf-du-Pape should take note of Casa Castillo; the grape varieties they use are led by Monastrell (Mourvèdre) and also include Syrah, Garnacha and Cabernet Sauvignon. The young, juicy Vendimia version is half Monastrell and half Tempranillo, for early drinking. A modern approach to winemaking is taken, with cold macerations to retain freshness and new French oak for high quality tannins and structure. The wines are generally bottled unfiltered to allow them to be as expressive as possible.

The Monastrell itself (actually containing a touch of syrah as well) gets a few months in French and American oak. Then come the two special cuvées, in very short supply. Las Gravas is a blend of old vine Monastrell with Cabernet and Syrah aged for 12 months in new French oak.

Pie Franco is 100% monastrell from ungrafted vines planted in 1941 which spends 14 months in a mix of new French and American barrels. These are hugely impressive, concentrated wines which will give a great deal of pleasure.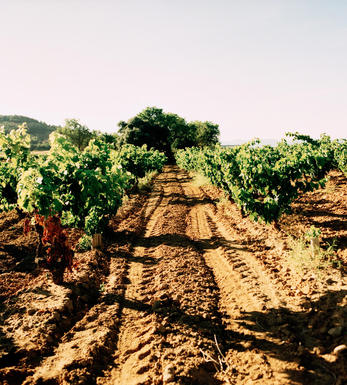 Jumilla
The Jumilla DO lies in the southeast Spain, between the Mediterranean Levante coast and the Castilla La Mancha DO. Jumilla is part of the Murcia province which also includes the appellations of Bullas and Yecla.

The climate is influenced by its proximity to the Mediterranean on the east side and La Mancha plateau on the west side. It is a region characterised by long sunshine hours and scant rainfall. Its sandy soils and the hot climate acted for many years as a shield to the invasion of Phylloxera, up until 1989 when the vineyards finally succumbed to the arrival of this disastrous bug.

The re-planting of the vineyards was used as an opportunity to revitalise the production of the old, often tired vines and to move away from practices of bulk winemaking that prevailed in past decades.

Jumilla has since reinvented itself as a producer of modern, fruity red, white and rosé wines made from native grape varieties such as Cencibel (Tempranillo), Garnacha (Tinta and Tintorera) and particularly Monastrell, as well as from the recently-introduced Syrah, Cabernet Sauvignon and Merlot. Late-harvested Monastell and Pedro Ximénez grapes are used to craft small quantities of delicious, intensely-concentrated, lushly sweet wines.

Improved vineyard management and outside investment in new equipment from industry heavyweights in other, established Spanish regions has led to a remarkable increase in the wine quality. The result is a new generation of characterful wines, some organic, and the majority red (over 80 percent), in which the rediscovered Monastrell grape is showing promising results in the hands of skilled winemakers.


Recommended Producers:
Casa Castillo, Agapito Rico, Casa de la Ermita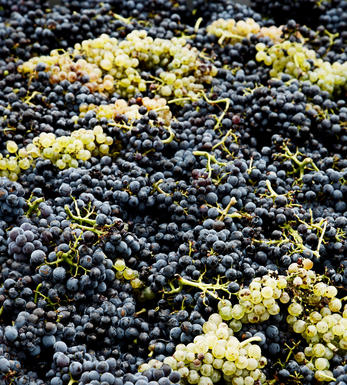 Mourvèdre
Mourvèdre, aka Monastrell in Spain, is a common blending partner of Syrah and Grenache (aka Garnacha in Spain). In Australia and California it can also appear under the name Mataro.

Mourvèdre's bastion in France is Bandol, where it reigns supreme in the red blends and yielding a savoury, gamey, herby wine. It also commonly features in Southern Rhône, Languedoc & Rousillon blends.

The grape needs a warm climate to ripen fully. Its stronghold in Spain are the appellations along the south-east Mediterranean(Murcia, Jumilla, Bullas), where it produces rosé, dry red and sweet fortified wines. Monastrell has played a significant part in Spain's vinous heritage; it nurtures wines that are deep in colour and richly tannic, sometimes overbearing in their intensity and concentration