About this WINE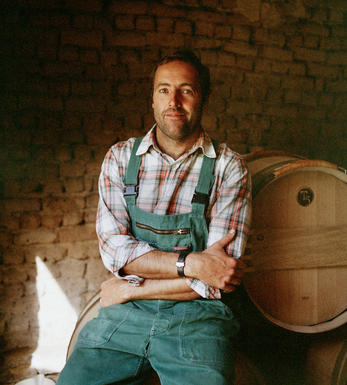 The Sadie Family Wines
Eben Sadie started his winemaking career working for Charles Back's Spice Route-labelled wines before breaking out on his own in 1999. Since the first release of Columella with the 2000 vintage, he has acquired a reputation as the most innovative and inspired winemaker in South Africa.

His goal is to produce an expression of a region or specific site. This is the philosophy that drives the production of his Signature Series wines – Columella and Palladius. Columella (predominantly Syrah with a little Mourvèdre, Grenache, Carignan and Cinsault) is one of South Africa's very best wines, if not the best, named after one of the wine trade's earliest scribes. It is a blend of old-vine fruit from eight Swartland vineyards, spending 24 months in oak (with only a small proportion that is new) and is racked every six months. Eben's white wine, Palladius, is arguably more impressive still; it is a delicious blend of 11 varieties from 17 different vineyard sites, with old, bush-vine Chenin Blanc playing the leading role.

The Signature Series was joined by the Old Vine Series (Die Ouwingerdreeks in Africaans) with its first commercial release in 2010. This range of wines is the fruition of a project very close to Eben's heart. He worked with renowned viticulturalist, Rosa Kruger, to seek out, revitalise, and in some cases, save old vineyards throughout the Cape. These highly sought-after wines are produced in very limited volumes and offer an incredible vinous insight into South Africa's grape growing and winemaking history. These, and the Signature Series, are incredible wines from a winemaker at the top of his game.

It is hardly surprising that Sadie Family Wines has been awarded the title of the Platter Guide's Winery of the Year twice (in 2010 and 2015).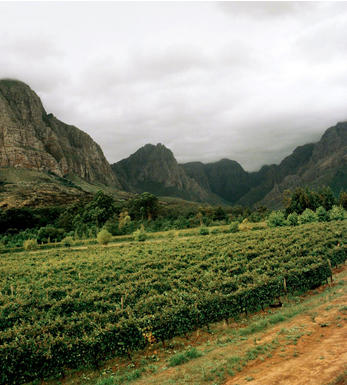 Swartland
After Stellenboschthe west coast district of Swartland (25 miles due north of Cape Town, between the towns of Malmesbury and Piketberg) now ranks as the Cape's most exciting wine-producing district.

Settled initially by nomadic Khoikhoi from Namibia, the Dutch brought trade and vines to the region in the 17th century. Viticulture was developed only more recently.

This contrasts with an ancient geology which has brought a mix of shale, arenite sandstone and granite soils air-conditioned by the Atlantic Ocean nearby.


Chenin Blanc and Shiraz seem to do best, as exemplified by the wines of Eben Sadie and Mullineux.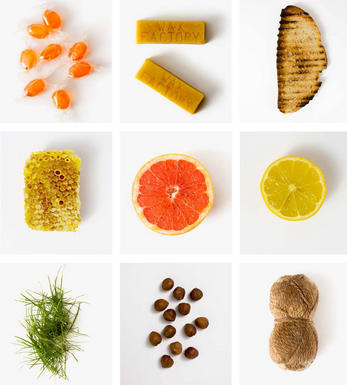 Sémillon
The main grape for Sauternes and particularly successfully grown in Australia's Hunter Valley. Hunter Valley Sémillon is one of Australia's iconic and unique wines, totally unlike any wine produced elsewhere in the world from the same grape variety.

In youth the wines are quite citrusy and fresh, but are generally perceived to gain hugely in complexity as they age and are deemed to be best drunk when at least 5 years old, frequently lasting for 10 or more years. Unusually for Australia, the alcohol levels rarely exceed 11.5%.

In Bordeaux it is the most widely planted white grape and is blended with Sauvignon Blanc to produce the great long-lived dry whites of Graves as well as the great sweet wines of Sauternes. It is high in alcohol and extract and relatively low in aroma and acidity. Its thin skin makes it very susceptible to botrytis which is prerequisite for the making of Sauternes. It responds well to oak ageing and, while having a lightly lemony aroma when young develops lanolin flavours which some describe as "waxy", as well as a rich, creamy, intense, texture and a deep golden colour.