About this WINE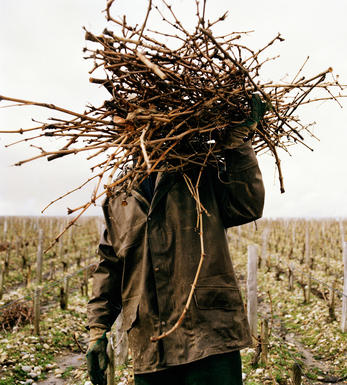 Risky Grapes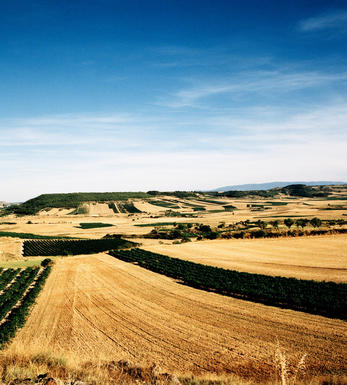 Valencia
East-facing eponymously, and Mediterranean of climate and culture, the appellation of Valencia produces wines from a diverse array of styles and grapes, including, for the white varieties, Merseguera, Malvasía, Pedro Ximénez, Moscatel Romano, Planta Fina, Macabeo, Chardonnay, and to a lesser extent, Sauvignon Blanc, Sémillon; and, for the red grapes, Monastrell, Garnacha Tintorera, Garnacha Tinta, Cabernet Sauvignon, Pinot Noir, Merlot, Bobal, Syrah.

Wine is bred in the bone here, and at all price points. Two of the most exciting bodegas are Bodega Mustiguillo and El Angosto, which certainly deserve to be better-known.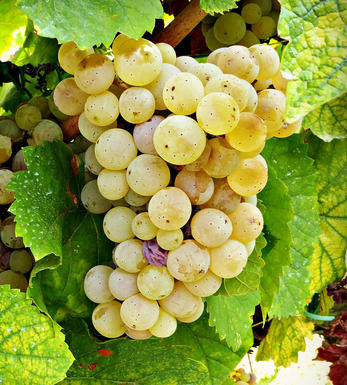 Malvasia (Malmsey)
Malvasia is a catch-all for a family of ancient Mediterranean grapes known as Malvasia, Malvoisie or Malmsey; their origins lie in Asia Minor and their relevance in decline.

Malvasia is responsible for producing a range of wines styles and colours; red and white, dry, sweet and sparkling. Perhaps better known for its ameliorative effect on Tuscan Vin Santo, providing honeyed smoky fruit intensity, while in Portugal& Madeira it reveals itself as Boal (Malvasia Fina) & Malmsey (Malvasia Candida) in the production of fortified wines.

Massimo Romeo is a source of top-class Vin Santo di Montepulciano, while Barbeito is famed for its Malmsey Madeira.