About this WINE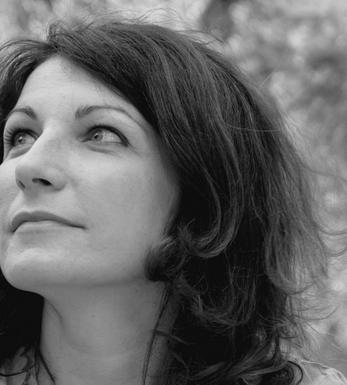 Domaine de la Janasse
Brother-and-sister team Christophe and Isabelle Sabon continue to work wonders at Janasse, which was founded in 1973. They farm around 100 hectares of Côtes du Rhône and Châteauneuf-du-Pape, the latter is all in the northeast commune of Courthézon. Grapes are largely de-stemmed; concrete tanks are used for the Grenache, and oak for the Syrah and Mourvèdre: in other words, everything is fairly traditional.

The Sabons described the conditions of 2019 as having been ideal: the season allowed them to pick perfectly ripe, healthy bunches of grapes that required no additional sorting in the cellar. Rich in anthocyanins and deeply coloured, this is a truly impressive vintage defined by purity and concentration of fruit. It's certainly one for laying down.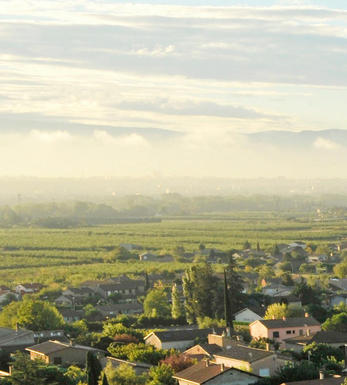 Châteauneuf-du-Pape
The most celebrated village of the Southern Rhône, Châteauneuf-du-Pape is the birthplace of the now indispensable French Appellation d'Origine Contrôlée system – imperfect though it may be. Compared to the Northern Rhône, the vineyards here are relatively flat and often feature the iconic galet pebbles – the precise benefits of which are a source of much debate. Minimum alcohol levels required by the AOC are the highest in France, but at 12.5% it is well below the natural generosity of Grenache, which only achieves its full aromatic potential when it is fully ripe and laden with the resultant high sugars. Syrah and Mourvèdre contribute the other defining elements in the blend, adding pepper, savoury spice and structure to the decadent Grenache. There are a further 10 permitted red grape varieties which can be used to adjust the "seasoning". Of the five white varieties permitted, it is Grenache Noir's sibling – predictably perhaps – Grenache Blanc, which dominates, though Roussanne shows a great deal of promise when handled well, notably at Château de Beaucastel.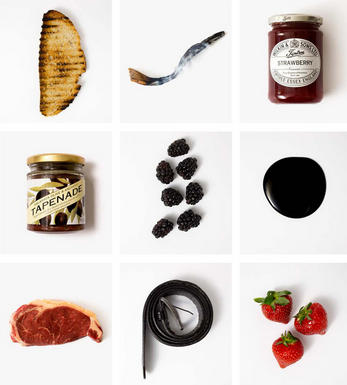 Grenache/Garnacha
Grenache (Noir) is widely grown and comes in a variety of styles. Believed to originate in Spain, it was, in the late 20th century, the most widely planted black grape variety in the world. Today it hovers around seventh in the pecking order. It tends to produce very fruity, rich wines that can range quite widely in their level of tannin.

In many regions – most famously the Southern Rhône, where it complements Syrah and Mourvèdre, among other grapes – it adds backbone and colour to blends, but some of the most notable Châteauneuf du Pape producers (such as Château Rayas) make 100 percent Grenache wines. The grape is a component in many wines of the Languedoc (where you'll also find its lighter-coloured forms, Grenache Gris and Blanc) and is responsible for much southern French rosé – taking the lead in most Provence styles.

Found all over Spain as Garnacha Tinta (spelt Garnaxa in Catalonia), the grape variety is increasingly detailed on wine labels there. Along with Tempranillo, it forms the majority of the blend for Rioja's reds and has been adopted widely in Navarra, where it produces lighter styles of red and rosado (rosé). It can also be found operating under a pseudonym, Cannonau, in Sardinia.



Beyond Europe, Grenache is widely planted in California and Australia, largely thanks to its ability to operate in high temperatures and without much water. Particularly in the Barossa Valley, there are some extraordinary dry-farmed bush vines, some of which are centuries old and produce wines of startling intensity.