About this WINE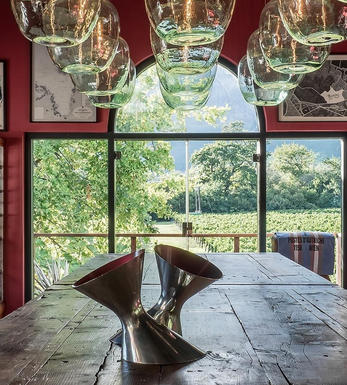 Boekenhoutskloof Winery
Boekenhoutskloof is one of the most celebrated of all South African wineries and was indeed voted Winery of the Year 2012 by the influential South African journalist John Platter. Created in 1776 and situated in a remote corner of the beautiful Franschhoek Valley, the estate's recent fame dates only from 1993 when new owners completely restored the vineyard and established new plantings of varietals such as Syrah, Cabernet Sauvignon, Grenache and Viognier.

The driving force here is winemaker Marc Kent, a maverick genius with an unswerving commitment to the highest quality in all that he does. The winery is better known for its reds, especially Syrah and Cabernet, but also makes a stunning white from the Semillon grape amongst a small range of whites.

One of the most iconic wines of Boekenhoutskloof is the famed Chocolate Block, a red blend which changes every year according to the vagaries of the vintage, but is largely based on Syrah. The source of the wine's name remains a mystery, as the estate's owners refuse to divulge its origin, but the key point is that the wine is sublime.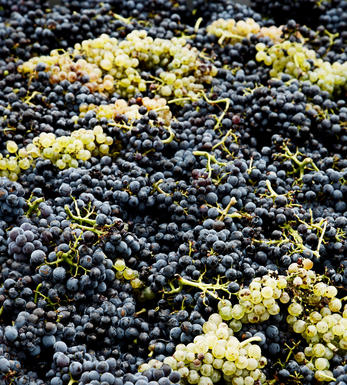 Other Varieties
There are over 200 different grape varieties used in modern wine making (from a total of over 1000). Most lesser known blends and varieties are traditional to specific parts of the world.