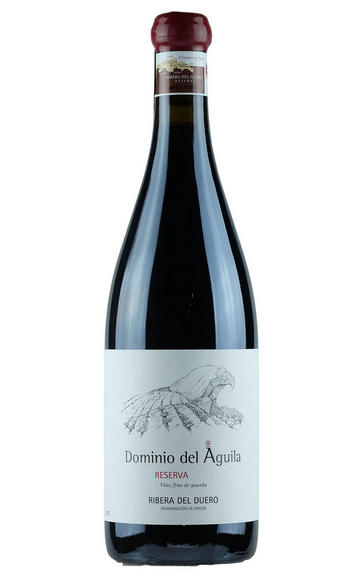 2018 Dominio del Aguila, Reserva, Ribera del Duero, Spain
Prices start from £300.00 per case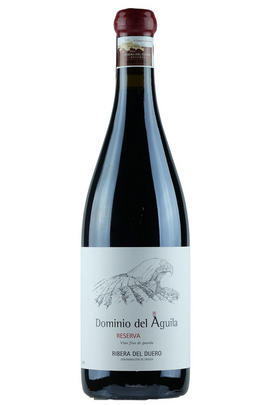 Critics reviews
2017 was a low-yielding year, so I also tasted the 2018 Reserva, their flagship red wine that wants to be a representation of the village of La Aguilera—fine, serious and elegant. It's 95% Tempranillo with the remaining grapes found interplanted in their oldest vineyards at an average of 880 meters in altitude on limestone, clay and sandy soils. All the clusters ferment together with indigenous yeasts in concrete, where they are foot trodden, and malolactic was carried out very slowly (11 months) in oak barrels where the wine matured for a total of 27 months. It has a somewhat shy nose but is very elegant. The wine was recently bottled, and that can make it a little closed and subtle, and it clearly improves with air as it sits in the glass. It's still young, and the palate reveals lots of energy; the flavors are very pure and the wine precise and delineated. The tannins are very fine and provide for a chalky texture and an almost salty twist in the finish. This is very in line with the 2016. 15,250 bottle and 101 magnums produced. It was bottled in February 2021.
Drink 2022 - 2032
Luis Gutiérrez, Wine Advocate (Jun 2021) Read more
About this WINE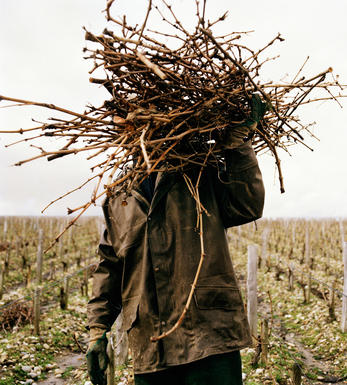 Dominio del Aguila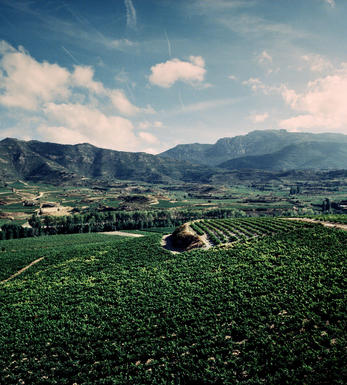 Ribera del Duero
In the last 30 years, Ribera del Duero has emerged from almost nowhere to challenge Rioja for the crown of Spain's greatest wine region. Once known only as the home of Vega Sicilia it now boasts numerous bodegas of outstanding quality like Cillar de Silos, Alión and Hacienda Monasterio. Ribera del Duero was granted its DO status in 1982, at a time when only nine bodegas were operating there, yet today it has over 200 wineries and more than 20,000 hectares of vines. Most of Ribera del Duero's production is red, with only a modest quantity of rosado produced. No white wines are allowed under the DO.
Ribera del Duero owes its success to a combination of factors: firstly, its terroir of schistous sub-soil bears remarkable similarity to other famous winemaking regions such as the Douro and Priorat. Secondly, its microclimate, with its high altitude, hot days and cool nights (a phenomenon known as "diurnal variation"), ensures ripeness while preserving the vivacity of the fruit, aromatic flavours and refreshing acidity.
Thirdly, it has been blessed with an exceptional native grape, Tempranillo (also known as Tinto del País or Tinto Fino). This yields superb, complex red wines that are delicious when young but which also have the capacity to age into magnificent Gran Reservas. Finally, the immense influence of its winemakers has been key – historically, of course, Vega Sicilia, but more recently Peter Sisseck (Hacienda Monasterio) and the indefatigable Aragón family of Cillar de Silos.
The same DO rules govern Ribera's barrel-aged styles as for Rioja: Crianzas are aged for two years before release with at least a year in oak barrels; Reservas must be three years old with at least a year spent in oak; and, finally, Gran Reservas must be five years old before going on sale, with two years spent in barrel. The young (joven) unoaked red wines, called Roble, tend to boast a moreish, vibrant, bramble fruit while the best oak-aged styles of Crianza, Reserva and Gran Reserva show intense, generous fruit, overlaid with notes of vanilla and sweet spice, and wrapped up in polished, elegant tannins.
Recommended producers: Vega Sicilia (including Alión), Cillar de Silos, Hacienda Monasterio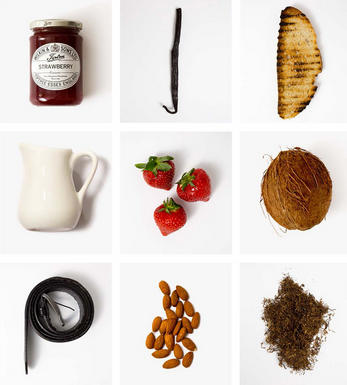 Tempranillo/Tinto Fino
A high quality red wine grape that is grown all over Spain except in the hot South - it is known as Tinto Fino in Ribera del Duero, Cencibel in La Mancha and Valdepenas and Ull de Llebre in Catalonia. Its spiritual home is in Rioja and Navarra where it constitutes around 70% of most red blends.
Tempranillo-based wines tend to have a spicy, herbal, tobacco-like character accompanied by ripe strawberry and red cherry fruits. It produces fresh, vibrantly fruit driven "jovenes" meant for drinking young. However Tempranillo really comes into its own when oak aged, as with the top Riojas where its flavours seem to harmonise perfectly with both French and American oak, producing rich, powerful and concentrated wines which can be extraordinarily long-lived.
In Ribera del Duero it generally sees less oak - the exception being Vega Sicilia where it is blended with Cabernet Sauvignon and Merlot and then aged for an astonishing 7 years in oak and is unquestionably one of the world`s greatest wines.