About this WINE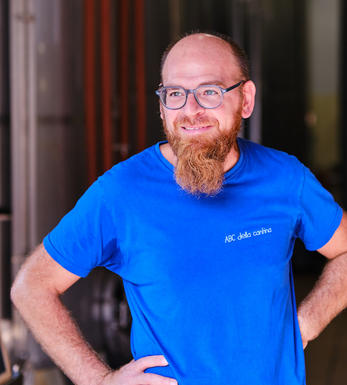 Cascina Massara Burlotto
Based in Verduno (known as "the watch tower of the Langhe"), father-and-son team Giancarlo and Gianluca are at the helm. It's a family affair, with four generations living above the historic cantina in the heart of the village. Originally farmers and sharecroppers, Giancarlo and his six siblings ran the 40-hectare farm collectively until 2013, when Gianluca decided to focus purely on winemaking. He managed to attain 10 hectares of vines from his cousins, from across the hometown commune. This includes a small parcel in the red soils of the Castagni cru in nearby La Morra, which is used in their Barolo Classico. Their vineyards span the various different altitudes, aspects and soils of the village. Their co-fermented Barolo Classico is testament to the outstanding, varied terroir available to them.
Although the producers of Verduno shared many of the same challenges during the 2018 growing season, the vintage has given the commune's wines extra volume and flesh on the palate. Bizarrely, Verduno's wines are not among lightest of all the villages this year, as we would usually expect. Cascina Massara Burlotto retains the village's hallmark elegance, a persistent mineral character and Pinot-like elegance, without being heavy or too powerful. There is real pleasure to be had in the high-quality fruit and vineyard character of Gianluca's wines. I know this cantina will continue to be a known beacon of quality, representing value among the big names of "the watchtower of the Langhe".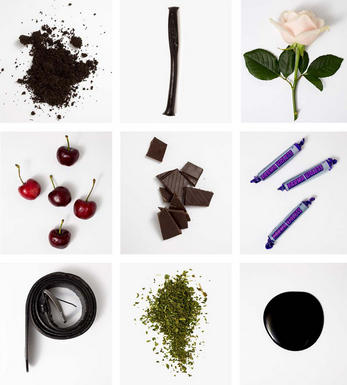 Nebbiolo
Nebbiolo is the grape behind the Barolo and Barbaresco wines and is hardly ever seen outside the confines of Piedmont. It takes its name from "nebbia" which is Italian for fog, a frequent phenomenon in the region.
A notoriously pernickety grape, it requires sheltered south-facing sites and performs best on the well-drained calcareous marls to the north and south of Alba in the DOCG zones of Barbaresco and Barolo.

Langhe Nebbiolo is effectively the 'second wine' of Piedmont's great Barolo & Barbarescos. This DOC is the only way Langhe producers can declassify their Barolo or Barbaresco fruit or wines to make an early-drinking style. Unlike Nebbiolo d'Alba, Langhe Nebbiolo can be cut with 15% other red indigenous varieties, such as Barbera or Dolcetto.

Nebbiolo flowers early and ripens late, so a long hang time, producing high levels of sugar, acidity and tannins; the challenge being to harvest the fruit with these three elements ripe and in balance. The best Barolos and Barbarescos are perfumed with aromas of tar, rose, mint, chocolate, liquorice and truffles. They age brilliantly and the very best need ten years to show at their best.