About this WINE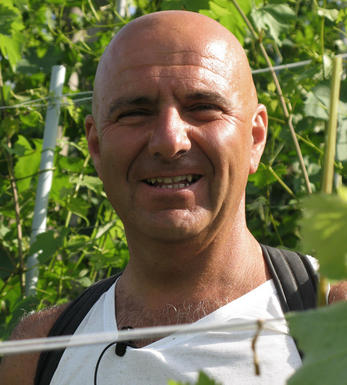 Luciano Sandrone
Luciano Sandrone has built up a top quality wine estate from its small-scale beginnings in 1978. He now produces over 100,000 bottles from his 22 hectares of vineyards. Sandrone's Barolo wines are made in the modern style: elegant, attractive and easy to appreciate right from its first years in the bottle, but with no less power and structure than traditional Barolos.

He focuses on painfully low yields in the vineyard and subjects his wines to a relatively short maceration period in the cantina. He does not believe in heavily oaked wines and thus uses only 10% new oak in the maturation process.

His best-known wines are his Barolos, Cannubi Boschis (single vineyard) and Le Vigne. They are amongst the most supple and complex Barolos being produced today and few would argue against their almost iconic status.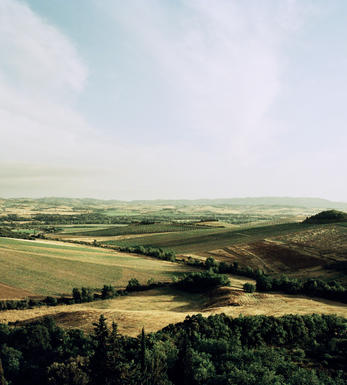 Dolcetto d'Alba
Dolcetto d'Alba is a DOC zone producing wines exclusively from the Dolcetto grape. D'Alba is one of the seven Dolcetto zones in Piedmont, the others being Acqui, Asti, Diano d' Alba, Ovada and Dogliani, as well as the less significant Langhe Monregalesi. D'Alba is regarded as the finest-quality zone of all for Dolcetto.

Dolcetto is an important Piedmontese grape, and the antithesis of Nebbiolo. It ripens a month earlier and produces wines that are low in acid yet high in tannins. Planted on the sites spurned by Nebbiolo and Barbera, Dolcetto is most suited to the light, white, sandy, calcareous tufa soils that are common in and around Barbaresco. It is generally made in an unoaked style to accentuate its natural violet perfume and juicy, bitter cherry and almond fruit. Dolcetto d'Alba is the grape's most highly-regarded incarnation and makes the perfect antipasti wine.

Recommended producers: Diano, Dogliani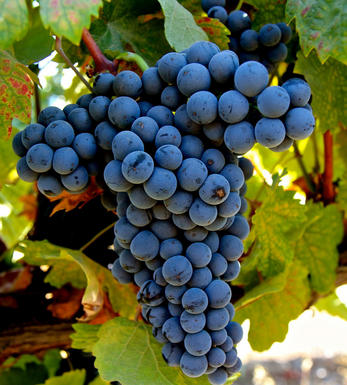 Dolcetto
A native black grape variety of Northern Italy grown almost exclusively in the provinces of Cuneo and Alessandria in Piedmont. It is relatively easy to cultivate, although it is susceptible to fungal diseases. It ripens before Barbera and Nebbiolo and is often grown in high north-facing sites which would be unsuitable for Nebbiolo.
The finest Dolcetto wines come from grapes grown on soils rich with white marls, especially those found on the right bank of the River Tauro. The wines generally are low in tannins and acidity and are usually fruity and fragrant, often with hints of almonds. Most Dolcettos should be drunk within a year or two of the vintage, but the wines from the best producers can last for 5 years and sometimes longer.