About this WINE
Lafarge Vial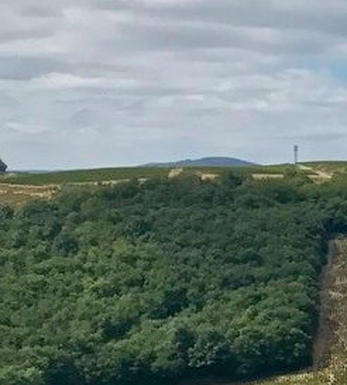 Chiroubles
Chriroubles is a small, hilly appellation to the west of Fleurie and is Beaujolais at its most attractive, both in terms of the fruity, fragrant wines and the picturesque village from which it takes its name. It is the loftiest, geographically-speaking anyway, of the Crus, with the vineyards high up above the Beaujolais plain. It is probably the lightest and most refreshing too, with silky fruit and great charm.
Chiroubles is best drunk young, in the first 2-3 years of its life although the very finest examples can age well. One of the least known of the 10 Crus, this really is archetypal Beaujolais in the best sense of the word.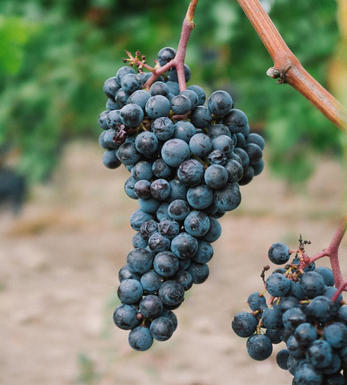 Gamay
A French variety planted predominately in Beaujolais where it is the grape behind everything from light and often acidic Beaujolais Nouveau through to the more serious and well-structured wines from the 10 cru villages. It takes its name from a hamlet just outside Chassagne-Montrachet and was at one stage widely planted on the Côte d`Or. However it was gradually phased out due to its poor yield and supposed poor quality of its wines.
The majority of Gamay wines in Beaujolais are labelled as Beaujolais or Beaujolais-Villages and are deliciously juicy, easy drinking, gulpable wines. Of more interest are the Cru wines from the 10 villages in the north of the region where the soil is predominantly granitic schist and where the vines are planted on gently undulating slopes. These can be well-structured, intensely perfumed wines, redolent of ripe black fruits and, while delicious young, will reward medium term cellaring.

Gamay is also grown in the Touraine region of the Loire where it produces soft, well-balanced, gluggable wines for drinking young.