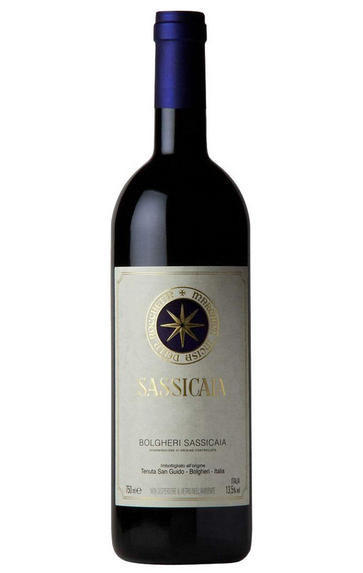 2019 Sassicaia, Tenuta San Guido, Bolgheri Sassicaia, Tuscany, Italy
Prices start from £5,150.00 per case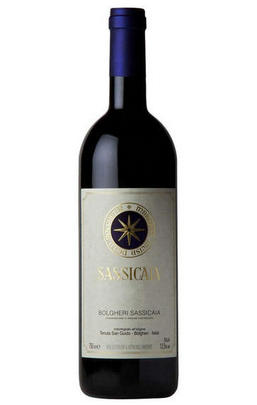 About this WINE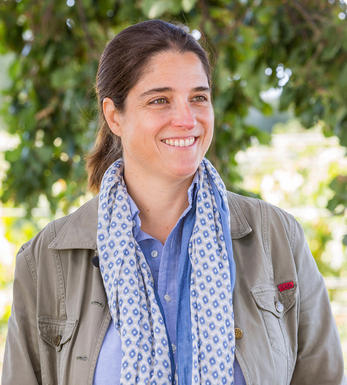 Sassicaia
Sassicaia is today one of the most sought-after fine wines in the world. This is largely because of the vision, energy and drive of proprietor Mario Incisa della Rocchetta.
The Sassicaia estate at Bolgheri came from Mario Incisa della Rocchetta's wife's family who had owned land there since 1800 - the name Sassicaia means,place of many stones, and the gravelly soil has been compared to those found in the Médoc. He planted Cabernet Sauvignon and Merlot and engaged the services of Piero Antinori`s winemaker, Giacomo Tachis.
Sassicaia's first vintage was released to universal acclaim in 1968. Sassicaia is now widely accepted as one of the world`s greatest Cabernet Sauvignon wines and made history recently, being the first single wine to be granted its own DOC. The wines of Sassicaia combine intense notes of cassis and cedary elegance, with extraordinary power and length.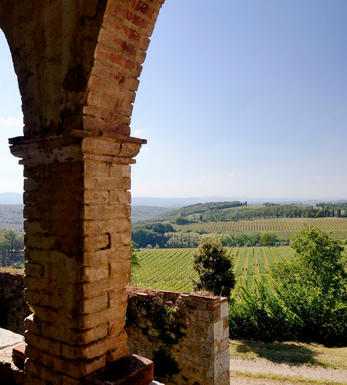 Bolgheri
Bolgheri is a new DOC in the coastal Maremma region which first rose to prominence during the 1970s with the emergence of the so-called Super Tuscan wines like Ornellaia and Sassicaia. These new ventures had rocked the DOC establishment by using high proportions of Cabernet Sauvignon, opting out of the DOC system and relabeling their wines as simply Vino da Tavola (table wine).
Having won universal acclaim and exchanging hands for unprecedented prices (higher even than Tuscany's finest examples), the authorities relented and awarded Bolgheri its own DOC. The actions of the Super Tuscans inspired a generation in Italy, even if some of the wines here have lost a little of their lustre since.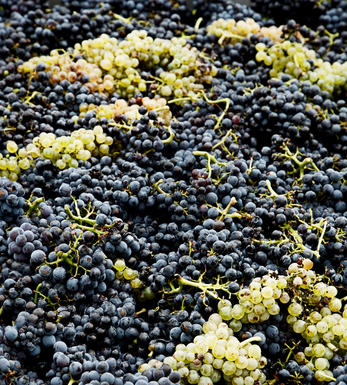 Other Varieties
There are over 200 different grape varieties used in modern wine making (from a total of over 1000). Most lesser known blends and varieties are traditional to specific parts of the world.