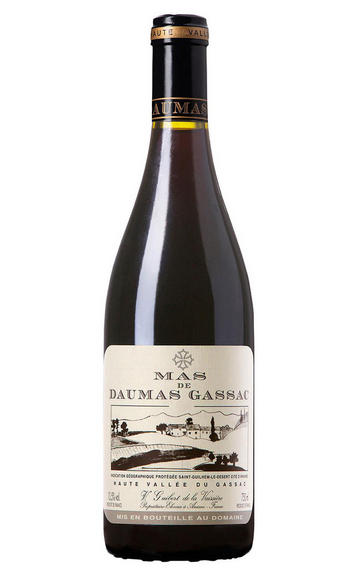 2019 Mas de Daumas Gassac, Rouge, St Guilhem-le-Désert Cité d'Aniane, Languedoc
Prices start from £200.00 per case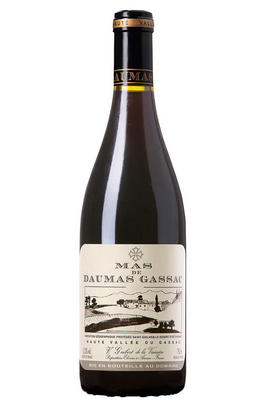 About this WINE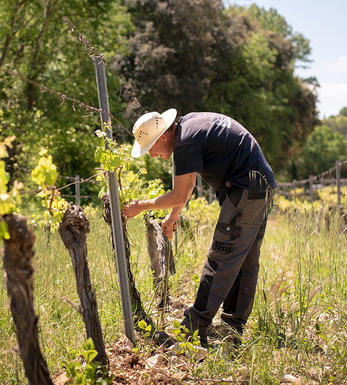 Mas de Daumas Gassac
Famously described as the 'First Growth of the Languedoc', Mas De Daumas Gassac remains unique in the region.

The world-famous red is an intriguing blend of Cabernet Sauvignon along with a mix of indigenous and more unusual varieties from the south of France, such as Grenache, Cinsualt and Tempranillo. Mas De Daumas Gassac Blanc is a similarly fascinating blend of grape varieties, with Chardonnay and Viognier taking centre stage. Lauded across the wine world, not for nothing is this Domaine named the Lafite of the Languedoc.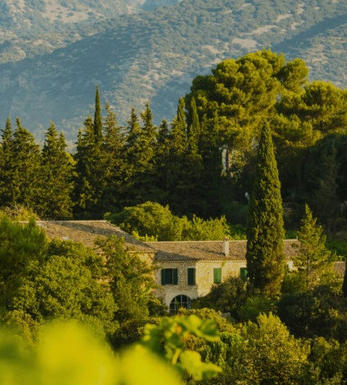 VdP de l'Herault
Hérault is a Vin de Pays (Départementaux) French wine appellation, that encompasses vineyard area from the eponymous Hérault department in the region of Languedoc-Roussillon. Hérault is surrounded by the departments of Aude, Tarn, Aveyron, Gard, and the Mediterranean sea on the south.
The reputation of Hérault received its biggest boost by the success of the wine domaine Mas de Daumas Gassac, located to the north of Montpellier. Aimé Guibert, the founder of the domaine, planted an eccentric mixture of vines on fine, volcanic soil that was identified by oneologist Emile Peynaud to be capable of producing wines of Cru standard.
Plots of lands like this are rare in Hérault, but the ever-improving wine-making and the proliferation of international varieties deliver wines of excellent quality that compare very well with the DO appellation wines nearby. Syrah, Cab. Sauvignon, Merlot, Grenache are the dominant red wine grapes, while Sauvignon Blanc, Chardonnay, Marsanne and Viogner are the main white varietals.
Recommended Producers:
Mas de Daumas Gassac, Mas Conscience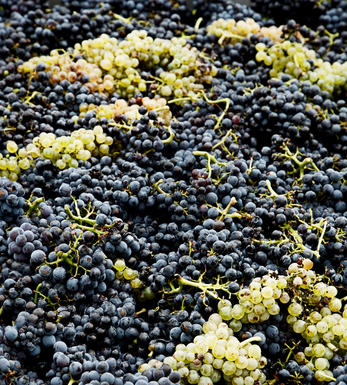 Other Varieties
There are over 200 different grape varieties used in modern wine making (from a total of over 1000). Most lesser known blends and varieties are traditional to specific parts of the world.