About this WINE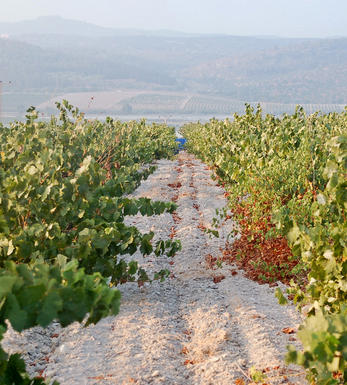 Recanati Winery
Recanati was founded in 2000 by financier Lenny Recanati, whose family originally came from Italy, and who was therefore immersed in wine culture from a young age, the modern winery is built in the Hefer valley in upper Galilee, with fruit sourced from some old, high altitude vineyards in Manara and the Jezreel valley.

The altitude gives a substantial diurnal temperature difference, making this a perfect place for full-bodied but fresh tasting wines from Mediterranean grape varieties. Under the expert guidance of winemaker Gil Shatsberg, a UC Davis alumni, ably assisted by Ido Lewinsohn, a winemaker with wide experience, including at Sassicaia, the wines have more elegance and finesse than many offerings from this history-steeped area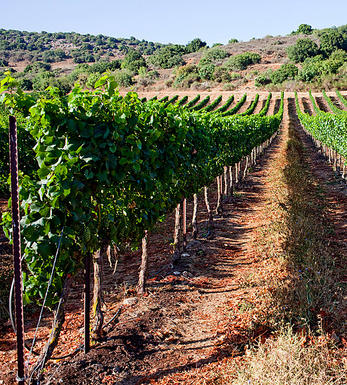 Israel
The first recorded winery of modern times was Shior, set up in Jerusalem in 1848, but more significant was the Carmel winery established by Lafite Rothschild in 1882.

At the foundation of the state of Israel in 1948 there were 14 wineries with 1720 ha under vine, mainly producing for the local market. The 1980s saw a quality uplift with more appropriate (Mediterranean rather than Bordeaux or Burgundian) grape varieties and the exploitation of the cooler Golan Heights region.

This accelerated with the boutique winery boom of the 1990s, by the end of the decade although there were 30+ large scale wineries, there were a further 200 producing less than 100,000 bottles per year. Total vineyard area was then 5,500 ha. Israel has a range of varied vineyard areas, offering different soils and climatic conditions. The most important in terms of area is Galilee, followed by the Coastal Plain, Mount Carmel, the Judean Hills and finally the Negev. Modern Israeli wines are a perfect foil for Mediterranean cusine.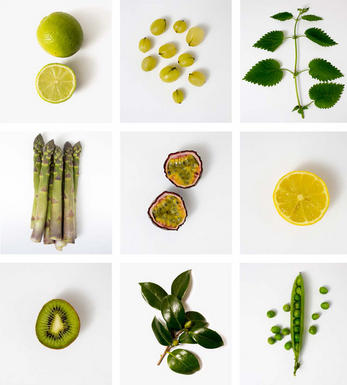 Sauvignon Blanc
An important white grape in Bordeaux and the Loire Valley that has now found fame in New Zealand and now Chile. It thrives on the gravelly soils of Bordeaux and is blended with Sémillon to produce fresh, dry, crisp Bordeaux Blancs, as well as more prestigious Cru Classé White Graves.

It is also blended with Sémillon, though in lower proportions, to produce the great sweet wines of Sauternes. It performs well in the Loire Valley and particularly on the well-drained chalky soils found in Sancerre and Pouilly-Fumé, where it produces bone dry, highly aromatic, racy wines, with grassy and sometimes smoky, gunflint-like nuances.
In New Zealand, Cloudy Bay in the 1980s began producing stunning Sauvignon Blanc wines with extraordinarily intense nettly, gooseberry, and asparagus fruit, that set Marlborough firmly on the world wine map. Today many producers are rivalling Cloudy Bay in terms of quality and Sauvignon Blanc is now New Zealand`s trademark grape.

It is now grown very successfully in Chile producing wines that are almost halfway between the Loire and New Zealand in terms of fruit character. After several false starts, many South African producers are now producing very good quality, rounded fruit-driven Sauvignon Blancs.