 2020 Malvasia Italo & Bruno, Collio, Borgo del Tiglio, Friuli-Venezia Giulia, Italy About this WINE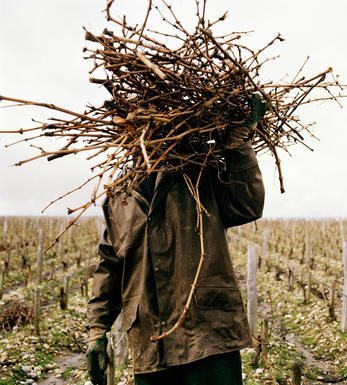 Borgo del Tiglio Nicola Manferrari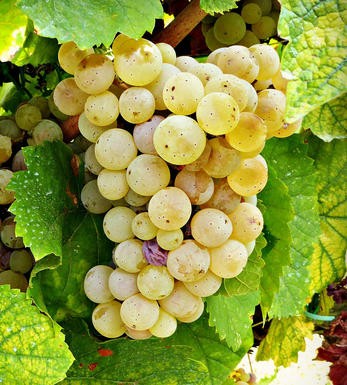 Malvasia (Malmsey)
Malvasia is a catch-all for a family of ancient Mediterranean grapes known as Malvasia, Malvoisie or Malmsey; their origins lie in Asia Minor and their relevance in decline.

Malvasia is responsible for producing a range of wines styles and colours; red and white, dry, sweet and sparkling. Perhaps better known for its ameliorative effect on Tuscan Vin Santo, providing honeyed smoky fruit intensity, while in Portugal& Madeira it reveals itself as Boal (Malvasia Fina) & Malmsey (Malvasia Candida) in the production of fortified wines.

Massimo Romeo is a source of top-class Vin Santo di Montepulciano, while Barbeito is famed for its Malmsey Madeira.