About this WINE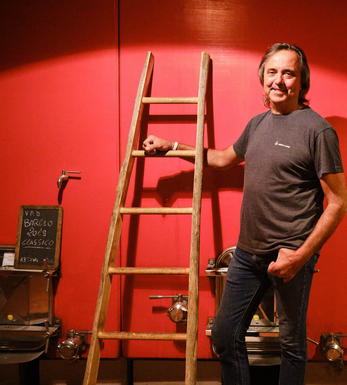 Cascina Fontana
Sixth-generation Mario Fontana is among Barolo's best-loved producers. His wines are undeniably Burgundian in style; his combination of artisanal purity and finesse is as evident in his Dolcetto as his Barolo. Mario follows organic methods but doesn't seek certification; his philosophy is individual, guided by genuine skills learnt from his father, and his father before him. While many can be blindsided by stoic traditions, Mario is free-minded. His wines are timeless examples of great Barolo, positively charged and yet cutting edge.
From vineyard practices to vinification, Mario keeps his options open at every step. His son Valdo has recently joined him in the cantina, and one can feel the flow of energy and passion ebbing through this generational transition. Although his vineyards and cantina are spread through the region, Fontana's greatest achievements are rooted in their ancestral hometown of Castiglione Falletto.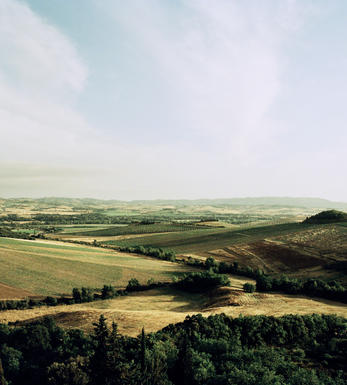 Dolcetto d'Alba
Dolcetto d'Alba is a DOC zone producing wines exclusively from the Dolcetto grape. D'Alba is one of the seven Dolcetto zones in Piedmont, the others being Acqui, Asti, Diano d' Alba, Ovada and Dogliani, as well as the less significant Langhe Monregalesi. D'Alba is regarded as the finest-quality zone of all for Dolcetto.

Dolcetto is an important Piedmontese grape, and the antithesis of Nebbiolo. It ripens a month earlier and produces wines that are low in acid yet high in tannins. Planted on the sites spurned by Nebbiolo and Barbera, Dolcetto is most suited to the light, white, sandy, calcareous tufa soils that are common in and around Barbaresco. It is generally made in an unoaked style to accentuate its natural violet perfume and juicy, bitter cherry and almond fruit. Dolcetto d'Alba is the grape's most highly-regarded incarnation and makes the perfect antipasti wine.

Recommended producers: Diano, Dogliani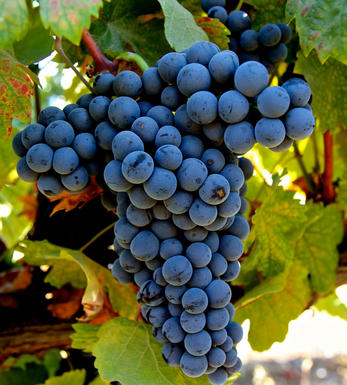 Dolcetto
A native black grape variety of Northern Italy grown almost exclusively in the provinces of Cuneo and Alessandria in Piedmont. It is relatively easy to cultivate, although it is susceptible to fungal diseases. It ripens before Barbera and Nebbiolo and is often grown in high north-facing sites which would be unsuitable for Nebbiolo.
The finest Dolcetto wines come from grapes grown on soils rich with white marls, especially those found on the right bank of the River Tauro. The wines generally are low in tannins and acidity and are usually fruity and fragrant, often with hints of almonds. Most Dolcettos should be drunk within a year or two of the vintage, but the wines from the best producers can last for 5 years and sometimes longer.