The sweeping, steep terraces of the Wachau, in Lower Austria, on the northern banks of the Danube, an hour's drive west from Vienna, are home to Austria's greatest dry white wines.  
Here Riesling and Grüner Veltliner excel in producing wines of startling purity and pristine intensity.  The climate changes slightly to produce the warmer, richer wines around Dürnstein and Loiben, to steely yet opulent wines around Spitz.  
Recommended Producers
Toni Bodenstein of Weingut Prager epitomises the former, whilst Franz and Irmgard Hirtzberger's vineyards are the ultimate expression of the latter.  The region uses a unique system of classification to indicate the level of ripeness at harvest.  Steinfeder is the lightest, with an alcohol of around 10%, then Federspiel, which must not exceed 12% and finally Smaragd, named after an emerald green lizard found in the vineyards, which are assertive, late-harvested wines, but fermented to dryness.
Showing 1-14 out of 14 items
Hide All Details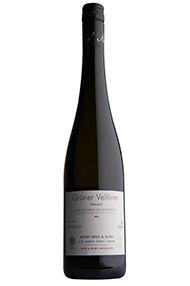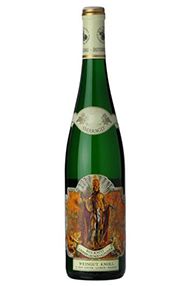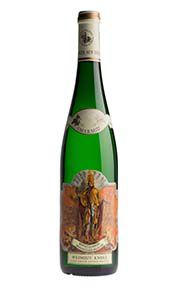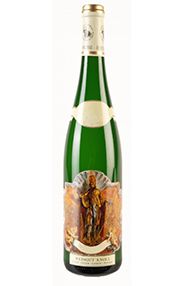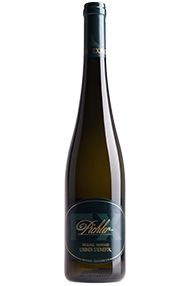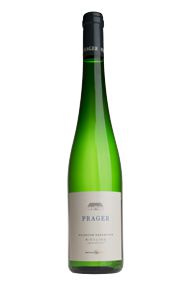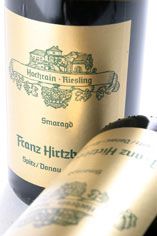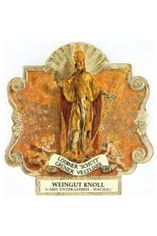 Showing 1-14 out of 14 items