Ningxia is a remote Chinese wine region that begun to grow grapes in the early 2000s and is gaining reputation for its Bordeaux style blends.

China has enjoyed a wine-drinking boom in the first decade of the new millennium and since 2010s has grown as Bordeaux's largest export client. It is forecasted that China will overtake the United States to become the largest wine-consuming nation by the end of the 2020s.

Helan Mountains in Ningxia Hui autonomous region is the hotbed of new vineyard development. A number of giant Chinese wine companies including Changyu Wine Company and Dynasty Wine have already begun vineyard expansion in the western region of the province. Together they own 20,000 acres of land of vineyards (as of 2013).

Changyu has embarked on an extraordinary programme of building European-style châteaux, architecturally based on examples from Bordeaux; Ch. Changyu Moser in Ningxia (Yinchuan province), pictured below. The estate was developed in consultation with Lenz Moser, of the famous Austrian wine family, who has spent several years working with Changyu before identifying Ningxia as his preferred location, which he compares to the Mendoza wine region in Argentina in terms of climate and soil.




The region has also attracted international investment, Moet Hennessy's first winery in China is planned for completion in June 2013 (Chandon Ningxia Winery), a 6,300 square meter complex, with cellars, fermentation facilities, and a visitor center. The winery will produce Sparkling wine with the method Champenoise from locally grown Chardonnay, Pinot Noir and Chenin Blanc grapes.

Showing 1-2 out of 2 items
Hide All Details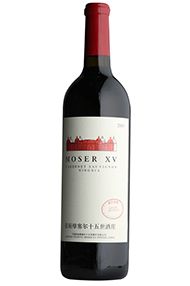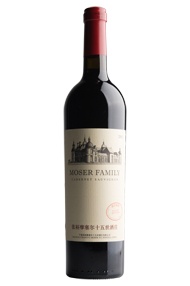 Showing 1-2 out of 2 items