Walker Bay is a coastal wine district, located to the south-east of Capetown, near the town of Hermanus (of whale-watching fame).
Walker Bay has built its reputation on Pinot Noir, and best exemplified by the wines from the Bouchard-Finlayson & Hamilton-Russell estates.
Walker Bay has a cool, maritime climate. However vineyard virus and small scale production have prevented thsi wine region from competing effectively against the Pinot Noirs from New Zealand.
Showing 1-3 out of 3 items
Hide All Details
Prices: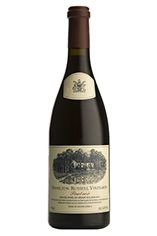 Showing 1-3 out of 3 items