Berry Bros. & Rudd has an extensive and eclectic wine list as well as an encyclopaedic selection of wine information. To help you find the wine you're looking for, we've made things simple. Just take a look at the sections below to begin your vinous journey or browse our entire wine list...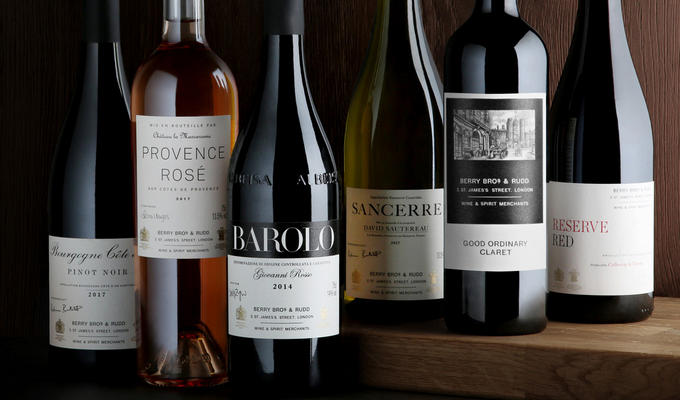 Wines selected for the Berry Bros. & Rudd's own range are standard-bearers of style and quality from classical wine regions, be they long-term European favourites or icons of the New World.
Browse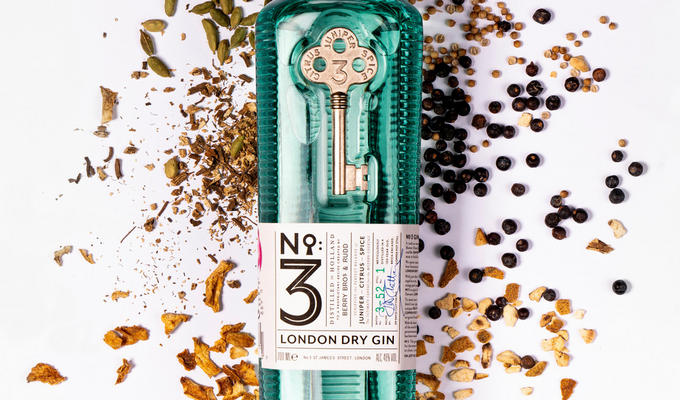 Berry Bros. & Rudd's latest wine offers include highlights of popular new releases, a selection of specially-priced wines, and new wine discoveries, to suit every palate and every budget.
Browse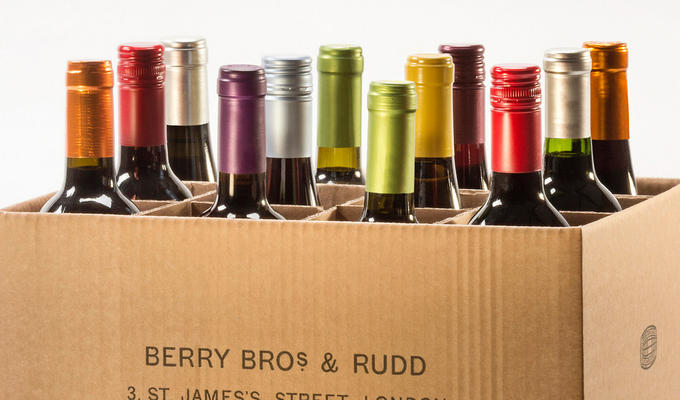 Explore our range of Mixed Cases. Save at least 10% off single bottle retail price.



Browse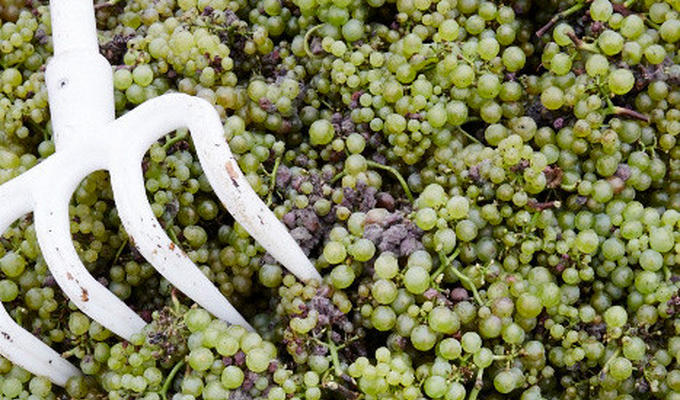 Filter down wines by specific grapes in our list; choose from well-know grapes such as Cabernet Sauvignon and Shiraz, to new discoveries like Fiano and Zweigelt.
View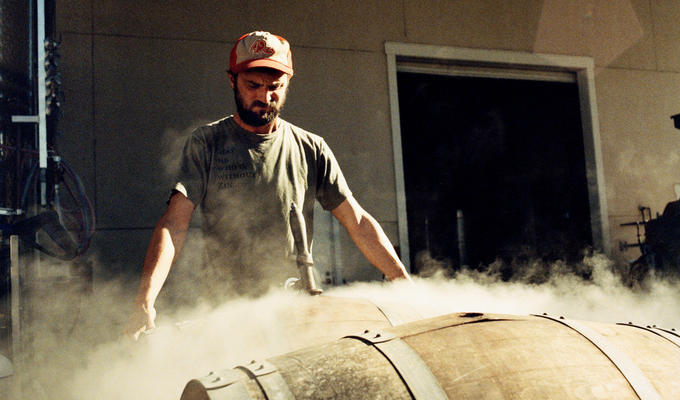 Browse our wine list by producer name and learn from our extensive producer profiles from all over the wine world.


View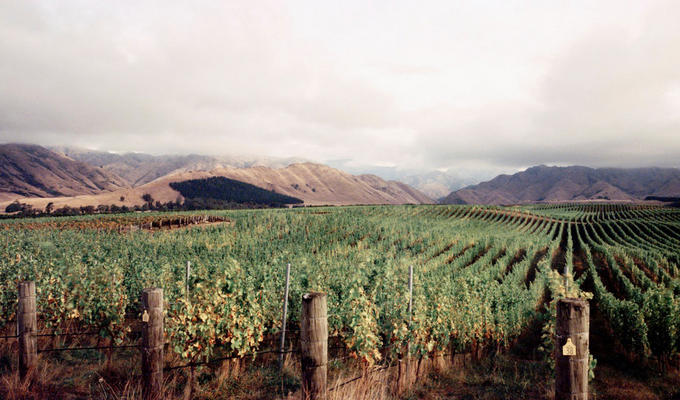 Find wines by filtering to specific regions. You can also learn about the world's major wine producing areas with our detailed appellation and regional profiles.
View