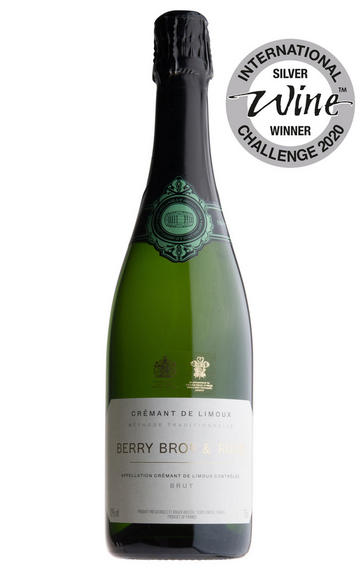 Berry Bros. & Rudd Crémant de Limoux by Antech, Brut, Languedoc
Prices start from £14.95 per bottle (75cl).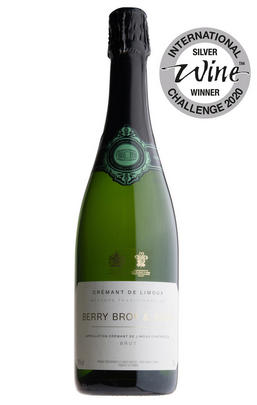 About this WINE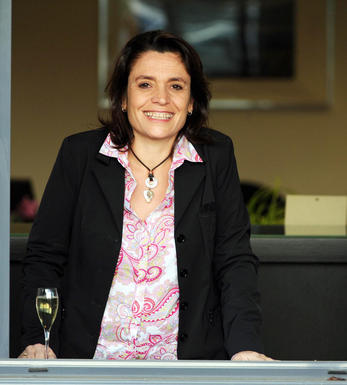 Antech Limoux
Maison Antech is a family-owned winery based in the Limoux appellation of Languedoc-Roussillon in the South of France. Antech is known particularly for its sparkling wines, notably for its Crémant de Limoux, the local traditional method sparkling wine.
In the early 20th century, Eugénie Limouzy became one of the first women in the Languedoc to manage a vineyard. In 1931, her niece Marguerite married Edmond Antech, whose efforts made the estate's wine more widely and commercially known.
Edmond's sons Georges and Roger succeeded him, maintaining their father's winemaking philosophy and preserving the estate's history while introducing new technology. The brothers created new storehouses and modernised the winery. Georges devoted his professional life to developing Antech's sales and marketing, while Roger enthusiastically took on the technical aspects of running the vineyard.
Since 1995, Georges's daughter Françoise has dedicated her energy to the family property. She was joined in 2020 by her son Baptiste, representing the seventh generation of the Antech family here.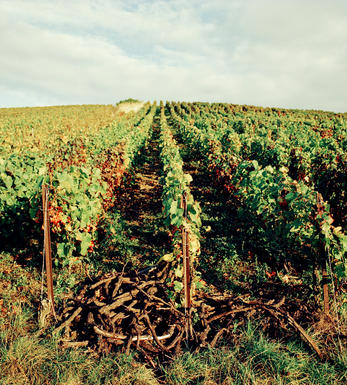 Cremant de Limoux
The Limoux wine region is located in the eastern foothills of the Pyrénées in southern France, south of the city of Carcassonne.

The appellation of Crémant de Limoux was introduced in 1990 to allow a higher percentage of Chenin Blanc and Chardonnay in the traditional blend of Limoux sparkling wines (represented in the appellation of Blanquette de Limoux, which required a minimum of 90 percent Mauzac grape in the blend's composition).

Crémant de Limoux contains 40 to 70 percent Chardonnay, 20 to 40 percent Chenin Blanc, 10 to 20 percent Mauzac and up to ten percent Pinot Noir. AOC regulations require that the wine is aged for a least a year on the lees prior to disgorgement.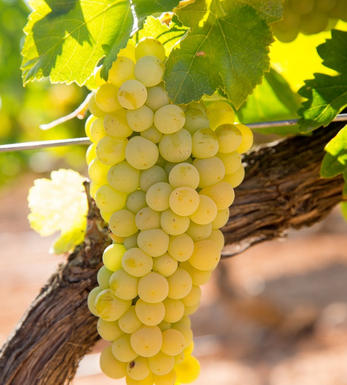 Crémant Blend
Crémants are made all over France. These traditional method sparkling wines imitate Champagnes in both production and the grapes used in the blend.
Chardonnay and Pinot Noir are the most common grapes found in these sparkling wines; their proportion depends on the climate and local regulations. In Crémant de Bourgogne, made in the heartland of Pinot Noir and Chardonnay, these are used in equal measure.
Regions further away from Champagne also blend in their own local grapes. For example, in the Crémants from Jura, Savagnin is used to add acidity and savoury flavours to the wine, whilst Trousseau brings delicate red fruit character. Meanwhile, in the south of France, in Crémant de Limoux, Chenin Blanc adds acidity and longevity to the wines, whilst Mauzac brings a bright green apple note.