Critics reviews

Notes of hot cross buns with butter lend warth to the lemony, chardonnay-based fizz. Older than champagne, but similar and cheaper.
Damian Barr -  The Sunday Times (Magazine) - May 2016

A seriously good buy for summer celebrations, tasting like lemon meringue pie, with a light layer of cream, a hint of vanilla and a dry finish - just fabulous.
Susy Atkins, The Sunday Telegraph, 29 July 2012

A blend of Chardonnay, Chenin Blanc, Mauzac and Pinot Noir. Lemony, creamy nose; ripe and rounded palate; maybe a touch earthy, but with a nice balance.
Taste Languedoc-a Blog about the Wines of the South of France, October 2012

There is snapping acidity to this wine, the result of the terroir, in the eastern foot hills of the Pyrenees in southern France, in which it is grown.
The Ten Best Party wines, The Independent, 28 Dec 2012

A perfect fizz for a big celebration, dry but soft, not sour, with refreshing apple and pears finishing on a light twist of white pepper.
Susy Atkins - The Sunday Telegraph, 14th May 2017

Another popular bottle. The Antechs blend 70 per cent chardonnay with 15 per cent each of chenin blanc and mauzac, giving it citric and appley undertones; while long lees ageing has given this creamy textural depth. 
Rose Murray Brown, The Scotsman. 1st July 2017. 

Expressive Berry Bros. & Rudd Crémant de Limoux, produced by the prestigious Antech family, blends Chardonnay, Chenin Blanc and Mauzac to give a generous depth of orchard fruit with a creamy, lemon posset finish. It's dry and cleansing on the palate, so kick up the playfulness by adding a measure of Berry Bros's golden King's Ginger liqueur, sold in mini bottles from £5. 
Nuria Stylianou, The Evening Standard. 11th August 2017.
About this WINE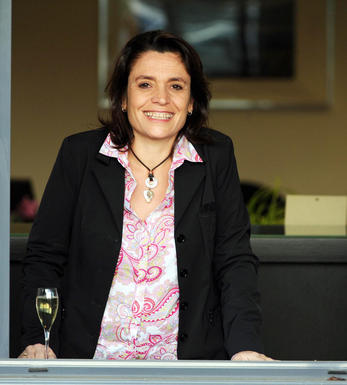 Antech Limoux
In the beginning of the 20th century, Eugénie Limouzy became one of the first women in Languedoc to manage a vineyard. In 1931, Eugénie's niece Marguerite married Edmond Antech, a man of exacting method who took the estate's wine and made it widely and commercially known.

His sons George and Roger succeeded him and kept the same philosophy of preserving Antech Limoux's history and melding tradition and modernity to craft exceptional wines. Together, they created new storehouses, and modernized the House. Georges devoted his professional life to developing the image and sales of the House, while Roger enthusiastically took on the technical aspects of running the vineyard.

Currently, Michèle, the eldest daughter of George, and her husband Jean-Christophe Chauvière have taken over the management of the vineyard and sell over one million bottles in France and abroad.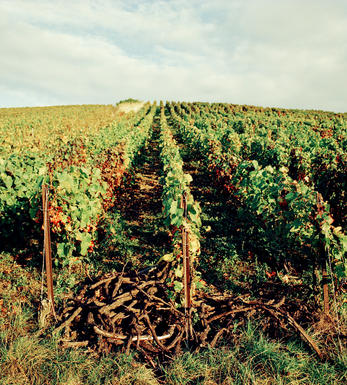 Cremant de Limoux
The Limoux wine region is located in the eastern foothills of the Pyrénées in southern France, south of the city of Carcassonne.

The appellation of Crémant de Limoux was introduced in 1990 to allow a higher percentage of Chenin Blanc and Chardonnay in the traditional blend of Limoux sparkling wines (represented in the appellation of Blanquette de Limoux, which required a minimum of 90 percent Mauzac grape in the blend's composition).

Crémant de Limoux contains 40 to 70 percent Chardonnay, 20 to 40 percent Chenin Blanc, 10 to 20 percent Mauzac and up to ten percent Pinot Noir. AOC regulations require that the wine is aged for a least a year on the lees prior to disgorgement.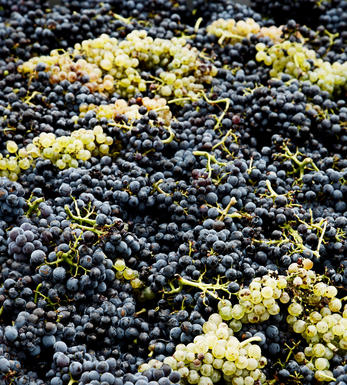 Other Varieties
There are over 200 different grape varieties used in modern wine making (from a total of over 1000). Most lesser known blends and varieties are traditional to specific parts of the world.