Learn more about Mornington Peninsula
Mornington Peninsula is one of Victoria's key wine regions, located to the South of the Melbourne metropolis and is the Eastern arm, along with the Bellarine Peninsula to the West, that creates Port Phillip Bay. On the Eastern side of the Peninsula you find another body of water, Western Port Bay, meaning that the vineyards of the peninsula are surrounded by water on three sides when you also consider Bass Straight to the South.

Since the latest wave of commercial wine production began in 1978, this cooler maritime environment has very quickly become an important wine-making area with a keen focus on Pinot Noir and Chardonnay. Aromatic varieties such as Pinot Gris, Riesling and Viognier are also planted here.

Soils vary from sands and alluvial clays though to volcanic soils on Red Hill these locations between 25 and 250 meters above sea level are generally well drained but hold enough of the 350mm of rain that falls during the growing season.

Now with over 60 producers the style of wines is now becoming recognisable. Chardonnays with purity and leanness not found on many other places in Victoria and Pinot Noirs with intense fruit character, spice and smoke, free of too much weight.

With the centre of Melbourne only an hour on the motorway, this region has long housed Melbournians in the second homes over long hot Summers, therefore offering some of the most expensive real estate in the state. No surprise then that typically Mornington Peninsula wines tend not to be inexpensive. That's not to say they don't offer value, with high standards of viticulture and very good growing conditions ensuring there is a lot of fascination to be discovered.

Showing 1-10 out of 10 items
Hide All Details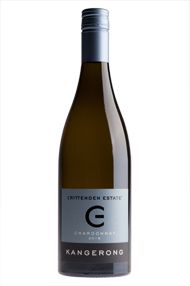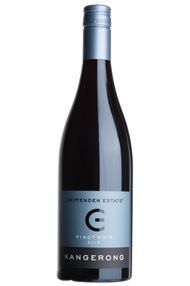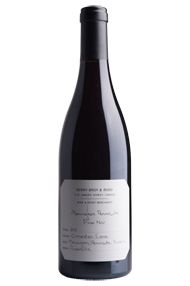 Showing 1-10 out of 10 items