In line with the current guidance issued on 4th January 2021, our London Shop at 63 Pall Mall is temporarily closed. If you have a query relating to an existing order for collection or would like to place an order, our Customer Service team is on hand to help.
Find out more here.

You can get in touch via our contact us page, via the live chat service on our website, or on the normal number, 0800 280 2440. You can also email us on customerservice@bbr.com.
In our London Shop, our wine advisors have a wealth of recommendations to share. This week, Tom Leigh has selected El Terroir, a deliciously fruity Garnacha from Navarra:

"Until the charming Elisa and Enrique of Domaines Lupier hosted a tasting in our shop, single varietal Spanish Garnacha didn't really feature on my vinous map. El Terroir - with its crunchy red fruits, punchy minerality and charm befitting of the producers - was my gateway to the style. Comando G and Mustiguillo make fine examples too, although El Terroir will always be that bit more special to me."

Visit us at 63 Pall Mall to explore more of our staff favourites.
Our fine wine and spirits reserve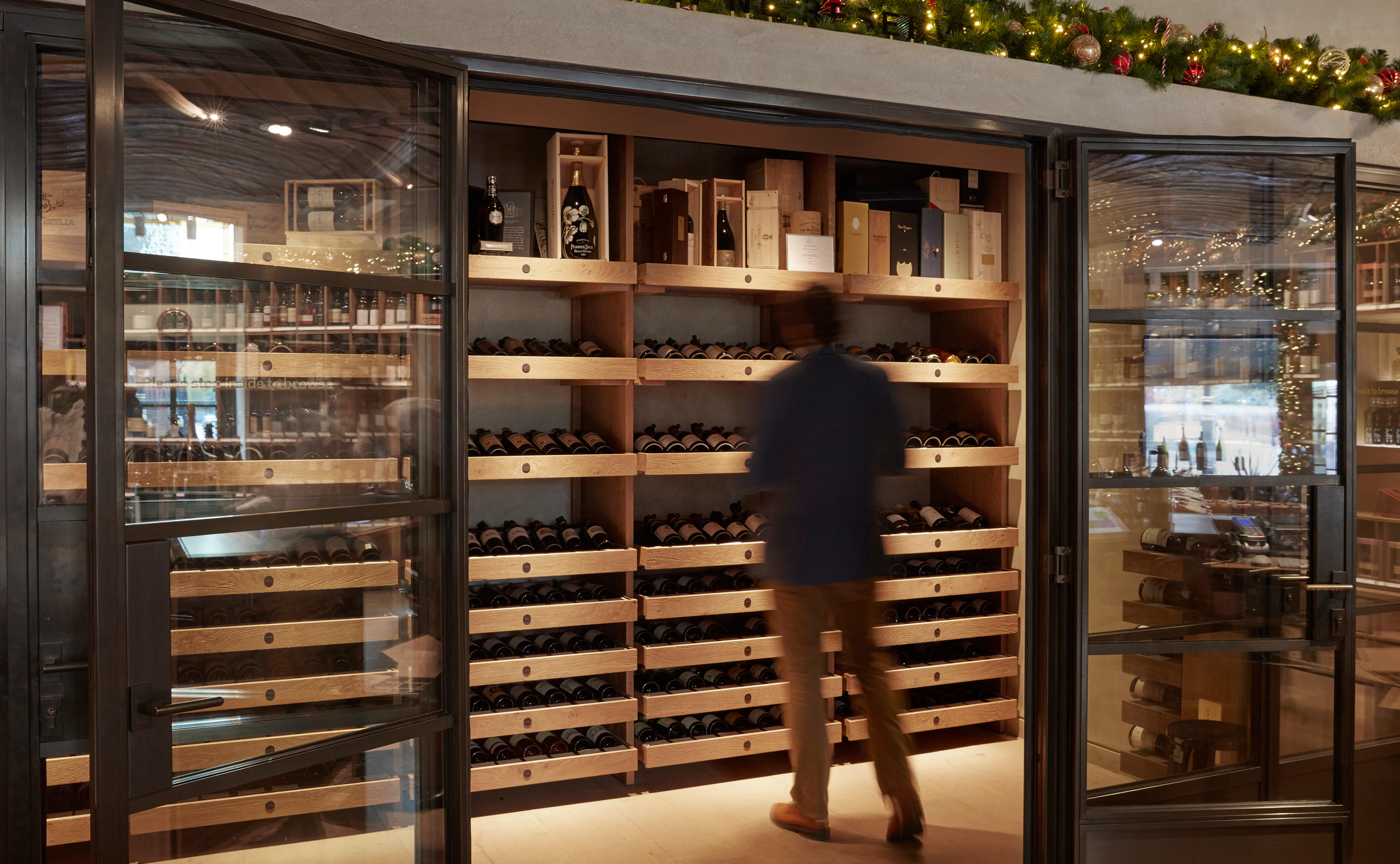 We've a range of exceptional wines and spirits within our reserve, available for you to purchase by the single bottle. Here are a few of our staff favourites for a sumptuous Christmas treat.
1988 Brunello Di Montalcino, Riserva, Biondi Santi, Tuscany, Italy (£695)
2009 Verité Winery, La Joie, Sonoma, California, USA (£345)
1973 Vina Tondonia Blanco Gran Reserva, Bodegas R. López de Heredia, Rioja, Spain (£795)
Frapin Mulltimillésime, Ch. Fontpinot, Series No.7, Grande Champagne, Cognac (£235)
2002 Champagne Taittinger, Comtes de Champagne, Blanc de Blancs (£220)

Pop by the shop to explore our fine wine and spirits reserve.
Where to find us
London Shop
63 Pall Mall,
London SW1Y 5HZ

Opening hours
Temporarily closed