Our London wine shop at No. 3 St James's Street has changed little since it was opened by the Widow Bourne in 1698. It boasts an extensive range of wines and spirits, from around £5 up to £5,000, and a team of knowledgeable yet friendly staff who offer unparalleled expert advice, no matter what your requirements are.
The range incorporates a vast selection of wines, including those from Bordeaux, Burgundy, Champagne, Spain and the Rhône, as well as top Italian bottles and New World classics.
From roots as a merchant selling provisions, exotic spices, tea and coffee, No.3 ultimately became a fine wine merchant and during the past three centuries many famous visitors have passed through our doors, from Lord Byron to the Aga Khan. The shop is little changed and traces of its history – including important documents and artefacts – are on view. Berry Bros. & Rudd first supplied wine to the British Royal Family during the rein of King George III and has continued to do so to the present day and currently holds two Royal warrants; for H.M. The Queen and H.R.H The Prince of Wales.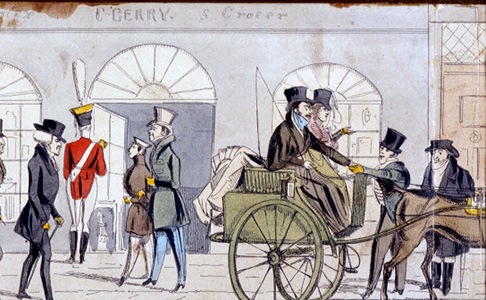 Step back in time and learn more about the rich history of No.3, through tales of widows, kings, politicians and coffee.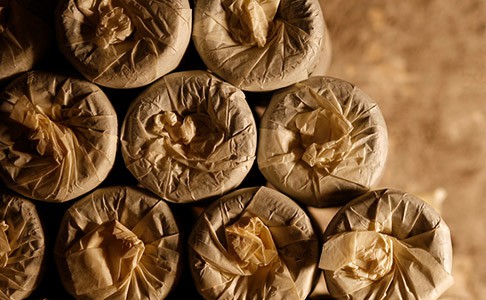 Find out more about any events that are happening in the our London shop over the next few months.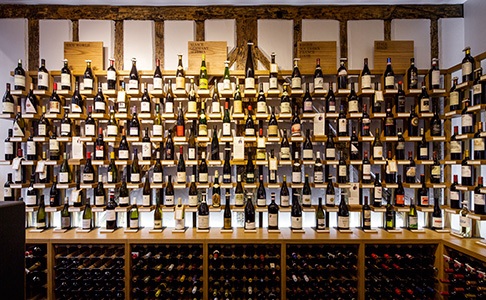 Browse our finest reserves room, offering a superlative selection of some of the world's finest wines.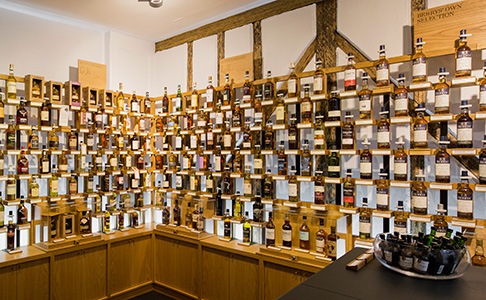 Take a look around our fine Whiskies and Spirits room, featuring rare and independent releases and free tastings of the exclusive range of our own bottlings.