Berry Bros. & Rudd, Britain's original wine and spirits merchant, was established at No.3 St James's Street, London, more than 300 years ago. Our Hampshire base may not be quite so historic, having opened in 1967, but it is equally important to the business.

Alongside our state-of-the-art bonded warehouse facilities and tasting rooms, where our famous Wine School events are held, the Basingstoke site is also home to the Warehouse Shop. Housed in the former bottling hall (where the last bottles were filled, corked and labelled in 1991), the Shop now offers an unparalleled range of wines and spirits, encompassing both the Old and the New World, with prices varying from £5 to £1000 a bottle. With reductions of up to 40 percent on bin-end wines, and case discounts available on all full price bottles, our Warehouse Shop is the perfect place to find good value. Whether you are looking for a special bottle to celebrate with, several cases for a party, or just something to enjoy with mid-week meals, our knowledgeable wine advisors will help you make the perfect selection.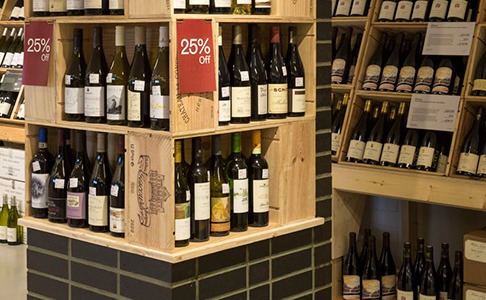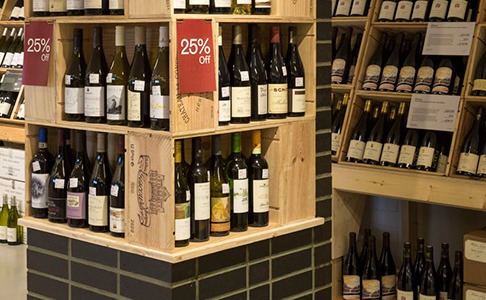 Latest offers among our 300 different wines and spirits, including discounted lines and selections of fine wine.
Browse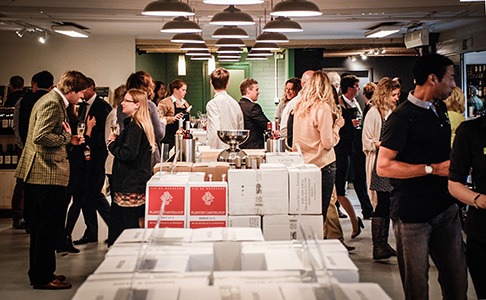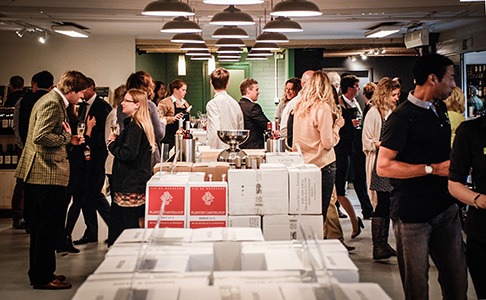 Find out more about the range of events that are happening in our Basingstoke shop over the next few months.
Browse
Our Warehouse Shop's collection of more than 400 different wines and spirits includes both discounted lines and also a selection of fine wine from our current list.

The discounted range, which is reduced by up to 40 percent, is an ever-changing selection made up of bin-end wines (essentially, our 'last chance to buy' bottles), vintages which are ready for drinking now and, occasionally, wines with imperfect labels.

Our full-price selection includes our most popular own-label wines and spirits. Although these bottles are not reduced, we are able to offer case discounts when you buy six or 12 bottles (10 and 15 percent respectively). We also have a large dedicated fine wine area.

Further temptation comes in the form of our Champagne and sparkling wine offering: the Warehouse Shop always features either a Grande Marques, a Growers' Champagne or a sparkling wine with at least 20 percent off.