Written by author and critic Jane Anson, Inside Bordeaux is a ground-breaking guide to the region.

Jane has used her extensive knowledge of Bordeaux, alongside newly commissioned research, to delve into the region's wines and winemakers. You'll discover underrated properties, learn why particular wines taste as they do and much more. It's an essential read for anyone who wants to understand the world's most famous wine region.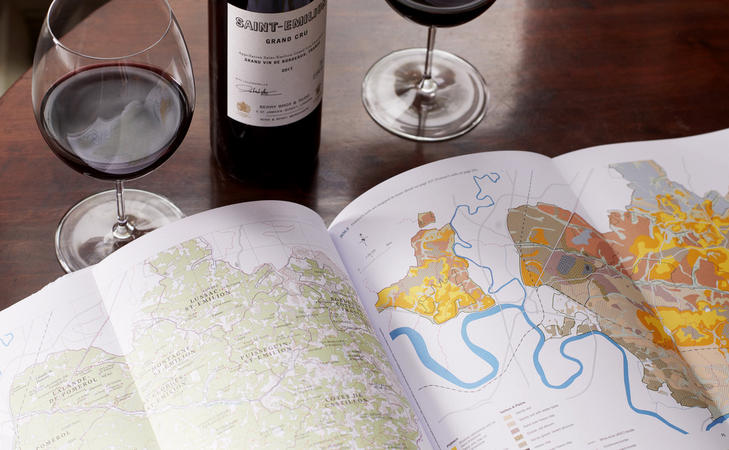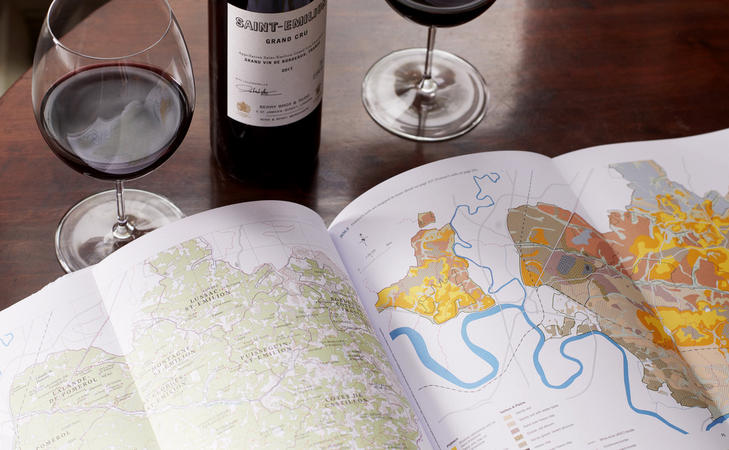 About the book
A ground-breaking guide to Bordeaux, with over 700 pages of in-depth writing, Inside Bordeaux takes readers beyond what they may already know about the region.

The book draws upon recent – and literally ground-breaking – research by experts to profile the terroir of the region's finest châteaux as well as lesser-known gems.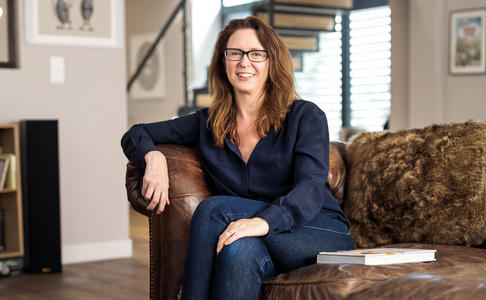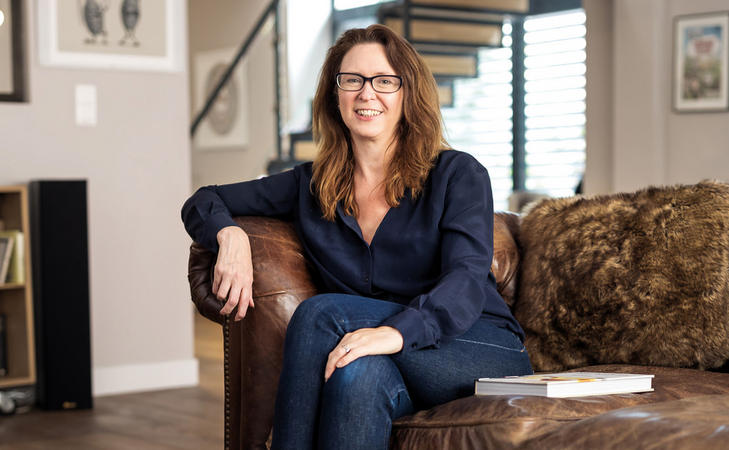 About the author
Jane Anson is described by Decanter as "the world's most informed and accomplished expert on the wines of Bordeaux".

She has had numerous books published, is an accredited teacher at Bordeaux's École du Vin and holds a tasting diploma from the Bordeaux Faculty of Oenology. Jane has lived and worked in Bordeaux since 2003.
USA
Sotheby's Wine

1334 York Avenue
New York, NY 10021 (on 72nd Street)
USA
+212 894 1990

Go to sothebyswine.com

Hong Kong
BB&R (HK) Limited

2/F, Pacific House
20-20B Queen's Road
Central Hong Kong
+852 2511 2811

hksales@bbr.com

Singapore
Berry Bros. & Rudd Singapore Pte Ltd

120 Lower Delta Road
#16-16 Cendex Centre
169208
+65 9295 1414

sg_enquiries@bbr.com

Japan
Berry Bros. & Rudd Japan

METLIFE Kanda-Nishikicho Building
3-23 Kanda-Nishikicho
Chiyoda-Ku
Tokyo, Japan
+81 3 3518 6730

japan.mail@bbr.com

France, Spain, Portugal and Italy
Librairie Mollat

15 rue Vital-Carles
33 080 Bordeaux Cedex
France
+33 5 56 56 40 40


Go to mollat.com