Bordeaux's 2016 vintage was as good as we anticipated. This excellent vintage is unique, offering elegant wines with both freshness and concentration. In a sense it marks a return to "old school" Claret, but there's an appealing, modern edge that makes these wines drinkable in their youth – some of the easiest wines we've ever tasted en primeur.

The Bordeaux 2016 campaign is now over; with the region's 2018 wines now being released en primeur.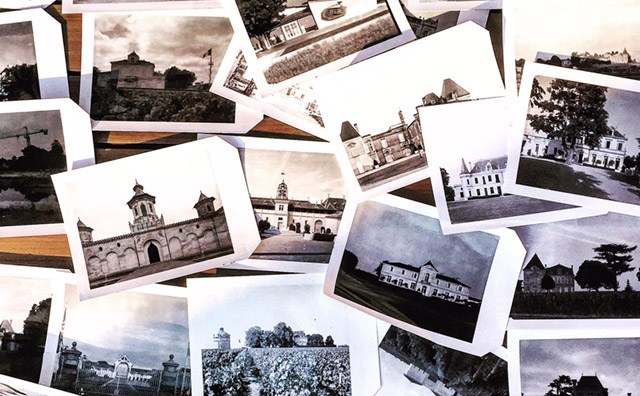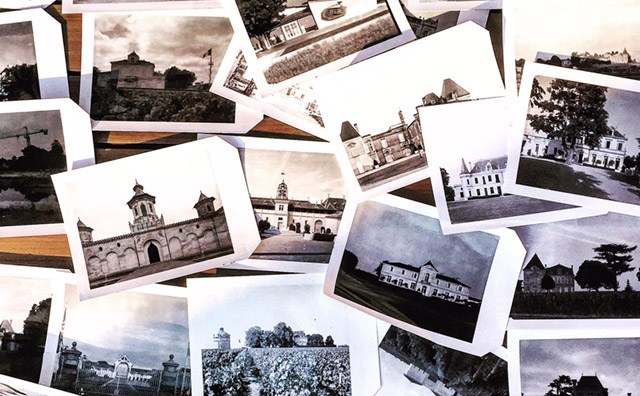 Browse the full list of wines from Bordeaux's 2016 vintage en primeur – from Pomerol and Pauillac to Pessac-Léognan.
View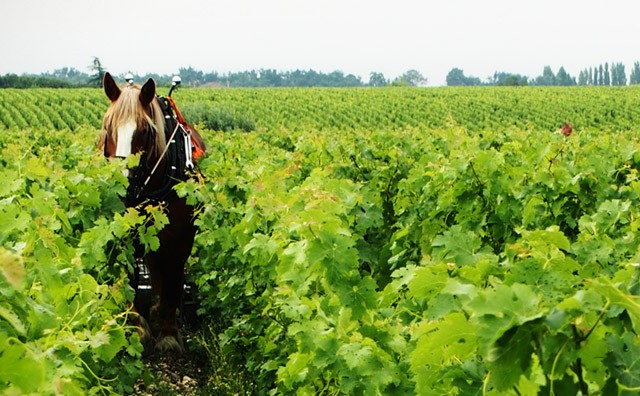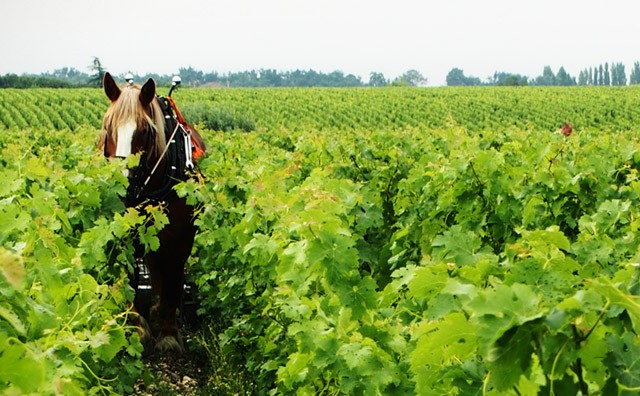 Keep up to date with the campaign: here you'll find only the most recent releases.



View
Both the dry and sweet whites of 2016 bear an energy that echoes that found in the reds, with slightly lower acidity from the hot growing season.
View
Read all about it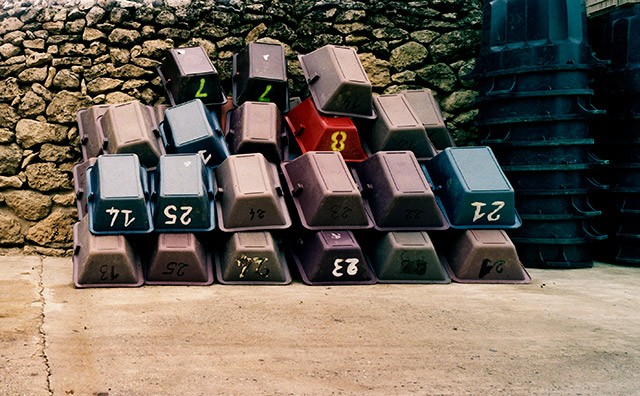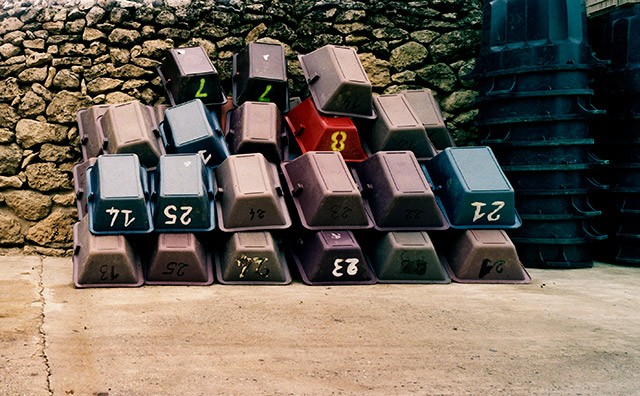 Browse an A to Z of scores for each of the wines here, both ours and those of the critcs.
View
Find out more about the 2016 vintage, from the weather conditions to the styles of wine produced.
View
With detailed vintage reports and tasting notes for all the wines, read our guide to Bordeaux 2016 en primeur.


View