Mother Nature seemed intent on sabotage in 2016, as severe frost and hail kept yields low. The wines produced, however, are superb – classically styled reds and whites which will delight the traditional Burgundy drinker.
The wines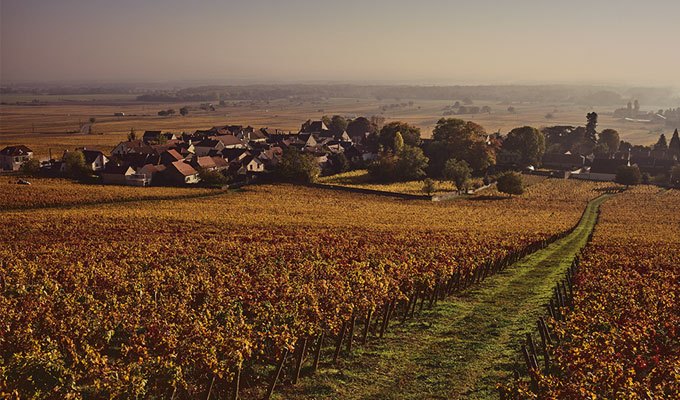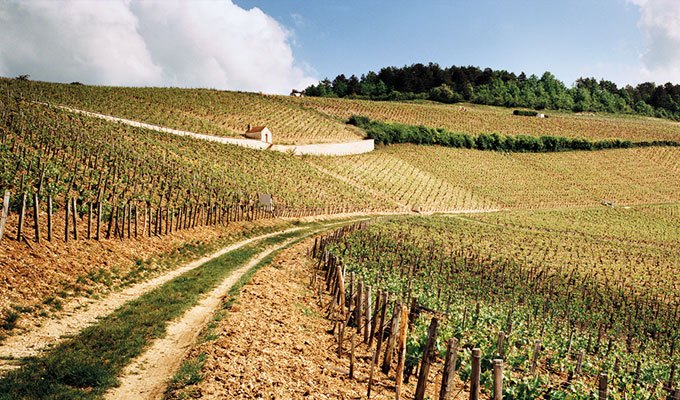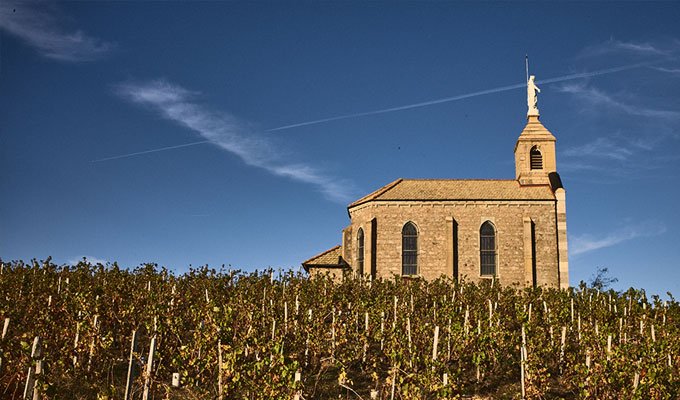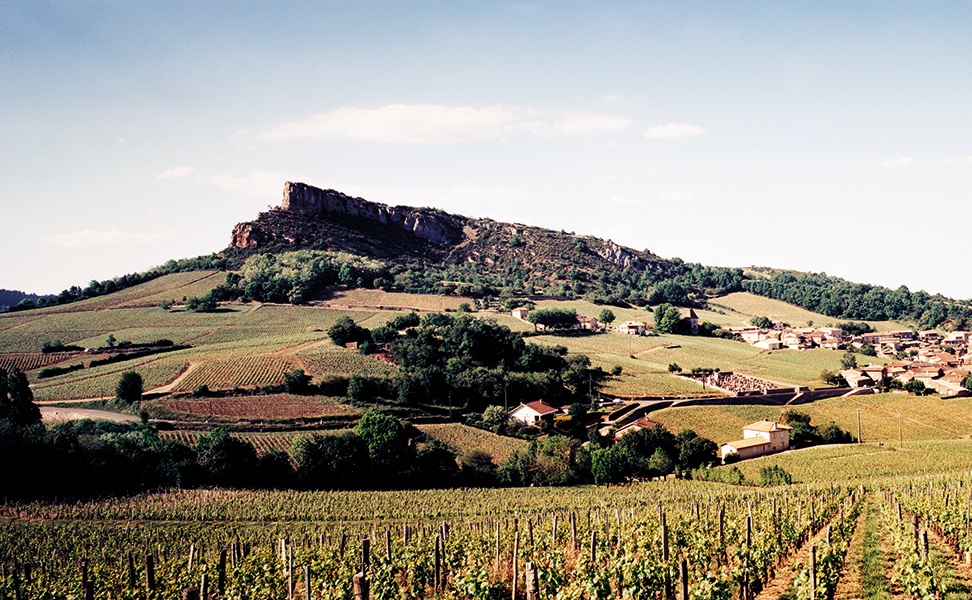 Buyer Adam Bruntlett shares his thoughts on the 2016 vintage
Read more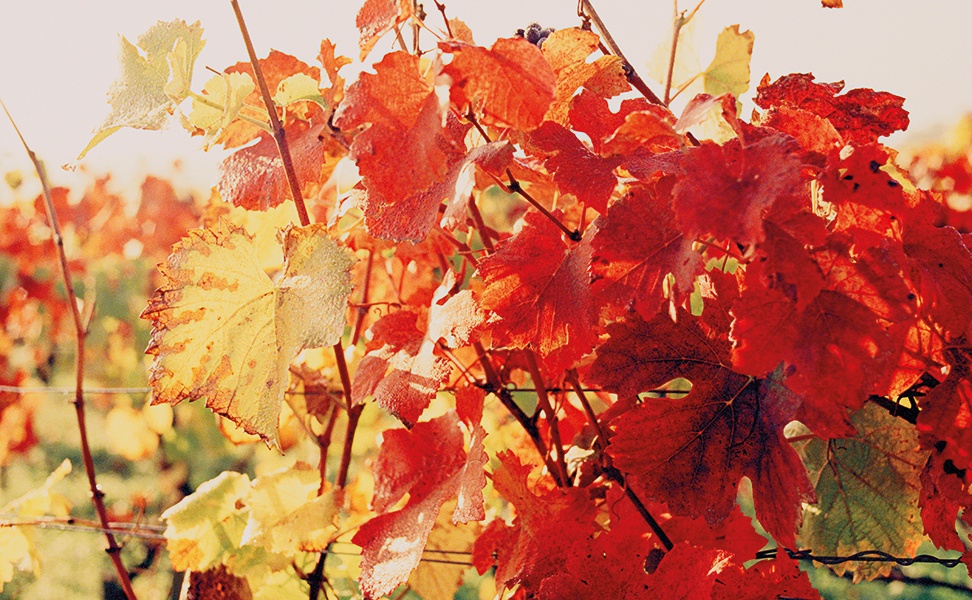 A comprehensive rundown on the eventful 2016 vintage
Read more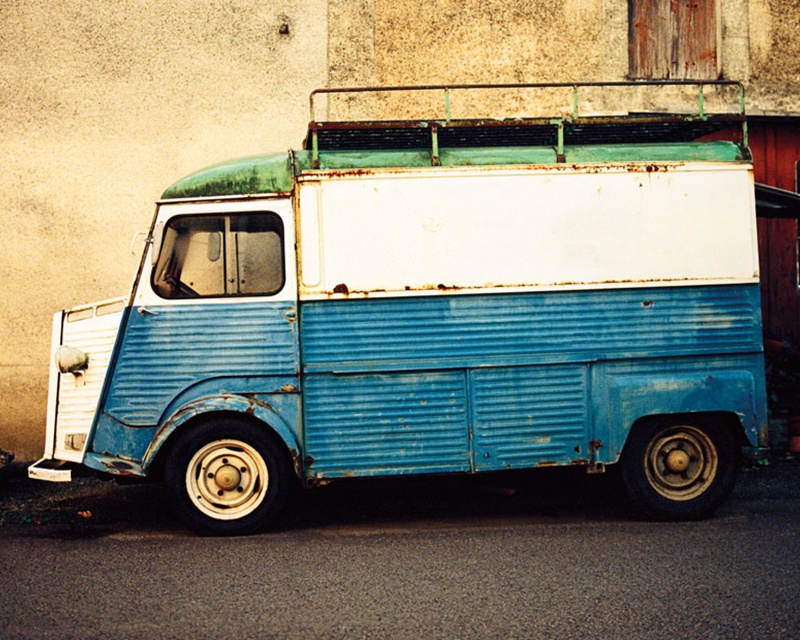 The full brochure
Browse our entire range of 2016s. For more information, or to enquire about a particular wine, please call
020 3301 2883.
View brochure