Buyers' highlights
Handpicked favourites by the bottle
Our Buyers have curated a selection of wines that are drinking beautifully now. Each is a brilliant example of its style – so whether you're looking for a bold, intense red or a rich, full-bodied white, you can find the perfect bottle.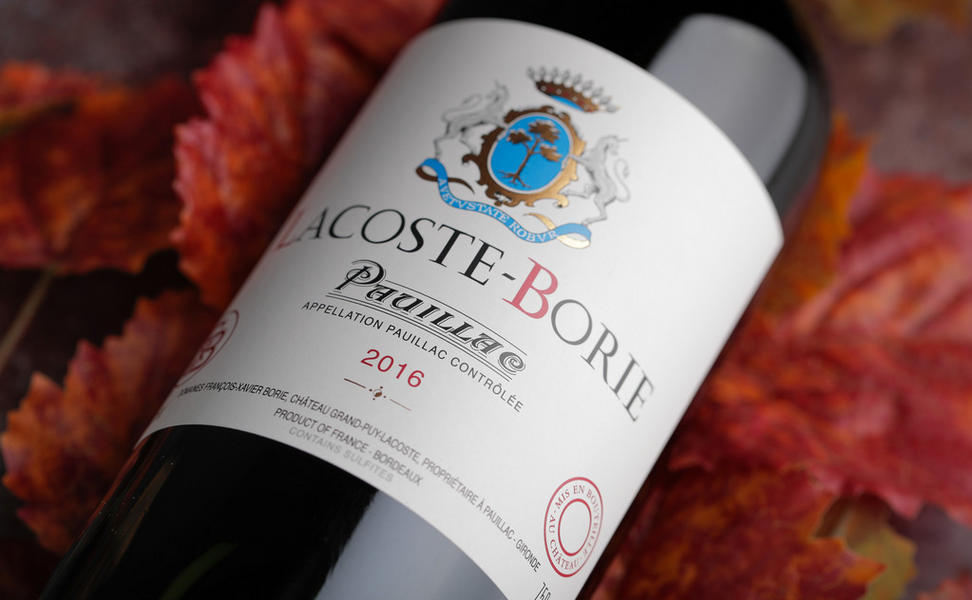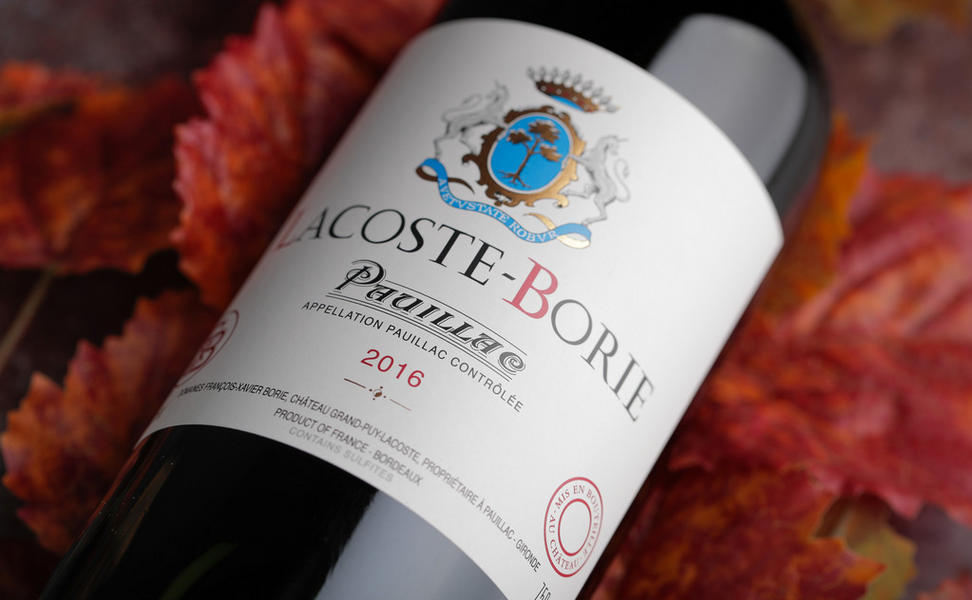 Explore our favourite food-friendly reds – the ideal choice with the season's earthy ingredients.
Browse now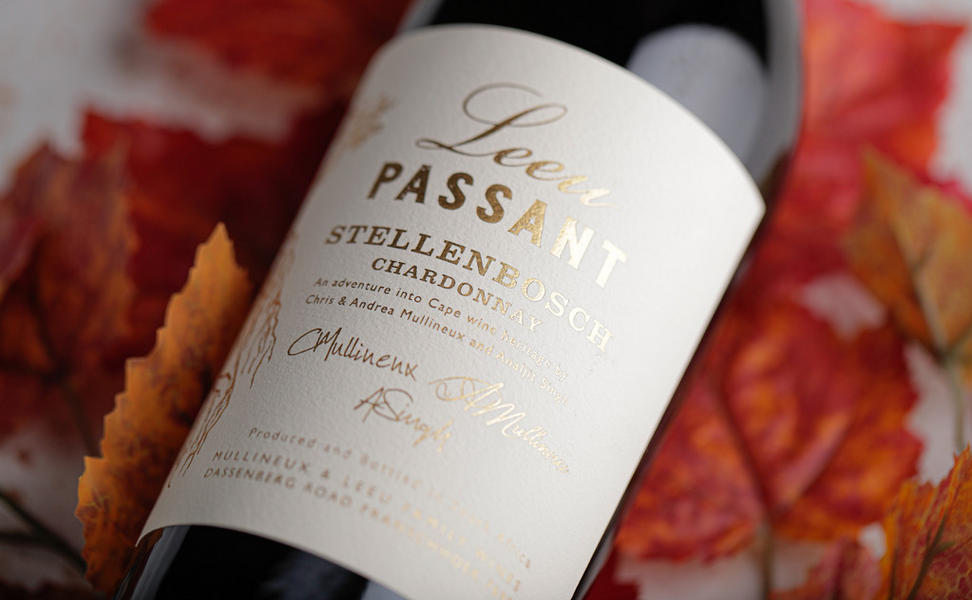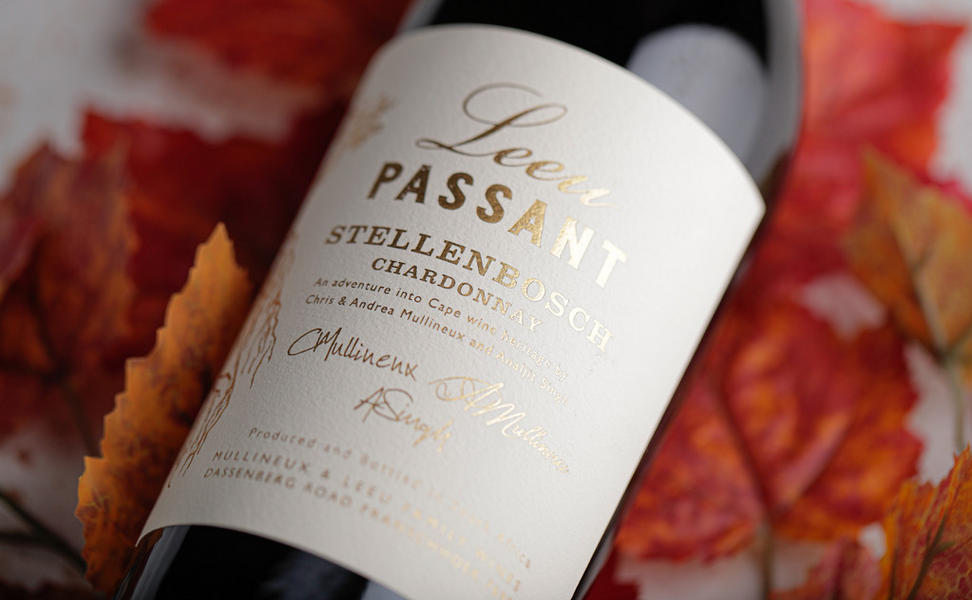 Delicious and rewarding, these richer white wines will pair perfectly with full-flavoured dishes.
Browse now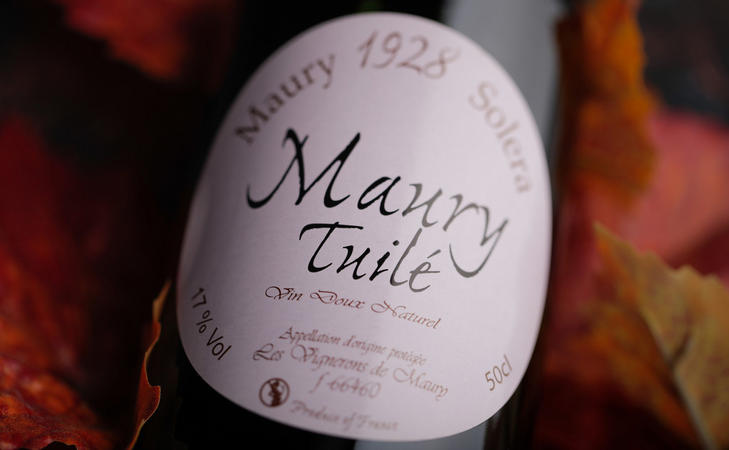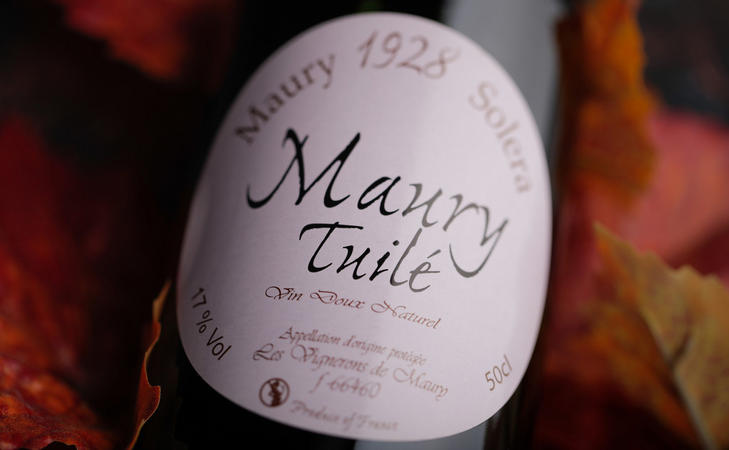 As the nights draw in, these indulgent wines add a touch of luxury to autumn feasts.
Browse now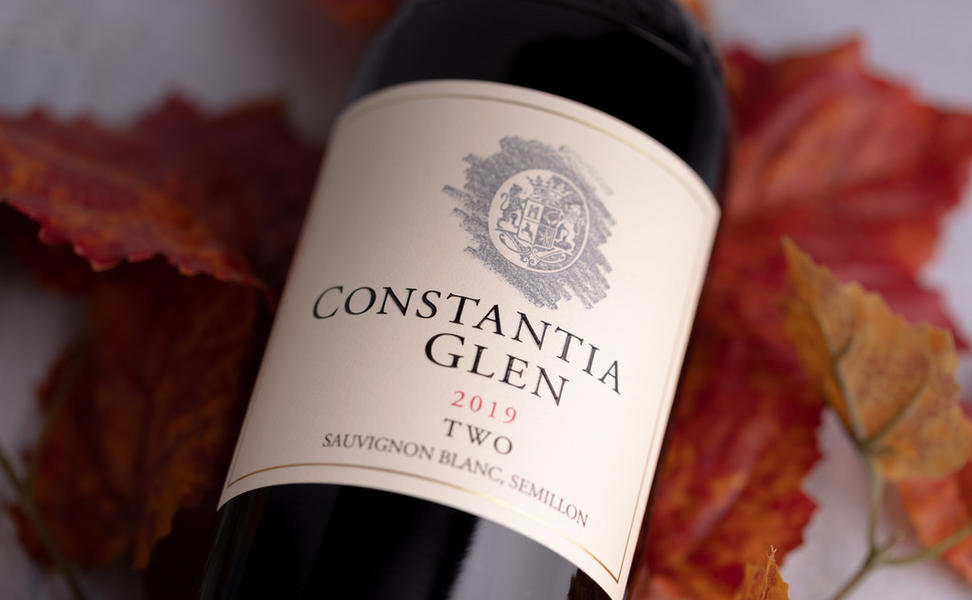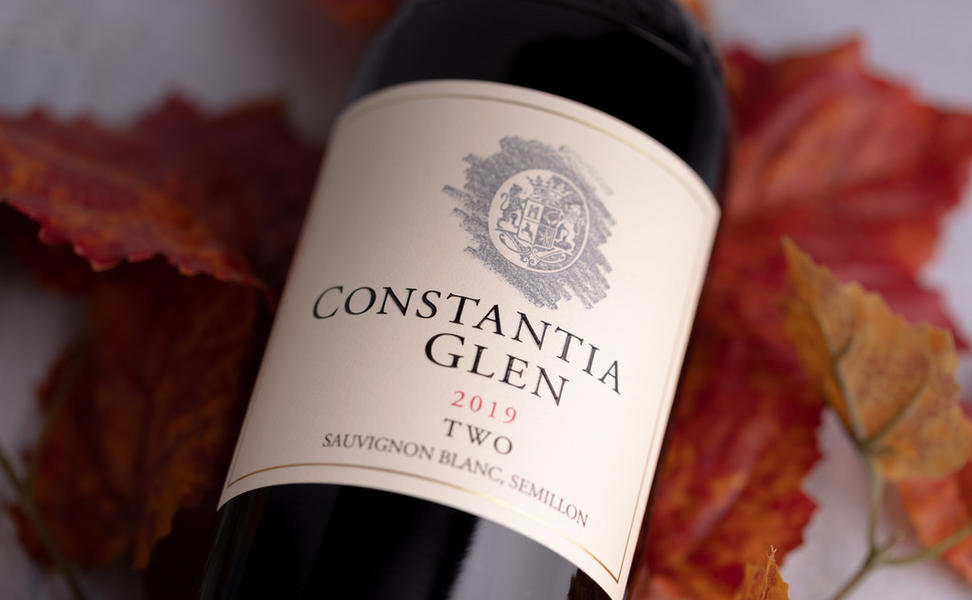 Our Buyers' favourite lighter whites are the ideal choice as an aperitif or with seafood.
Browse now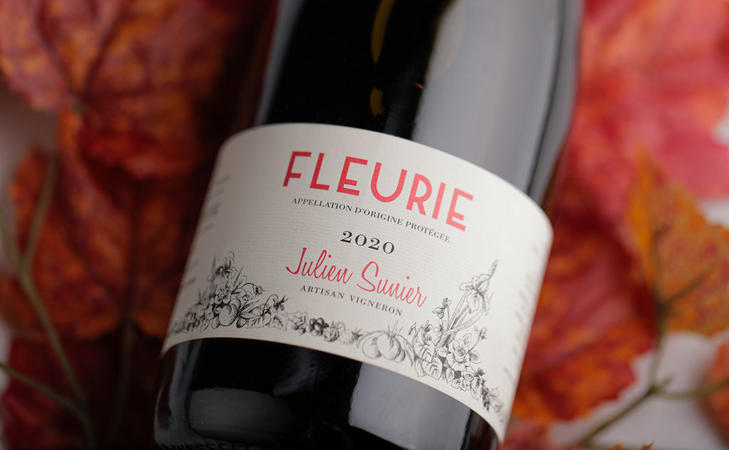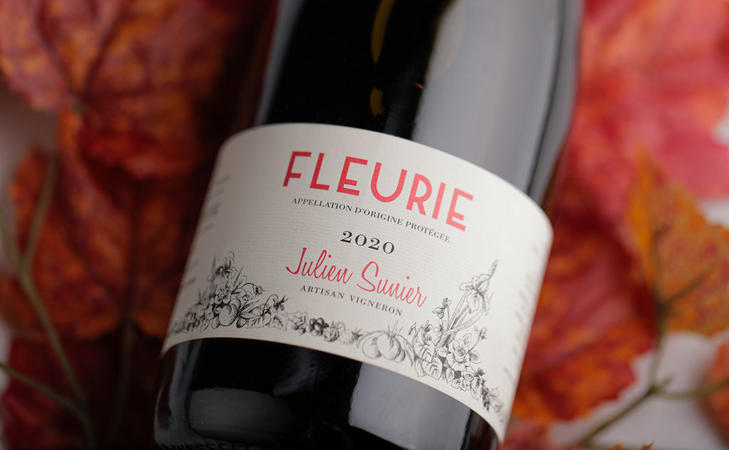 Discover our most elegant reds – a wonderful way to lift earthy, autumnal flavours.
Browse now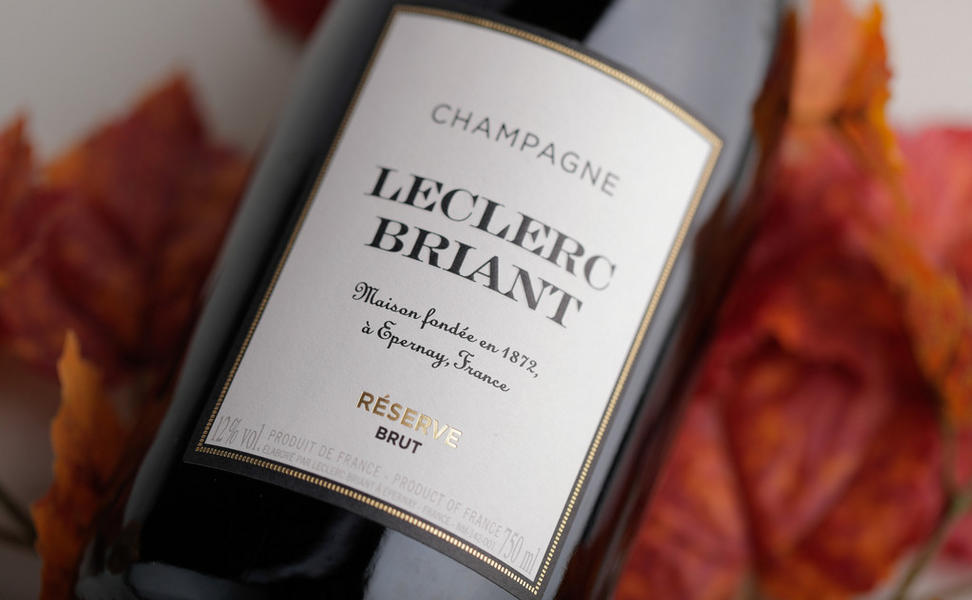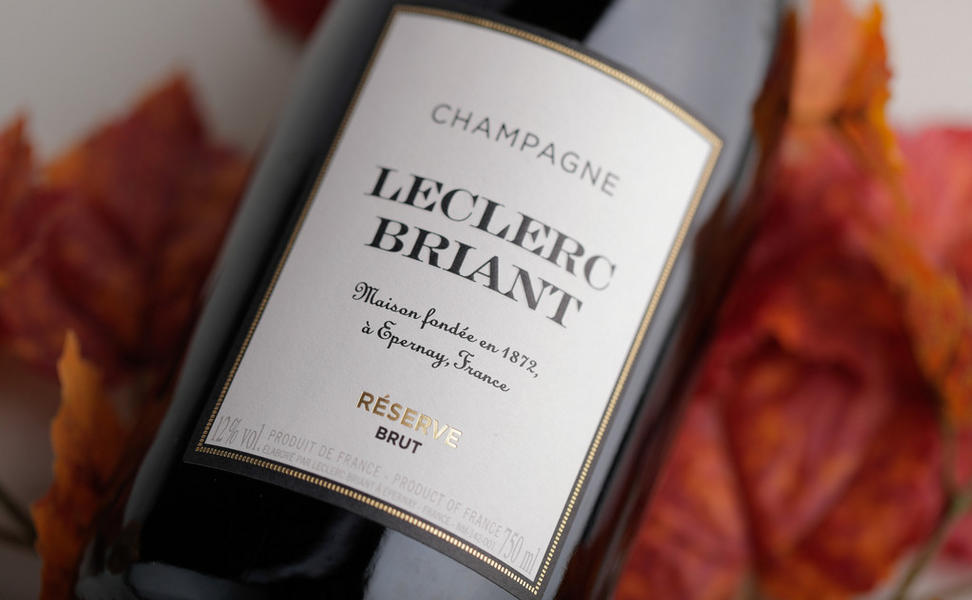 Including English sparkling and serious Prosecco, discover our Buyers' most recommended
Browse now