Home > Editorial > Deliciously mature Rioja
TWO-MINUTE READ
---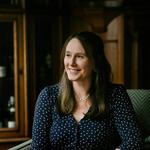 Catriona Felstead MW, Buyer
Buyer Catriona Felstead MW tells the story behind one of her favourite summer-friendly reds – one that pairs perfectly with barbecued meats and hard cheeses
What's the story behind the wine?
Founded in 1877, Bodegas López de Heredia is one of the most iconic producers in Rioja. Their wines are firmly traditional and undertake hugely long periods of ageing in the winery's fascinating, mushroom-like, ancient underground cellars.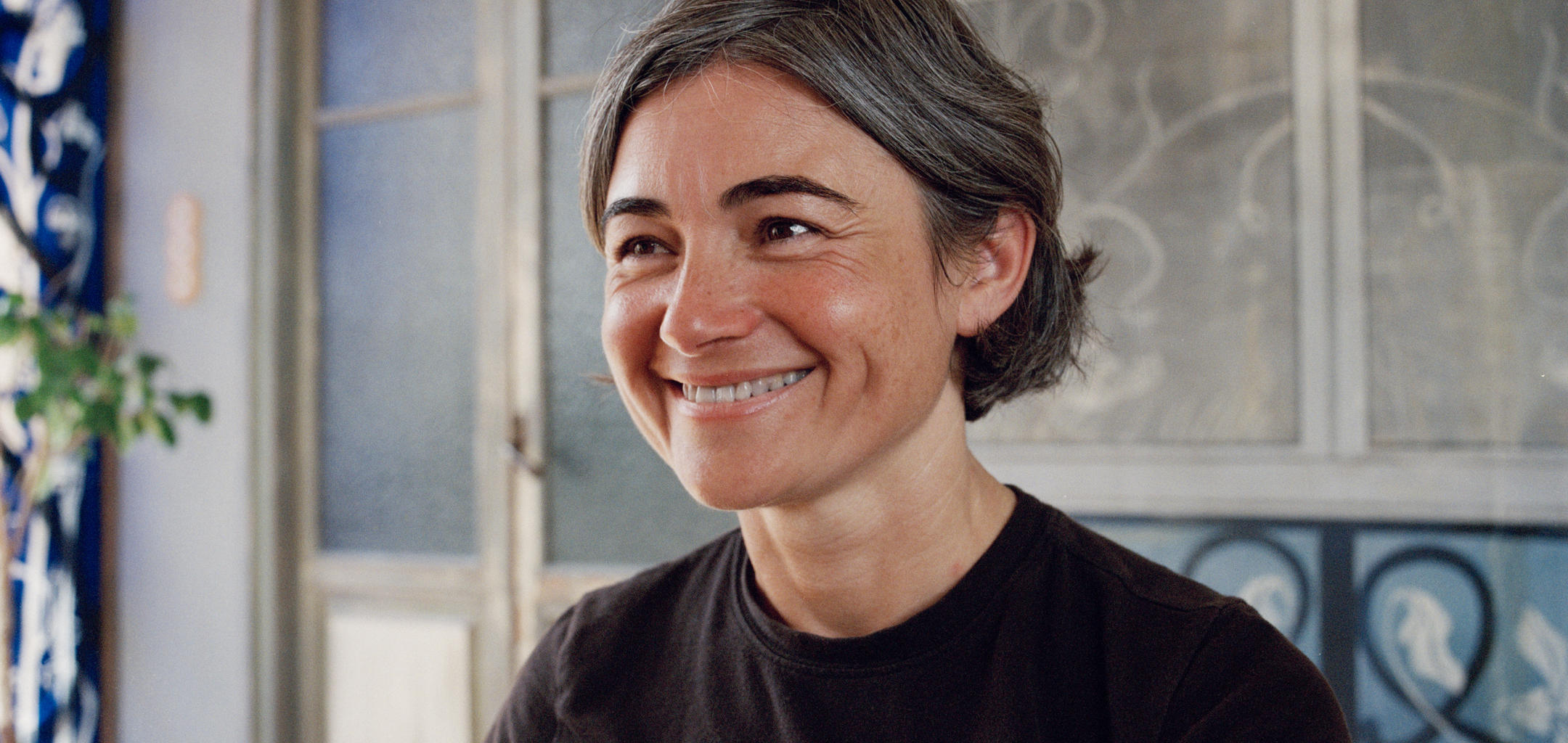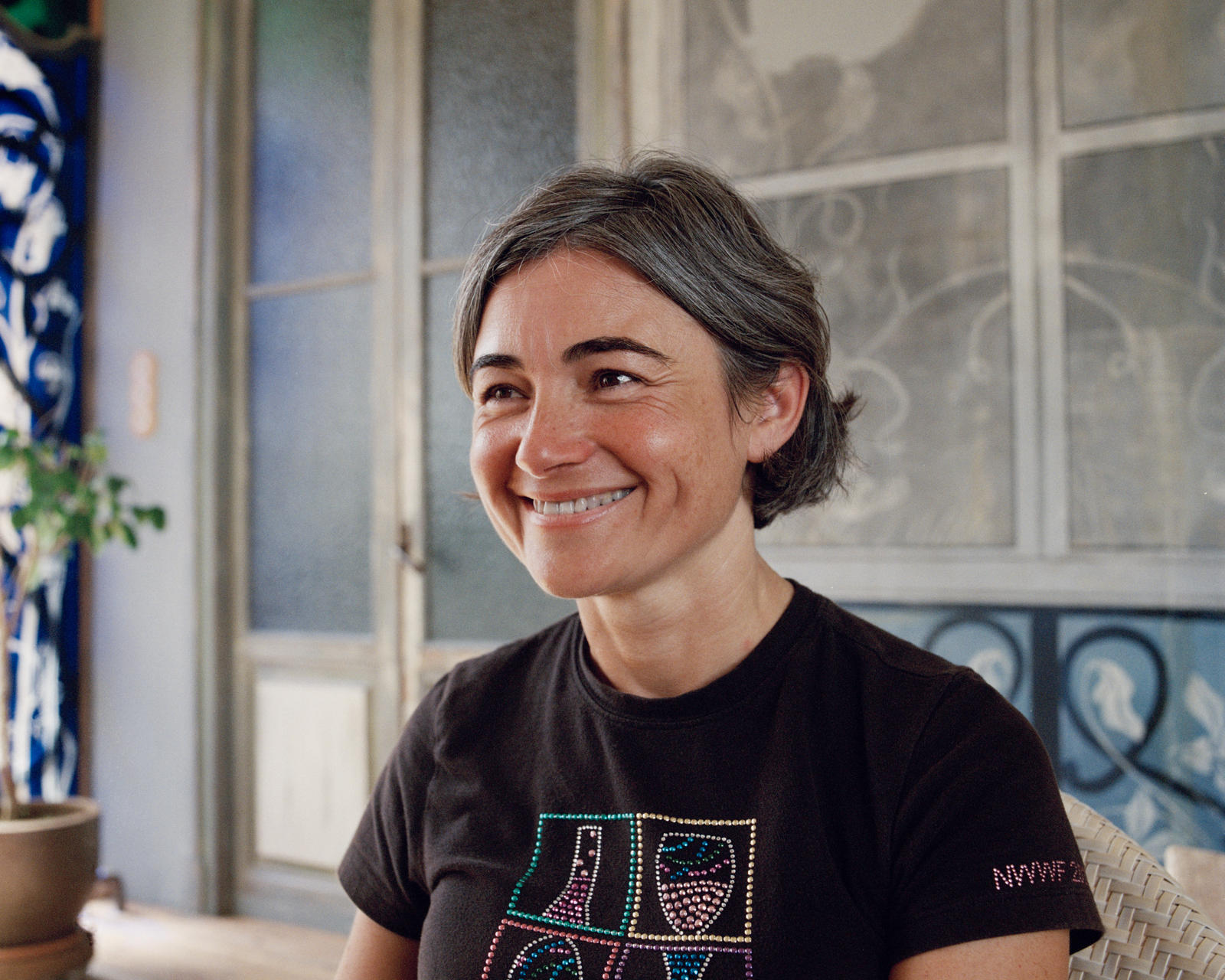 Can you tell us more about the winemaking?
Ageing at López de Heredia is always for much longer than the minimum time required in the region for that category. For example, the 2010 Bosconia has been aged for five years in barrel, followed by a further five years in bottle at the winery before release. This is in stark contrast to the current minimum requirement for Rioja Reserva: three years' ageing in total, one year of which much be in barrel, followed by a minimum of six months in bottle.
Why are you enjoying this wine this summer?
Given its complexity and maturity, 2010 Bosconia deserves to be savoured year-round. It certainly comes into its own as a premium pairing with chargrilled meat. So it's a delectable wine to enjoy over the course of many hours alongside a lazy summer barbecue.
Do you have any favourite dishes or flavours to pair this with?
The maturing aspects on the nose of this wine, perfectly counterbalanced with dark, ripe fruit, would certainly make it an excellent match for roast lamb or barbecued lamb koftas. I find this wine incredibly versatile; it is also delicious with a tomato pasta sauce or hard cheeses such as Old Winchester.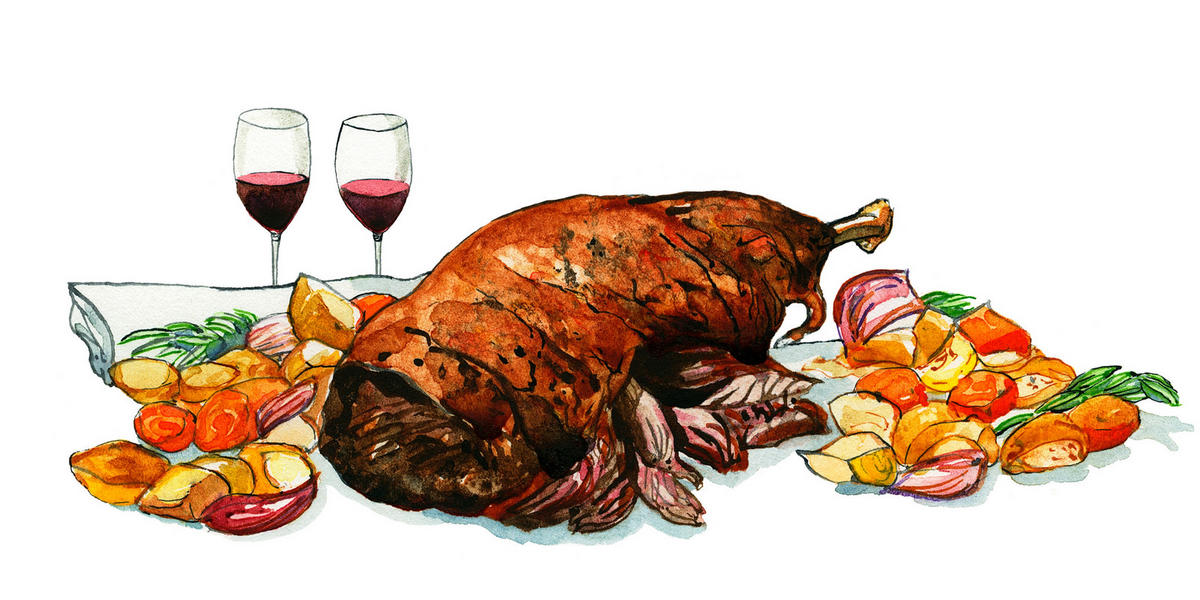 TASTE ALONG WITH BARBARA DREW MW