We're delighted to introduce our new At Home service: delicious three-course meals, prepared by our Executive Chef Stewart Turner, delivered to your door. Each week will feature a different regionally themed menu, which can be paired with wine from our shortlist of recommended bottles.

Berry Bros. & Rudd At Home will be available on Friday nights, for delivery within our local area. Once it's delivered, your meal will just need a few finishing touches before it's ready to enjoy. You can place an order through our partner delivery service, Big Night.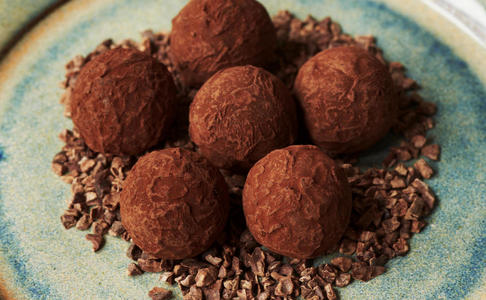 Simply select the date on which you would like to enjoy your At Home meal and place an order through online food delivery service Big Night.
Browse our shortlist of recommended wines, and decide if you would like to order any bottles to enjoy alongside your food.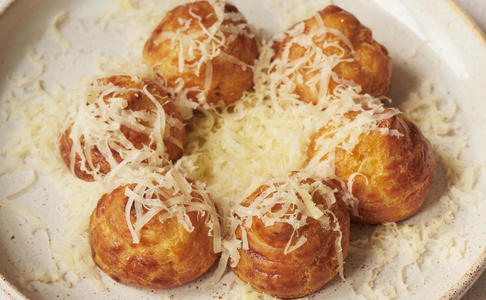 Once delivered, follow a few simple steps to finish each dish, before enjoying restaurant-calibre meals in your home.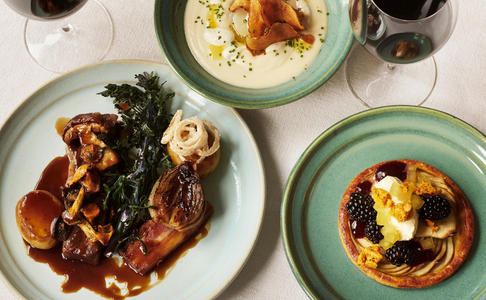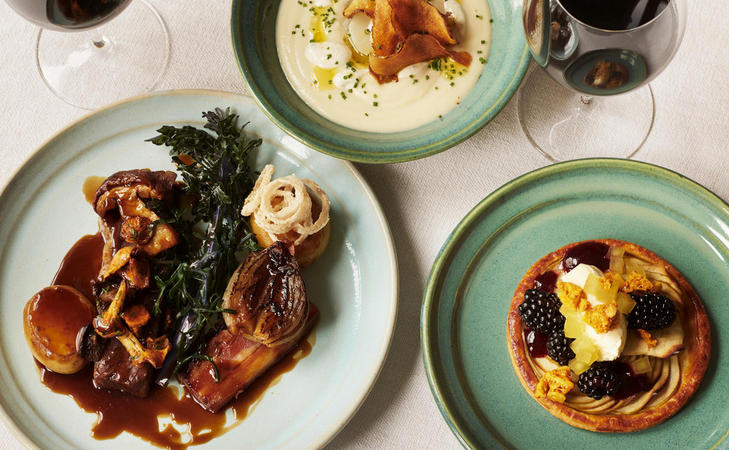 The Menus
Our executive chef Stewart Turner will take you on a culinary tour of the world's fine wine regions with his mouth-watering three-course menus. From a warming Burgundian feast to a flavour-packed Spanish line-up, there's no better way to enjoy a taste of St James's.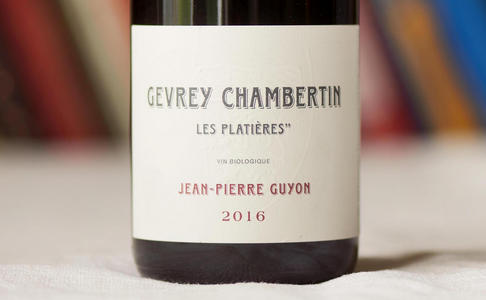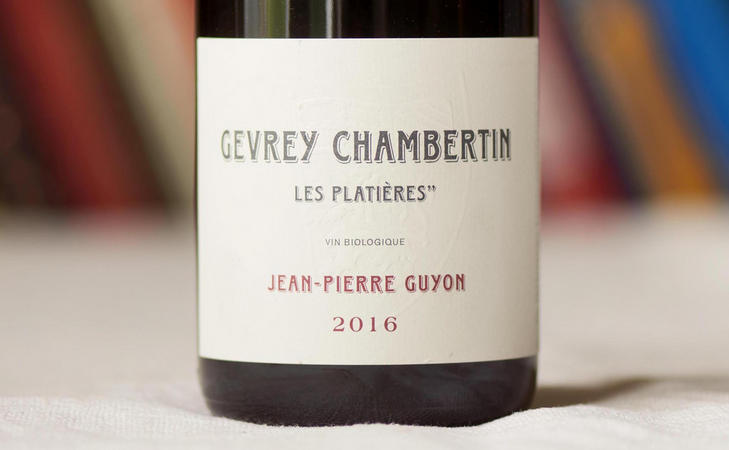 The Wine List
Complete your fine dining experience with our suggested wine pairings from Barbara Drew MW. For each regional menu, Barbara has chosen both a red and a white wine that will perfectly complement your meal.
For a truly regal Christmas lunch, Britain's oldest wine and spirits merchant has not one but two royal warrants (for the Queen and Prince Charles). The Christmas box joins a recently launched line-up of finish-at-home meals based around the world's most famous wine regions (Burgundy, Bordeaux, Spain and Italy). The festive offering, however, is British all the way: smoked salmon terrine with horseradish crème fraiche and watercress; roast supreme of goose with chestnut and goose sausage and goose-fat potato terrine; Christmas pudding with brandy butter. And it would be remiss not to add some bottles selected by master of wine Barbara Drew.
Ben McCormack, The best restaurant-quality Christmas meal kits delivered to your door, Daily Telegraph (December 2020)

Christmas entertaining isn't only about the big day itself. That's where Berry Bros. & Rudd comes in, with its new 'At Home' fine dining concept, offering menus and wine pairings for customers to enjoy - in the Covid-appropriate number, of course - in the comfort of your own home. Britain's oldest wine and spirits merchant has teamed up with premium online food delivery service Big Night, offering four regional menus and accompanying wine pairings from Burgundy, Bordeaux, Italy and Spain. Each week a different three-course menu - prepared by the merchant's in-house Michelin-trained chef, Stewart Turner - will be available to order for delivery with the optional accompaniment of region-specific wine pairings selected by Master of Wine, Barbara Drew.
Nicole Mowbray, The lazy person's guide to a luxury Christmas, Daily Telegraph (December 2020)

A brand that most readers of City A.M. may already be well acquainted with, Berry Bros. & Rudd is this week launching an at-home fine dining delivery serivce to compliment its exceptional wine offering. Britain's oldest wine and spirits merchant will offer a series of four regional menus and accompanying wine pairings from Burgundy, Bordeaux, Italy and Spain. Each week a different three-course menu devised by Executive Chef Stewart Turner will be available to order for delivery. Available on Thursday and Friday. for delivery within eight miles of St James's.
Steve Dineen, The best home delivery food, from fine dining to ripe cheese, City A.M (December 2020)

Britain's oldest wine and spirits merchant, is partnering with premium online food delivery service Big Night. Joining a stellar line up of independent London restaurants already delivering restaurant quality food to consumers, Berry Bros. & Rudd will offer a series of four regional menus and accompanying wine pairings from Burgundy, Bordeaux, Italy and Spain.
Hardens.com (December 2020)

Bring restaurant dining to your home table with 'Berry Bros. and Rudd at Home', a service offered by the wine merchant in tandem with Big Night, the premium online food delivery service for independent restaurants. Available throughout December, the three-course 'finish at home' menus are inspired by regional flavours from Burgundy, Bordeaux, Spain and Italy.
Festive Foods To Brighten Up Your Christmas Celebrations, Luxury Lifestyle Magazine (December 2020)

Why not have wine and food delivered, with Berry Bros. & Rudd's new At Home service? Each week their in-house chef Stewart Turner prepares a regionally themed three-course menu, which can be paired with wine from their shortlist of recommended bottles. From a cosy Burgundian feast to a delicious Spanish line-up, the food is a fabulous reminder of the joys of this marvellous old London establishment.
Flora Watkins, Spectator Life (December 2020)