Our Fine Wine experts specialise in the buying and selling of the world's finest and rarest wines offering you expert advice, up-to-date wine investment news and the opportunity to start your own Cellar Plan. Here you can find up-to-date lists of the latest vintages offered en primeur as well as all the top wines from the great classic regions.
Also known as Wine Futures, En Primeur refers to the process of buying wines before they are bottled and released onto the market.
Find out more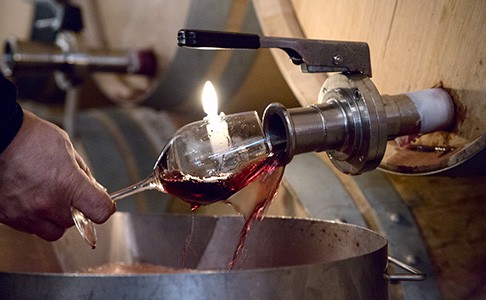 Information on which Châteaux excelled, and what our fine wine team really think of the 2017 Vintage in Bordeaux.


Find out more
Explore the exciting world of fine wine investment with Berry Bros. & Rudd's expert guidance and advice.


Find Out More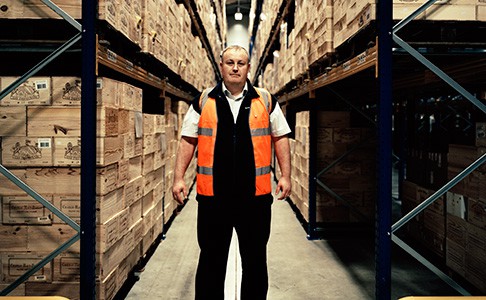 Fine wine will only retain its value if it is kept in optimum conditions, allowing the liquid to mature while minimising the risk of any faults developing. At Berry Bros. & Rudd, we have unmatched wine storage facilities.
Find Out More