There's no doubt that wine is one of life's most pleasurable investments. If you're interested in building a collection, our expert wine advisors can help you tailor a cellar to your tastes.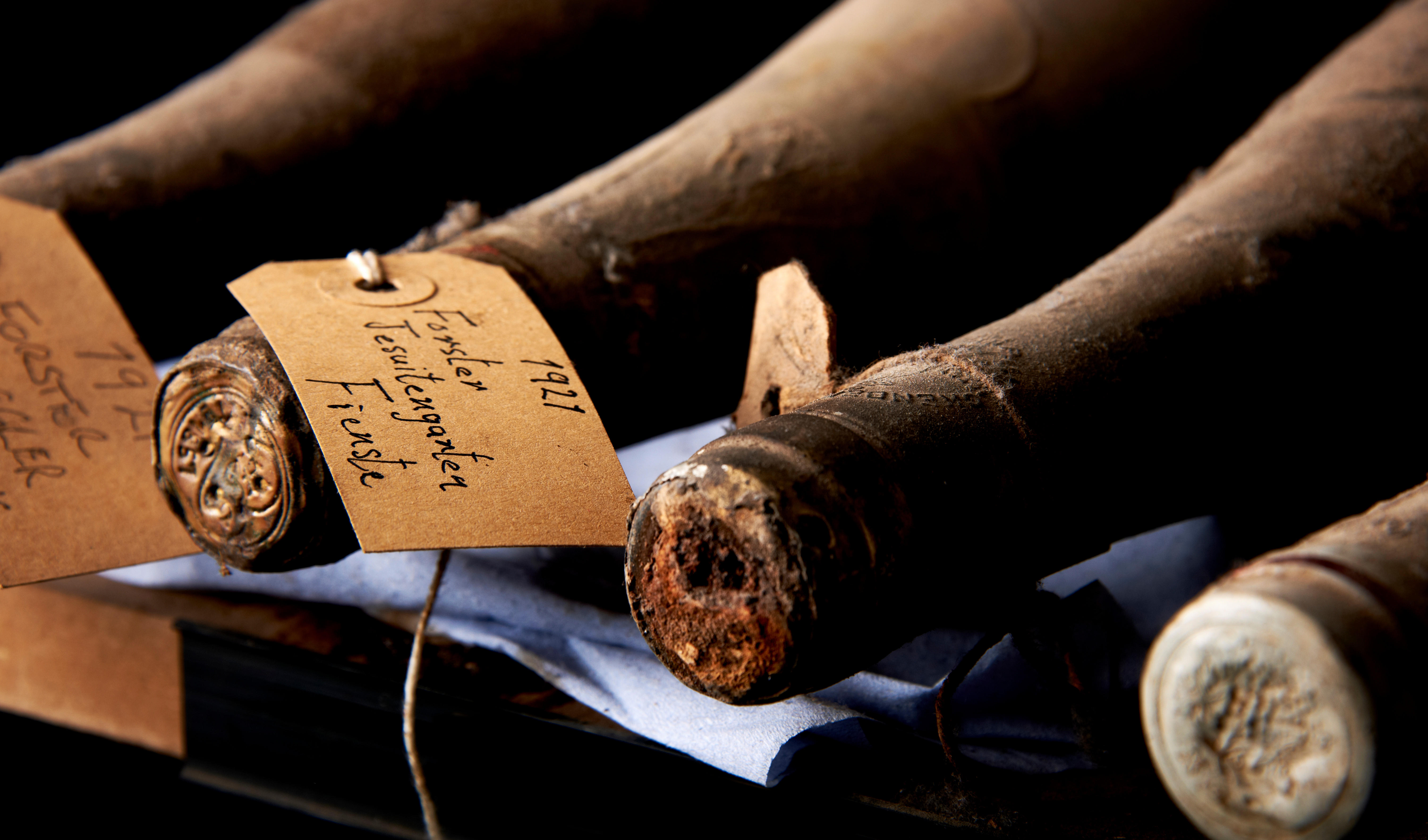 Why collect wine with us?
Our expert team can advise you on the quality and potential of a wine
Our expert team can advise you on the quality and potential of a wine
We offer current valuation data for specific wines and vintages
You can trade wines stored with us on our fine wine marketplace, BBX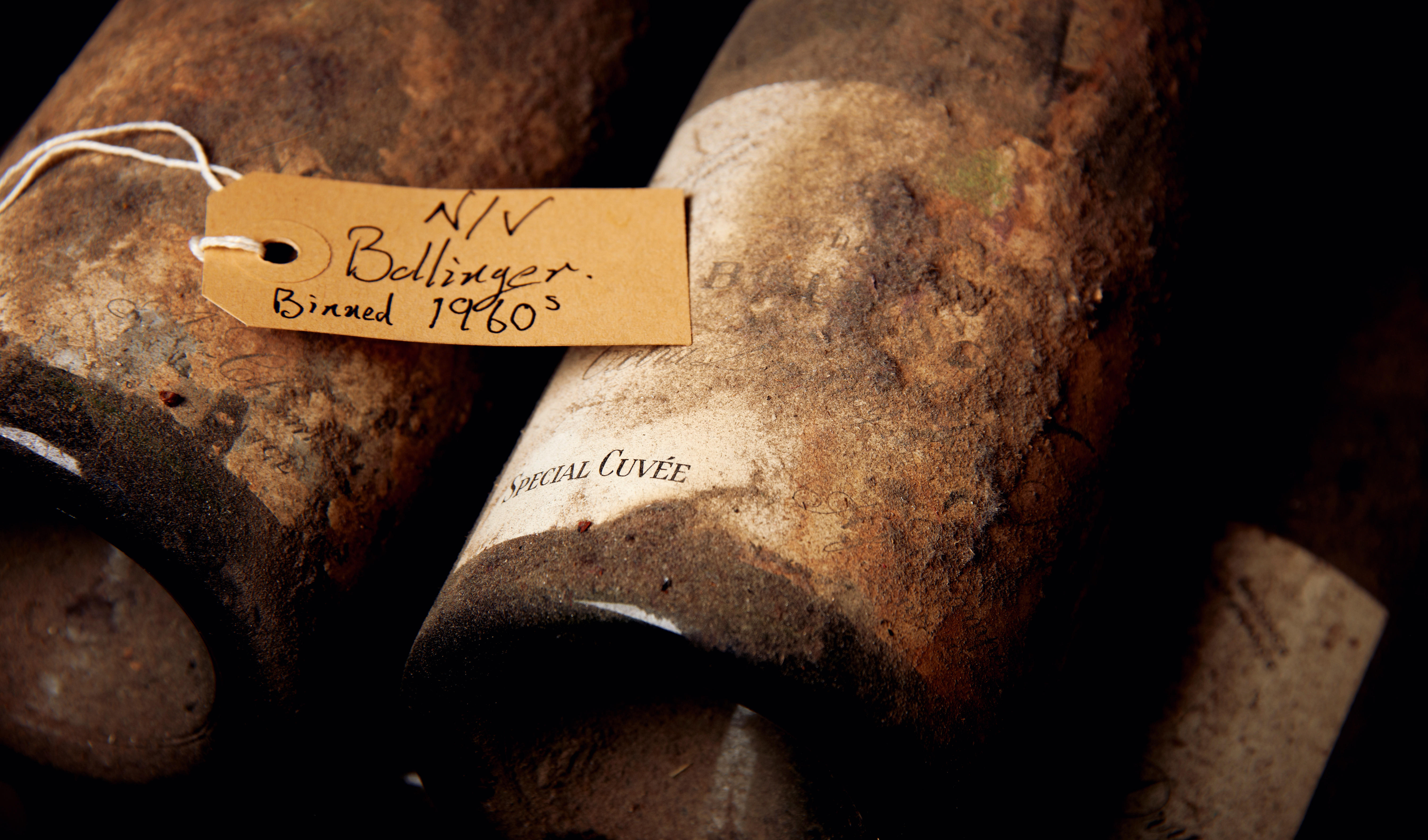 How to get started
Our Cellar Plan is a simple way to start investing
Pay from as little as £100 per month into your account
Use the expertise of your own Account Manager to plan purchases
Receive a free case of fine wine with all plans worth £250 or more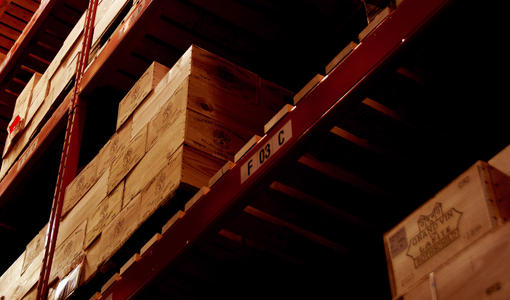 Storing your collection
Ensure your wines mature in optimum conditions in our temperature- and humidity-controlled warehouses
Trade wines stored with us on our broking platform, BBX
Pay no delivery charge when you withdraw your wines


Why do some fine wines go up in value?
Fine wine matures once bottled, and improves with age. A limited amount is produced every year and as bottles are consumed the supply of the wine becomes smaller. As supply diminishes, demand generally rises as the wine matures. Moreover, demand and interest in fine wine is growing around the world and supply of the top wines cannot be increased.
---
Do I need to know a lot about fine wine?
You do not need to have much knowledge in the subject, leave that to your merchant. However, we strongly recommend seeking advice when investing in wine as not all well-known wines are suitable for investment and so it is possible for potential investors to put funds into the wrong type of wines. Berry Bros. & Rudd has been trading for more than 310 years and we are here to make recommendations based on our experience within the marketplace.
---
What are the advantages of wine over other investments?
Finite Product: You are investing in a tangible, improving asset that has a limited production but a huge global demand base. The supply of this already limited asset then declines over the years as the wines are consumed.

Tangible Asset: Shares that fall in value are good for nothing save for selling at a loss. Wines that do not perform financially as well as expected can be consumed and enjoyed.

Tax: Please note that we advise you to consult a financial institution or an IFA for clarification. Berry Bros. & Rudd is not regulated and therefore has a strict policy on wine investment advice.

Perfomance: There is little doubt that wine has performed very favourably amongst the strongest investments over the past few years. Even in times of macro-economic downturn, wine tends to remain more robust than many other investments.
---
What are the risks?
Investment: It is an investment market like any other, so be aware that prices can go down as well as up.

Unregulated Market: Many unscrupulous merchants/wine investment houses will have few qualms about selling the wrong wines or the right wines at the wrong prices for investment. Only buy from established merchants and ensure you get the expertise needed.

Investment Term: Short term gains have been possible over the past few years though your investment should be viewed as a mid to long-term one. At least five years should be considered the norm, eight to ten years being better.

Wine Types: Only specific wines will tend to accrue value and these wines tend to be expensive. Ensure (through sound advice) that you are buying the right wines at the correct prices.
---
What sort of wines should I invest in?
As a rule of thumb, only ever invest in the top wines of Bordeaux and a handful of wines from Burgundy. Whilst other parts of the world make great wines, the global secondary market has limited demand for these, so sticking to the best from Bordeaux is realistically the safest strategy.

To discuss this further, please contact our Fine Wine Department
9.00am to 6.00pm Monday to Friday
Tel: 020 3301 2883
Fax: 44 (0) 1256 247 914
Email: Fine Wine Enquiries