The 2018 vintage in the Rhône was defined by a summer heatwave. Producers needed to pick at just the right moment to capture the resulting concentration, without losing freshness. Selection is therefore essential. We've trimmed our offering to include only the growers that handled this tricky vintage well. And these wines are extraordinary – offering a juiciness that makes them approachable in youth, while having the requisite concentration for a long life in the cellar.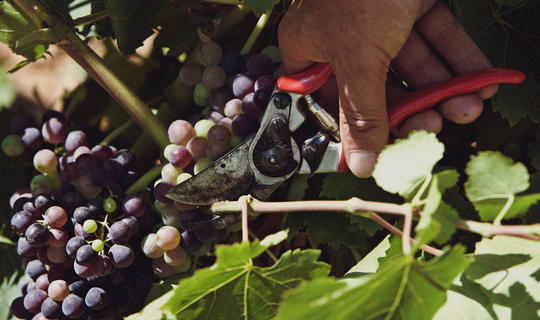 The essentials
Whether you're new to the region or are after cellar staples, these five wines should be top of your list. Expect classic expressions of the Rhône's most famous styles.
Shop now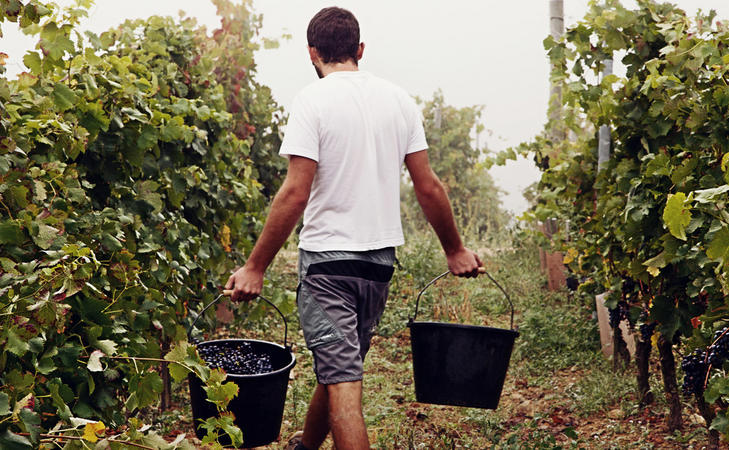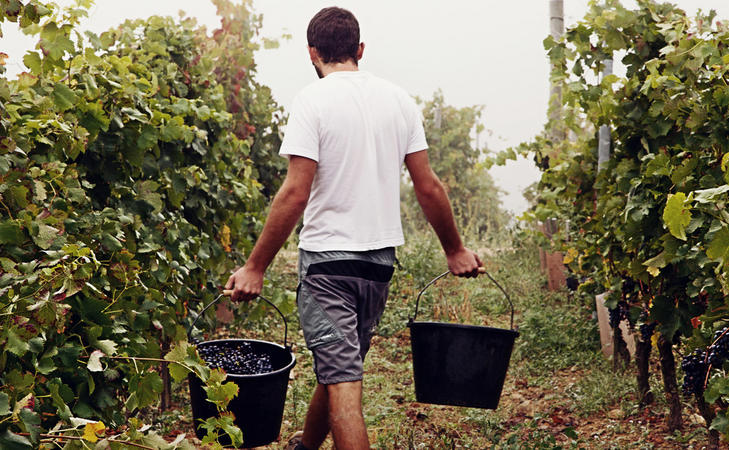 Producers to watch
From big-name estates to rising stars, spanning the length and breadth of the Rhône, explore wines from our Buyer Fiona Hayes' five favourite producers.
Shop now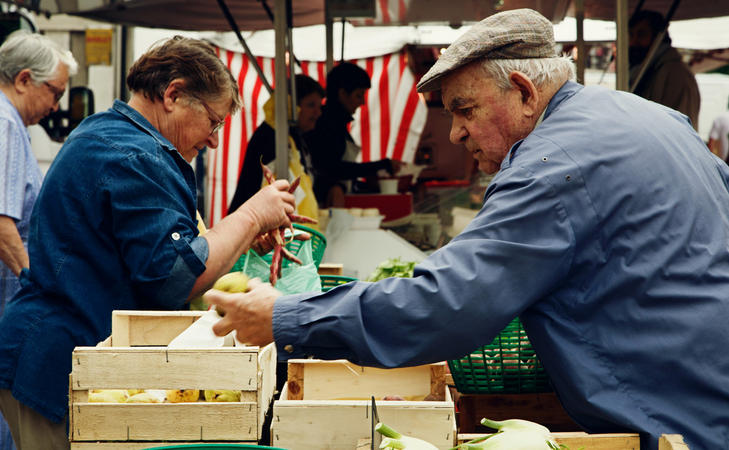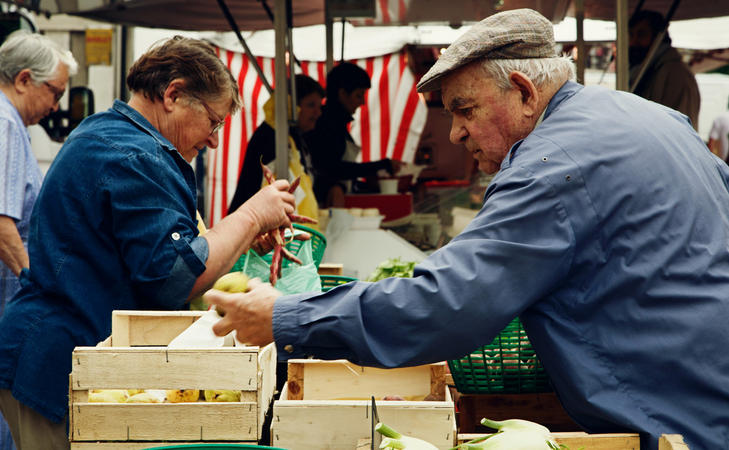 Where to find value
Get the inside track with our Buyer's best-value wines from the region, from smaller producers and lesser-known villages to biodynamic estates on the rise.
Shop now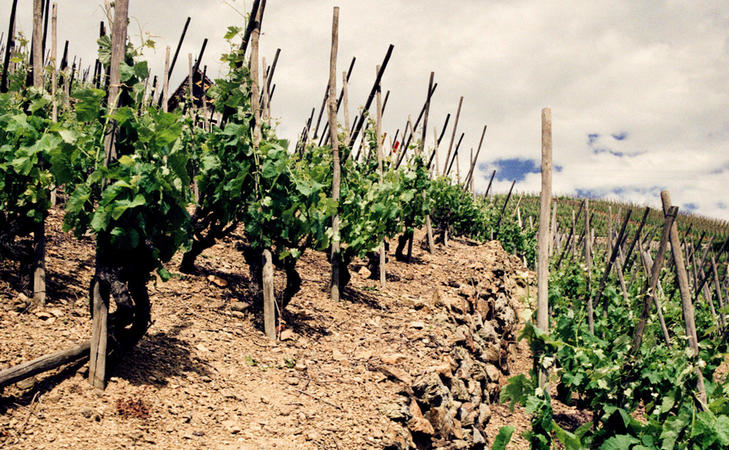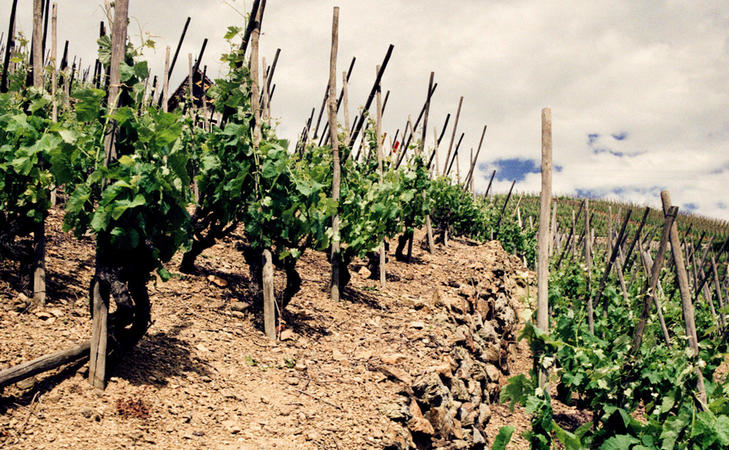 The North
Winter rains lay the groundwork for a bumper crop in the North. Picking dates were crucial, but the best wines are both juicy and structured.
Shop now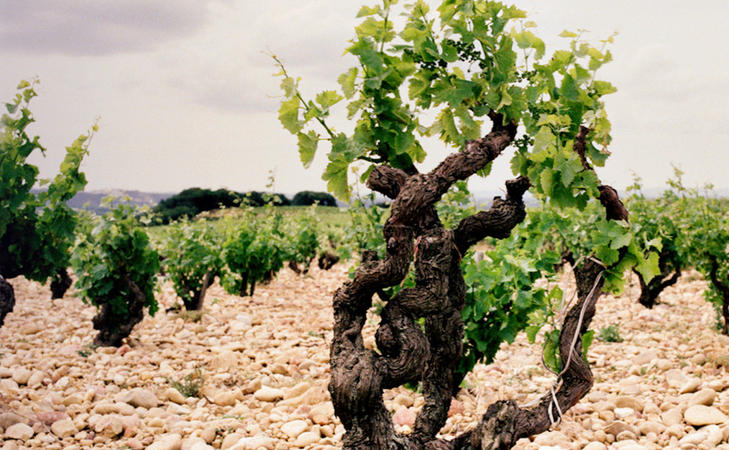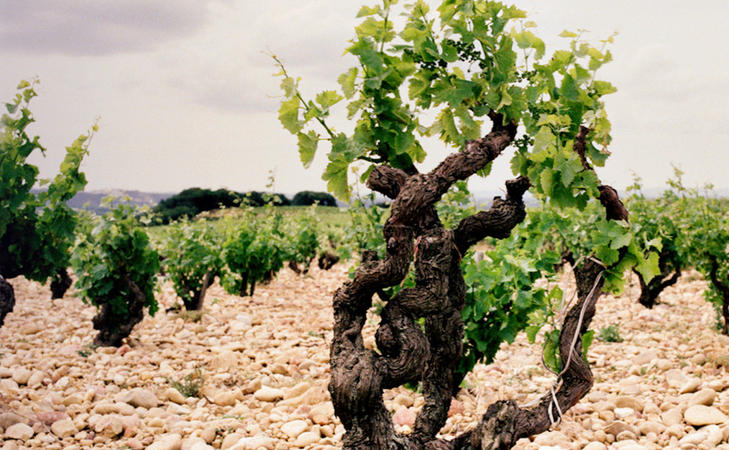 The South
Yields were down here in 2018. What was made, however, is excellent: the wines share the juiciness found in the North, with the requisite concentration for the cellar.
Shop now