Summer has arrived, and with it the promise of long, balmy days. Whether you're looking to bask in the sun, make the most of the barbecue weather or want to enjoy some al fresco dining, we have a wide selection of wines to suit.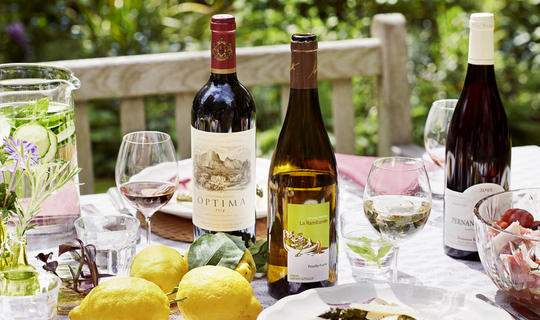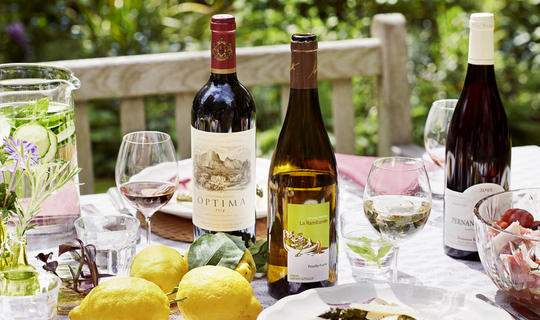 Dine outside in style with a range of wines to choose from.
Shop now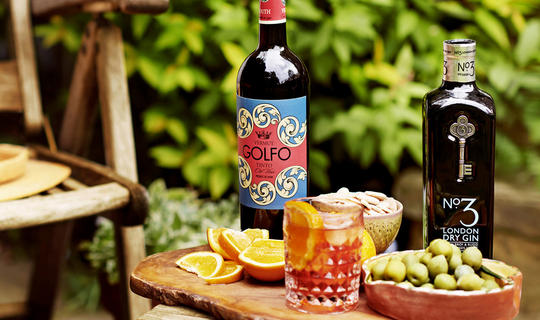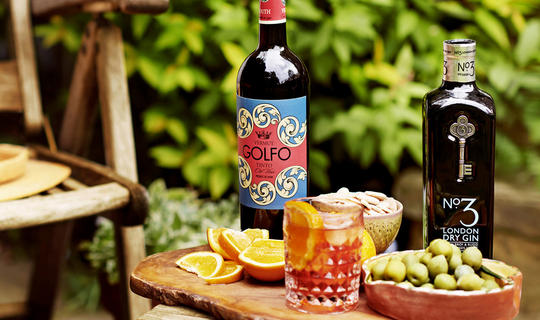 Whet your appetite with the perfect aperitivo.
Shop now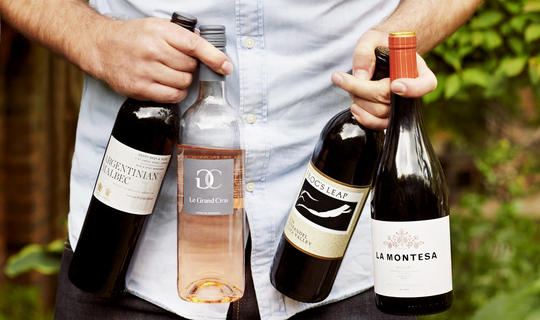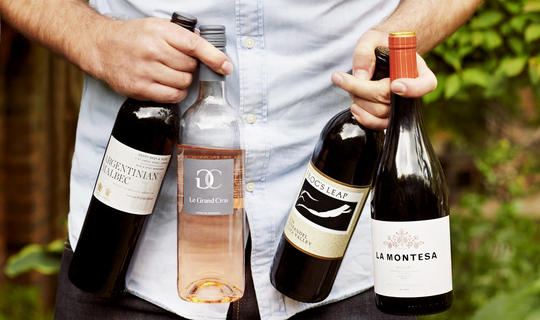 Firing up the grill? Make sure you have these bottles to hand.
Shop now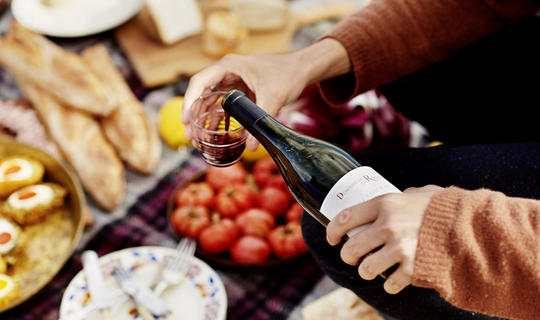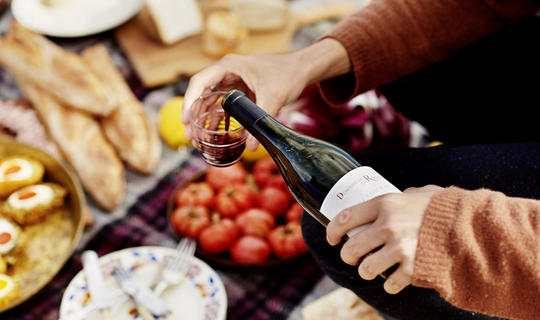 Enjoy picnicking in the sunshine with these wines.
Shop now