We firmly believe that wine is to be enjoyed, and that it goes best not only with good food, but good company. We host a range of lunches, dinners, wine tastings and courses at our historic premises in St James's – ensuring you enjoy the finest wine, food and expertise with others who are equally interested in finding something good to drink.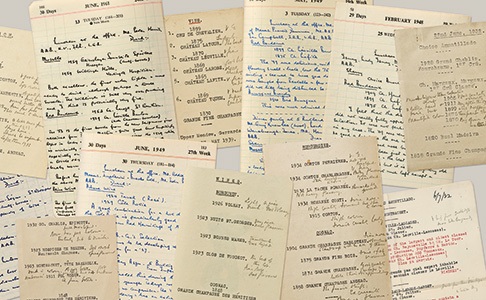 Browse through our full list of events, filtering by month, event type, theme, host and venue to find exactly what you are looking for.
Browse events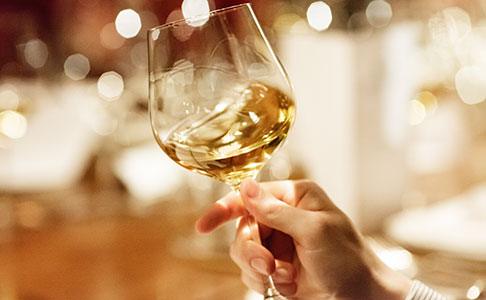 Whether for a business meeting or birthday party, you can book our cellars or townhouse for a private reception, tasting or meal tailored exactly to your needs.
Find out more
Abandon the office for a leisurely meal paired with the finest wines from our cellars, or upgrade your lunch break with one of our Lunch & Learn sessions.
Browse lunches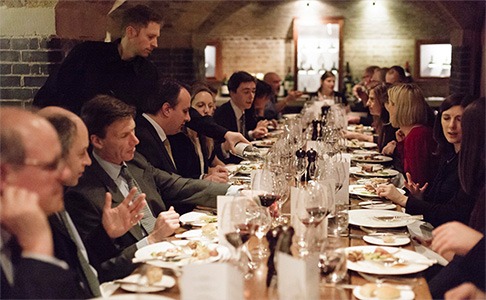 We offer an extensive range of dinners in St James's, ranging from intimate affairs with top chefs and producers to exceptional feasts hosted by our in-house experts.
Browse dinners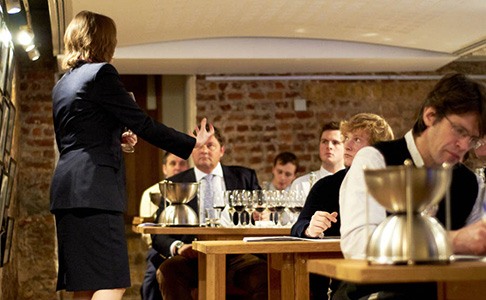 If you're looking for an introduction to the world of wine, or a way to advance your burgeoning interest, we run courses with both the enthusiast and oenophile in mind.
Browse wine courses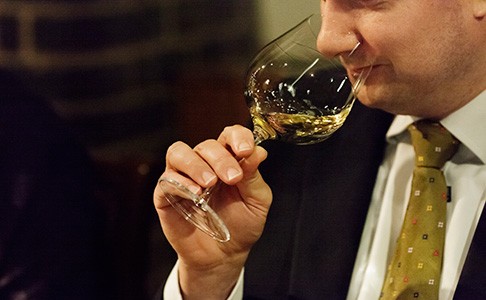 Whether a chance to explore your favourite wine region or get to grips with a particular grape, our Pickering Cellar offers the most enjoyable education.
Browse tastings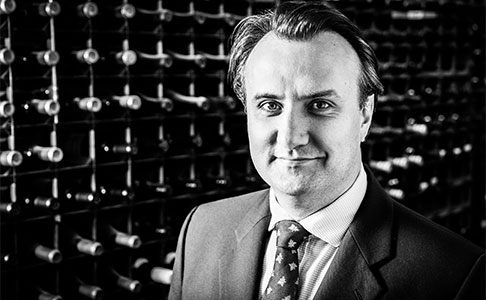 Good hosting is crucial to a successful event. Our experienced and attentive team will do all they can to ensure your guests have the best possible time.
Meet the team
No.3 St James's Street boasts unique venues, in-house catering, an unmatched wine list and world-class expertise – making an event truly special.
Find out more