Our Wine School courses are friendly, fun and informative. There's no better place to learn about wine than in a wine cellar; courses take place in our Pickering Cellar, situated below our historic St James's Street shop.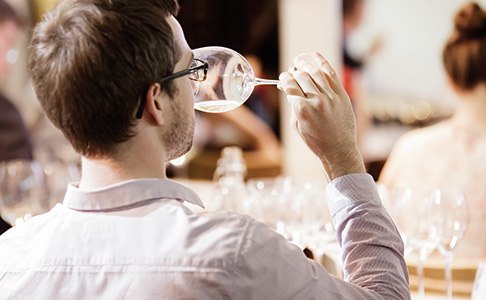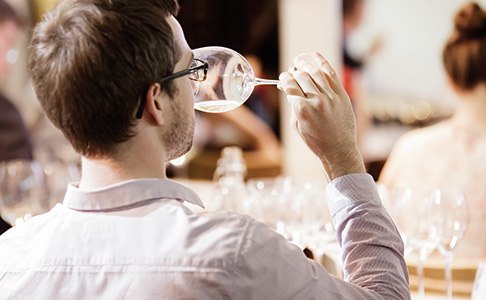 Our One-Day Wine Schools are perfect if you wish to condense all your learning into just one day, and also indulge in a mouth-watering luncheon. A minimum of eight wines is shown during the class.
Browse Courses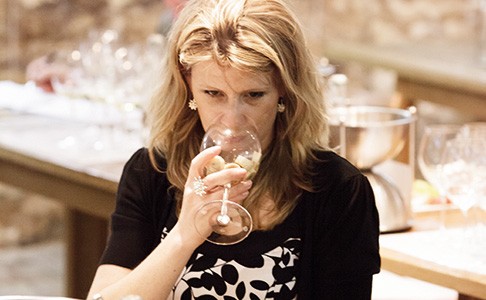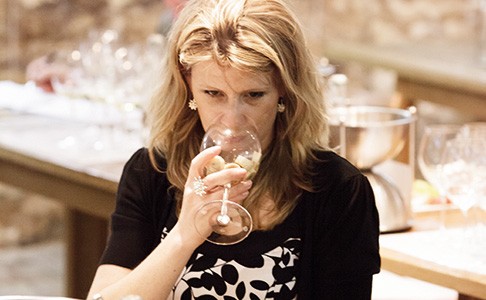 These courses are ideal if you prefer to attend a series of evening classes. They run on the same day each week, between 6.30pm and 8.30pm. A selection of finger food will be served during the evening.
Browse Courses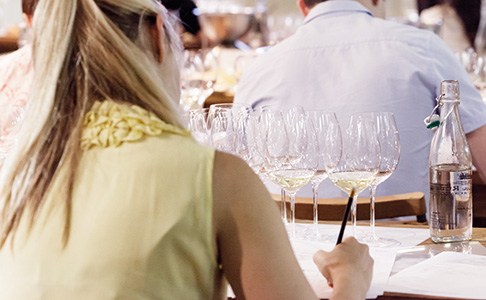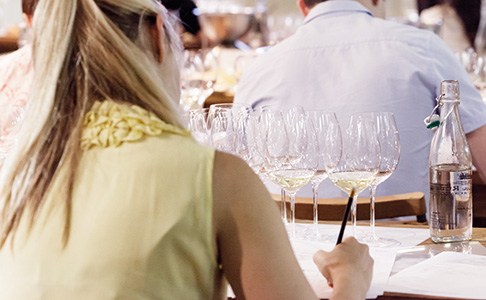 Our London-based examination courses are devised by the Wine & Spirit Education Trust and are formally recognised courses. As well as delicious picnic-style lunches, refreshments are served at each session.
Browse Courses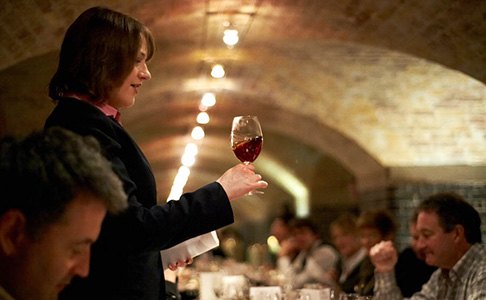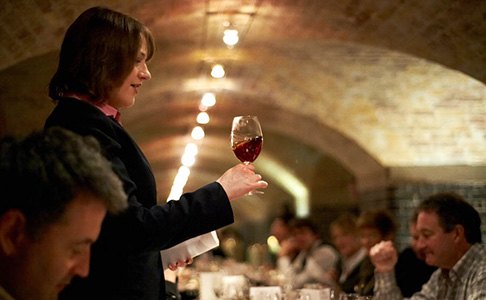 By attending our Wine School you can take advantage of the knowledge and the expertise of one of our Masters of Wine and experienced, specialist staff who will be presenting the courses.
The Events Team
Our Wine School events are designed to be fun: there are no set rules, no right or wrong, just great wines and lively discussions.
Browse Events