Whether it's our London Shop at 63 Pall Mall or our Warehouse Shop in Basingstoke, both our shops offer you quality, individuality and a passion for each and every bottle.

We're delighted that both of our shops are now open. Following the latest government guidance, we have safety measures in place to ensure you feel safe when shopping with us in person, and to keep our staff safe.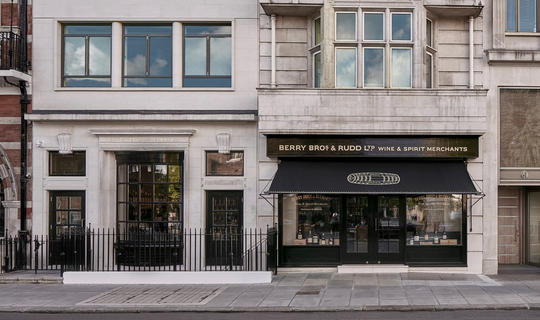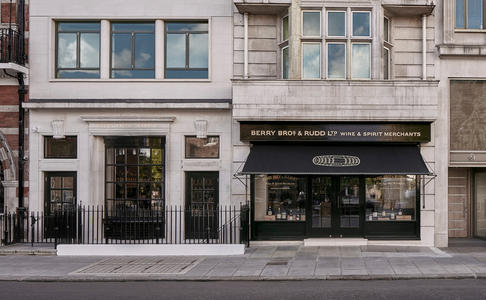 Our London Shop at 63 Pall Mall is home to over 1,300 fine wine and spirits. Let our expert team help you find extraordinary bottles.
Opening hours
Tuesday to Friday: 10am to 6pm
Saturday: 10am to 6pm
Sunday, Monday and Public Holidays: Closed


Telephone: 0800 280 2440



Address:
63 Pall Mall
London
SW1Y 5HZ
bbr@bbr.com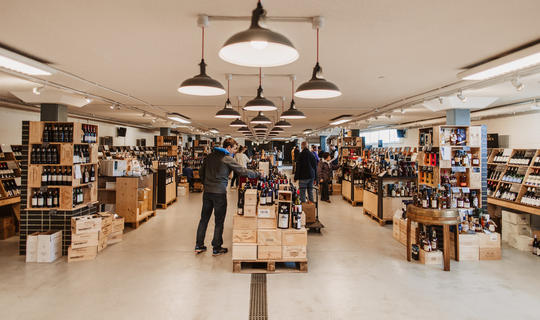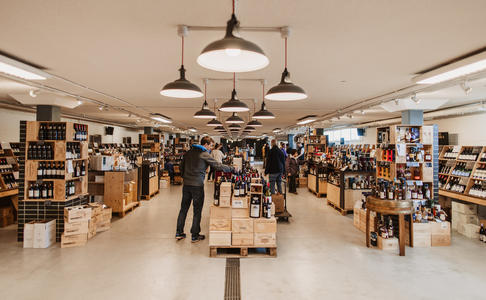 Our Warehouse Shop in Basingstoke is home to a wide range of fine wines and spirits, as well as our largest bin-end selection.
Opening hours
Tuesday to Friday: 10am to 6pm
Saturday: 10am to 5pm
Sunday, Monday and Public Holidays: Closed

Telephone: 01256 247 933



Address:
Hamilton Close
Houndmills
Basingstoke
RG21 6YB
wsh@bbr.com