The 2019 vintage in Burgundy is one of incredible promise. Our team returned from their autumn tasting trip thrilled with the quality of the wines; both reds and whites show searing freshness, perfect ripeness and crystalline purity. Adam Bruntlett, our Burgundy Buyer, says this is a vintage to explore and buy with total confidence; there is quality to be found across the region and at every level.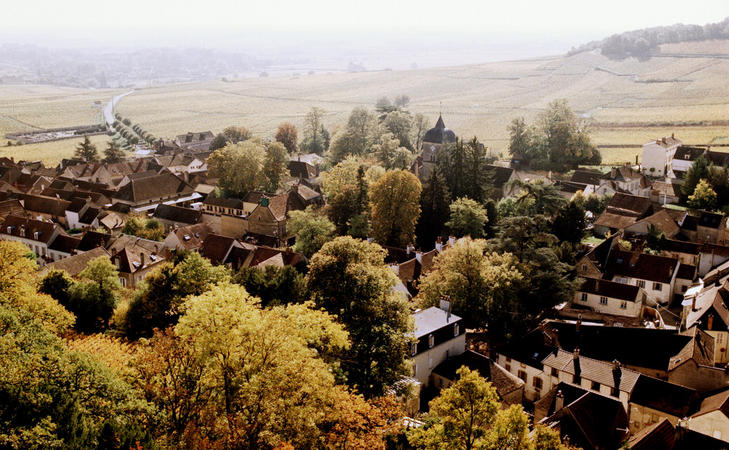 Finding value in Burgundy
There's more to Burgundy than collectable and unattainable Grands Crus of the Côte d'Or, says our Wine Director, Mark Pardoe MW.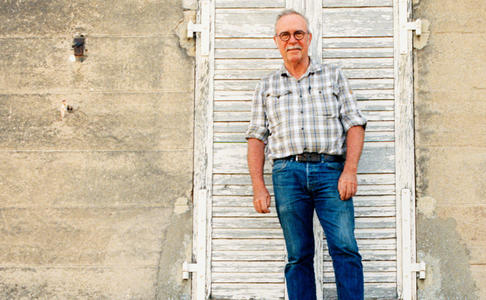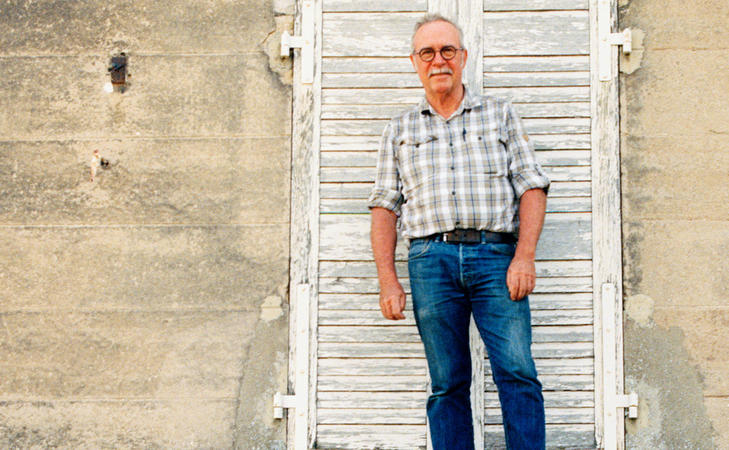 Olivier Merlin
Dubbed "the magician of the Mâconnais", Olivier Merlin has helped transform the reputation of Burgundy's most southerly terroir.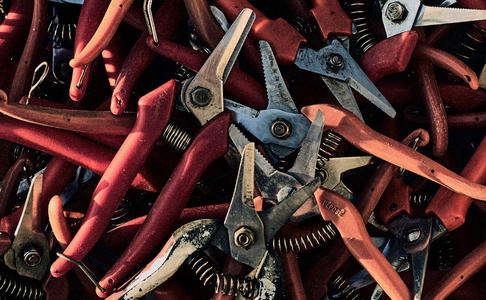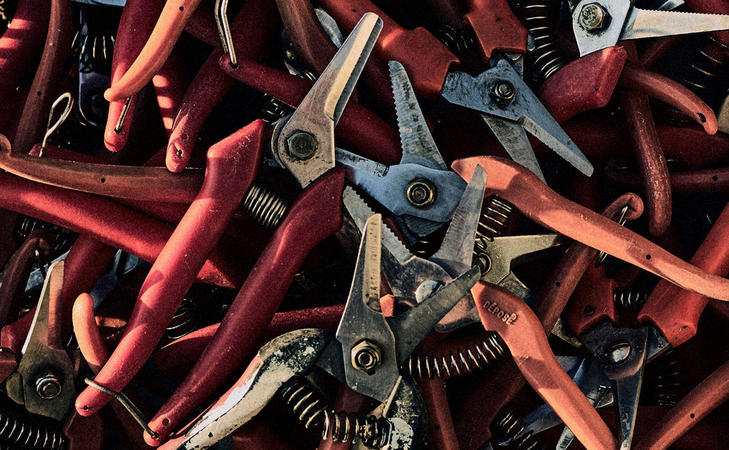 Burgundy 2019 vintage report
Adam Bruntlett, our Burgundy Buyer, explains all you need to know about the 2019 vintage.