Christmas provides the perfect excuse to uncork that extra bottle and treat yourself, or someone else, to something special. Created with your seasonal feast in mind, this selection of wines will cement your place in your host's (or guest's) good books.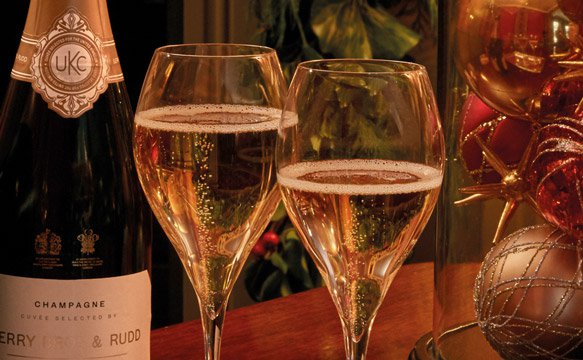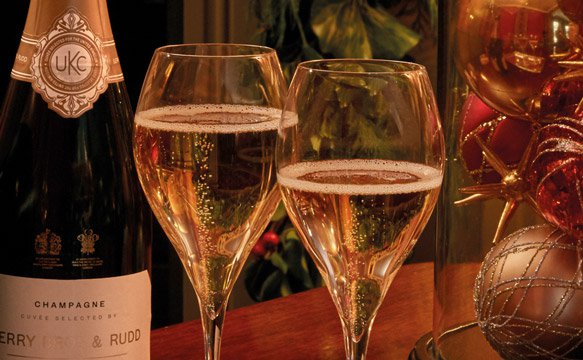 From home-grown fizz to our fresh (and phenomenally good-value) Crémant, we've got the Christmas toasts covered.
Browse now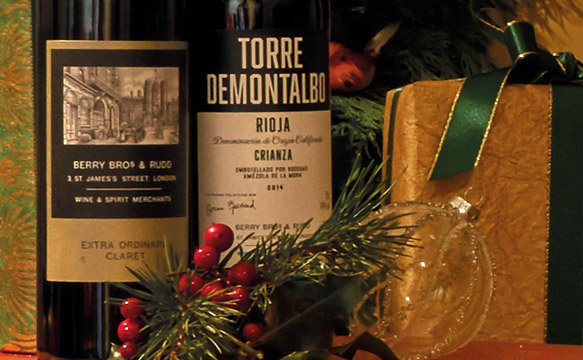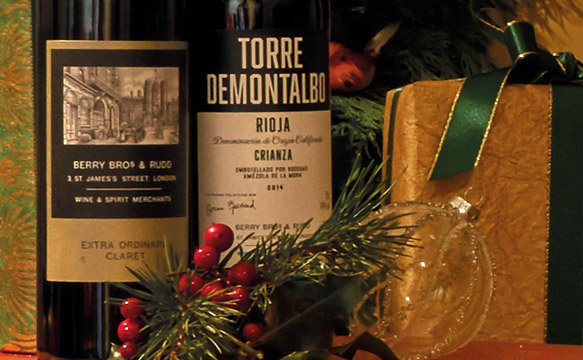 For completely dependable (and truly delicious) bottles, look no further than our own-label range.
Browse now
These red, white or mixed cases contain the essential bottles to take you from Christmas Eve through to New Year's Day and beyond.
Buy now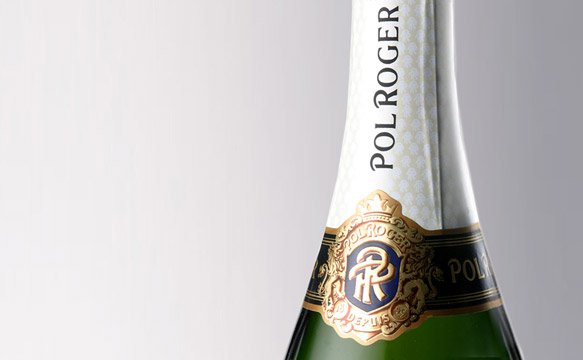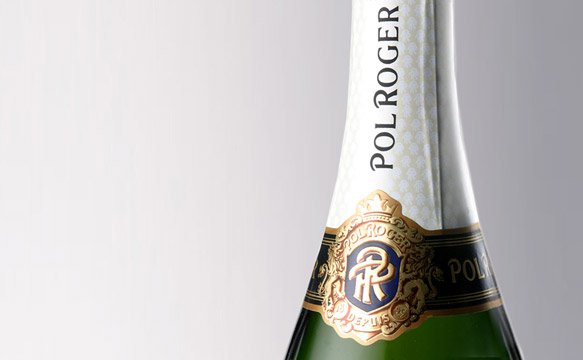 With each prestigious house demonstrating its own distinct style, these non-vintage wines showcase the best the Grandes Marques can offer.
Browse now
If there was ever a time for big bottles, it's Christmas. Crack open one of these spectacular wines to add that extra je ne sais quoi to proceedings.
Browse now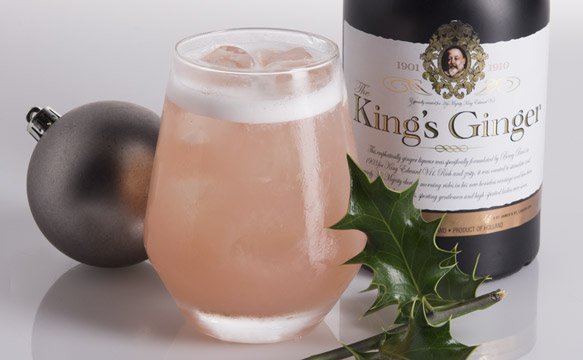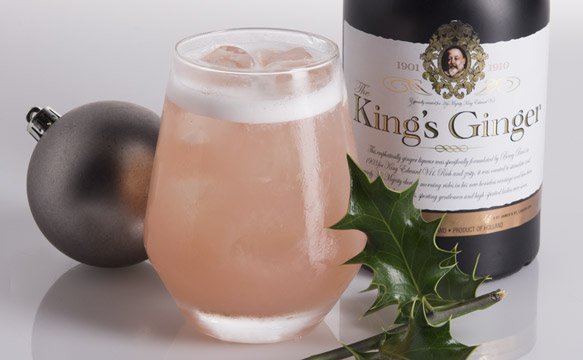 Shake them, stir them, sip them, enjoy them – these bottles all merit a place in your cocktail cabinet.


Browse now