Home > Editorial > Fresh, mineral Italian white for summer
TWO-MINUTE READ
---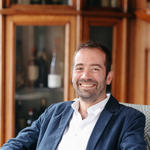 Davy Żyw, Italy Buyer
Italy Buyer Davy Żyw shines a light on one of his favourite white wines from Piedmont. It's delicious at the end of a long day, with a soft summer breeze blowing in through the window
What's the story behind the wine?
Having spent a long time in Burgundy, Davide Rosso is a huge lover of white wines. His winery and vineyards are in the heartland of Barolo's most desirable village, Serralunga d'Alba. The terroir here is only suitable for Nebbiolo, from which Davide makes some of the region's best wines. To satisfy his quest to make fine white wines, he had to look to the nearby Roero region. Only a short drive away, Davide found a small yet special, organic, old-vine vineyard with some excellent Arneis grapes.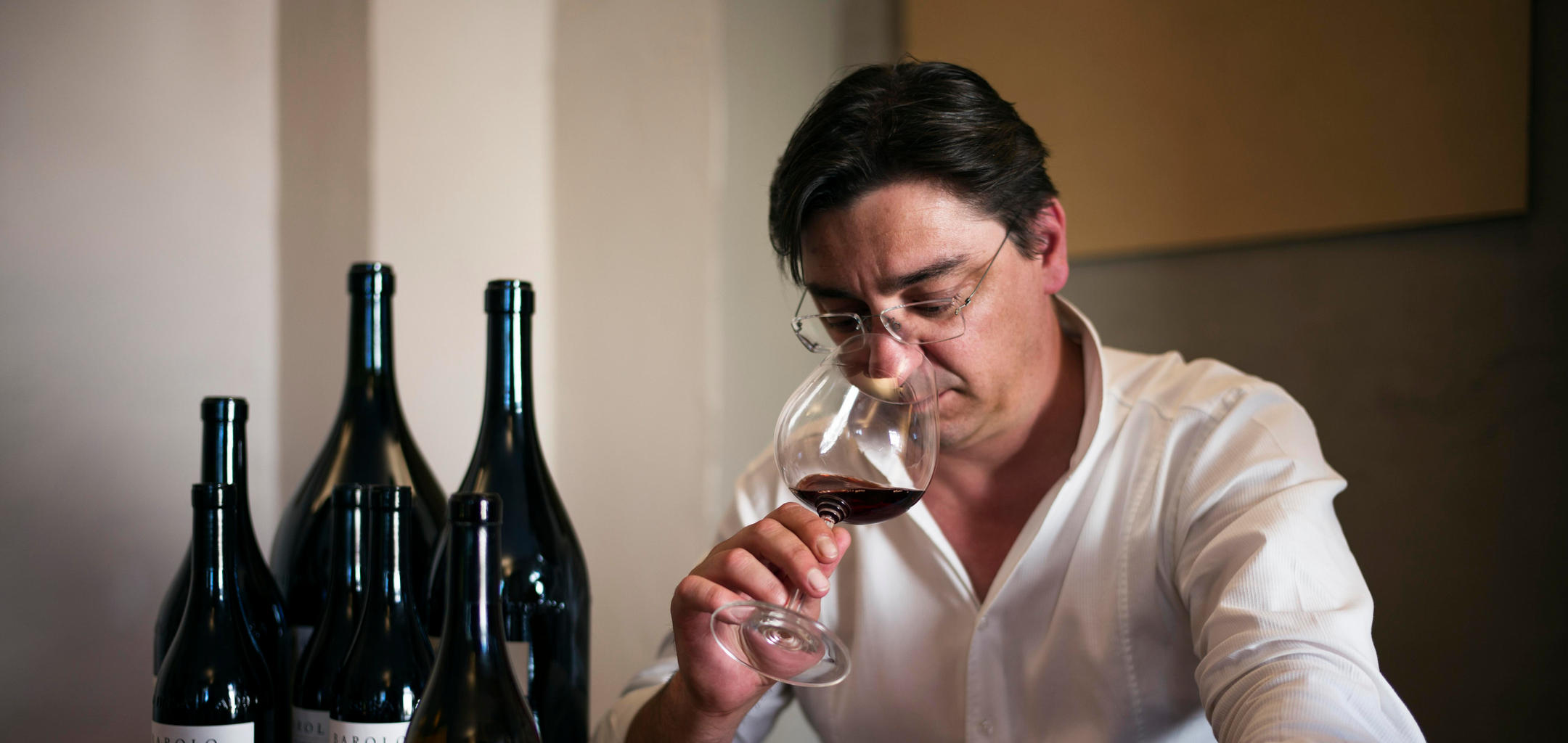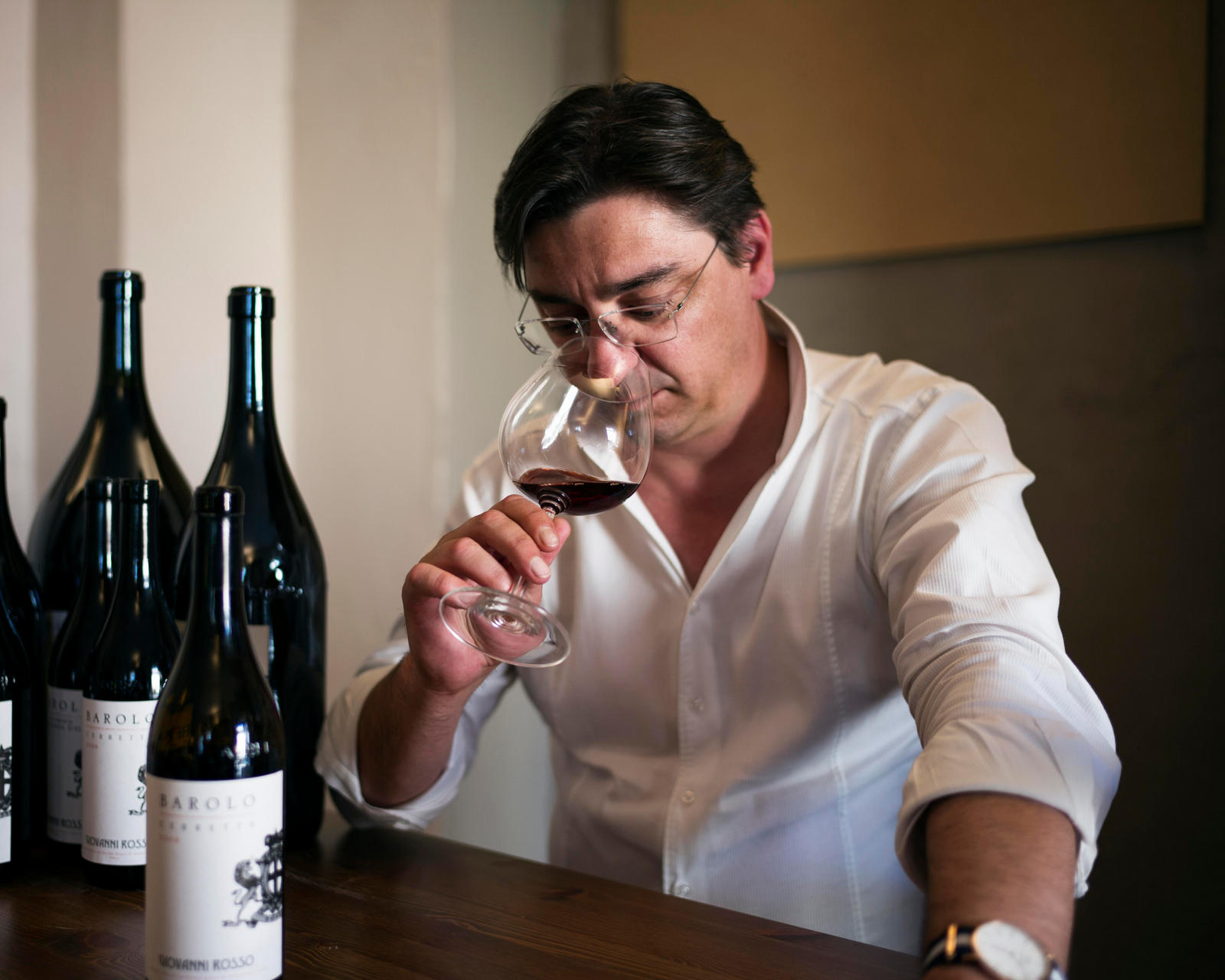 Can you tell us more about the winemaking?
The Arneis grape is local to Piedmont and capable of producing some of the region's best white wines. It thrives on the deep limestone and sandy soils of Roero, which are littered with fossilised shells. These calcareous elements give tension and minerality to the grape, which makes very characterful whites.
After harvest, the grapes are pressed and kept on skins for some time to gain extra texture and character. Controlled fermentation takes place in steel, to retain as much in the way of purity of fruit and aromatics as possible.
How will you be enjoying it this summer?
On a midsummer's evening. As the thick heady heat of the day starts to fade, open the patio doors or a window. Enjoy the breeze and savour a glass or two, as you catch up on the day's headlines or start to prepare a simple summer dinner.
Do you have any favourite dishes or flavours to pair this with?
I love it alongside a seasoned tomato, radicchio, burrata and anchovy salad.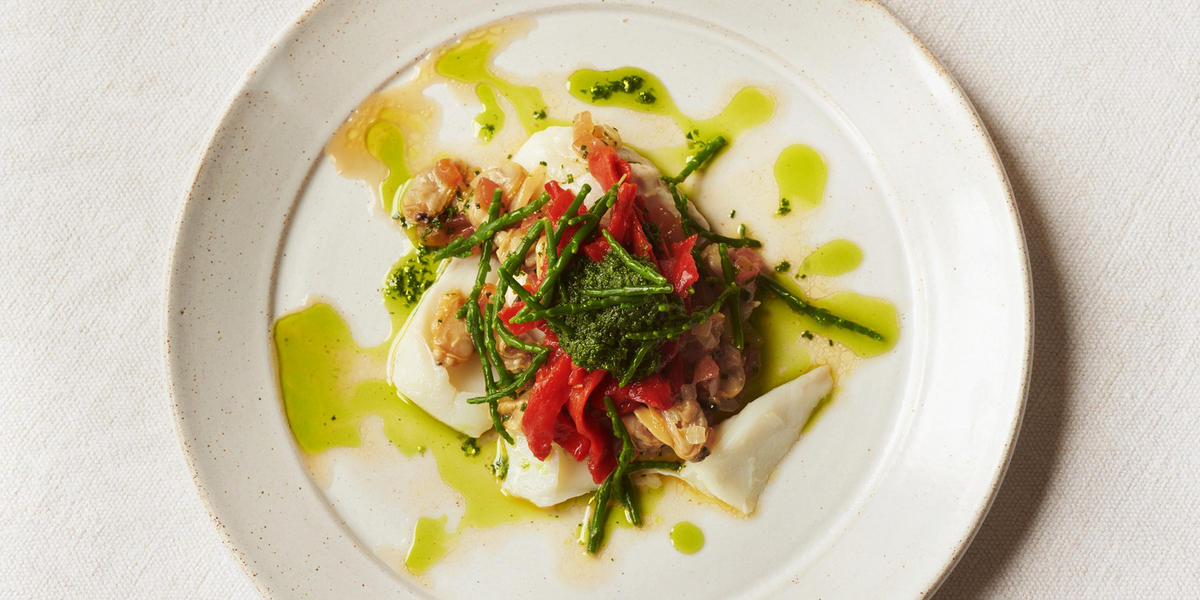 TASTE ALONG WITH BARBARA DREW MW