Imagine that you're sitting around a fire with your friends. It's the weekend, and you've taken a trip to the beach. The air is deliciously fragrant, and you're handed a mug of hot chocolate topped with a roasted marshmallow. Sweet, smoky flavours give way to the richness of chocolate – then, the bracing warmth of The King's Ginger takes hold.

Here's how to make a mug of King's Ginger Hot Chocolate, perfectly suited to any outdoor adventure.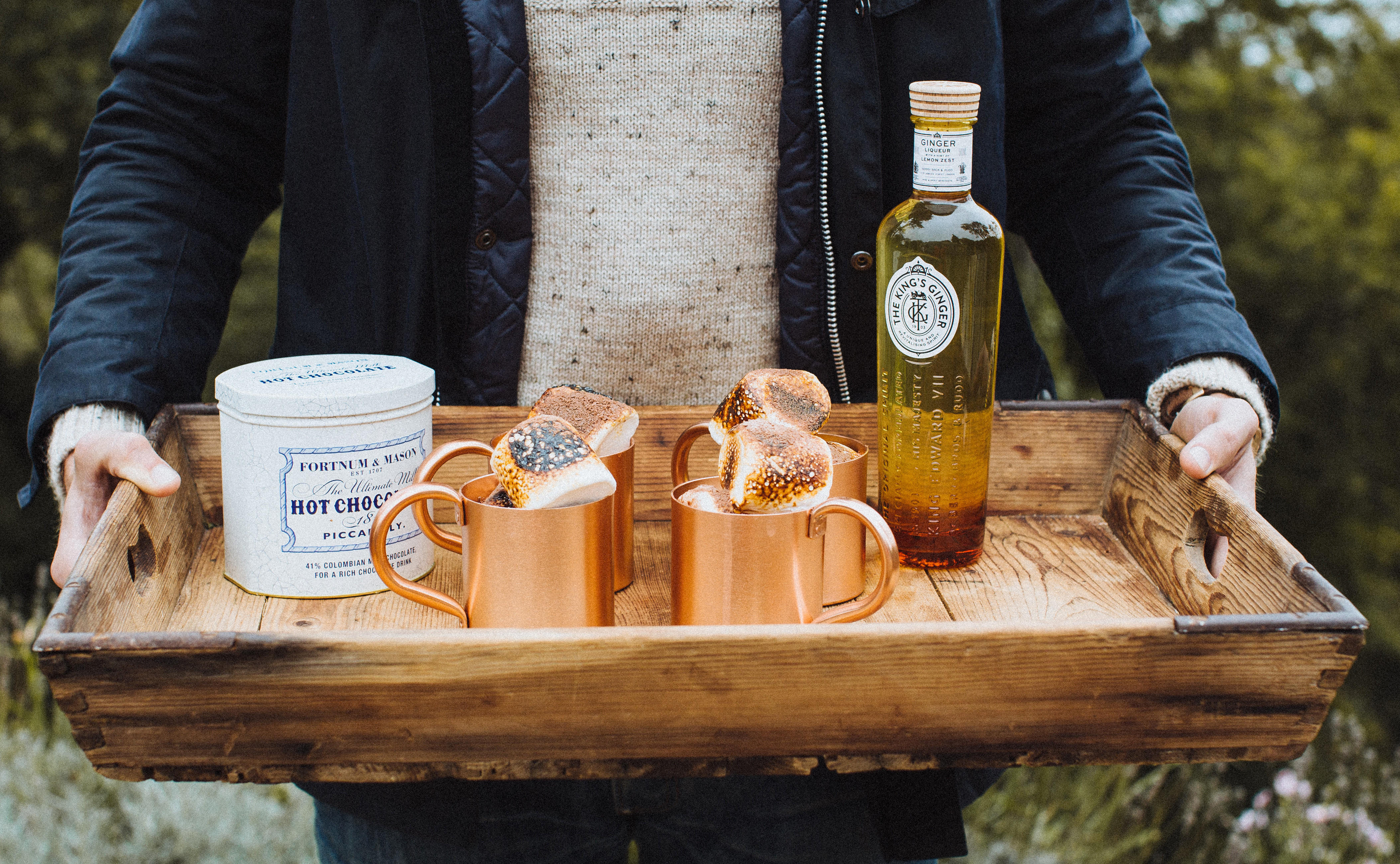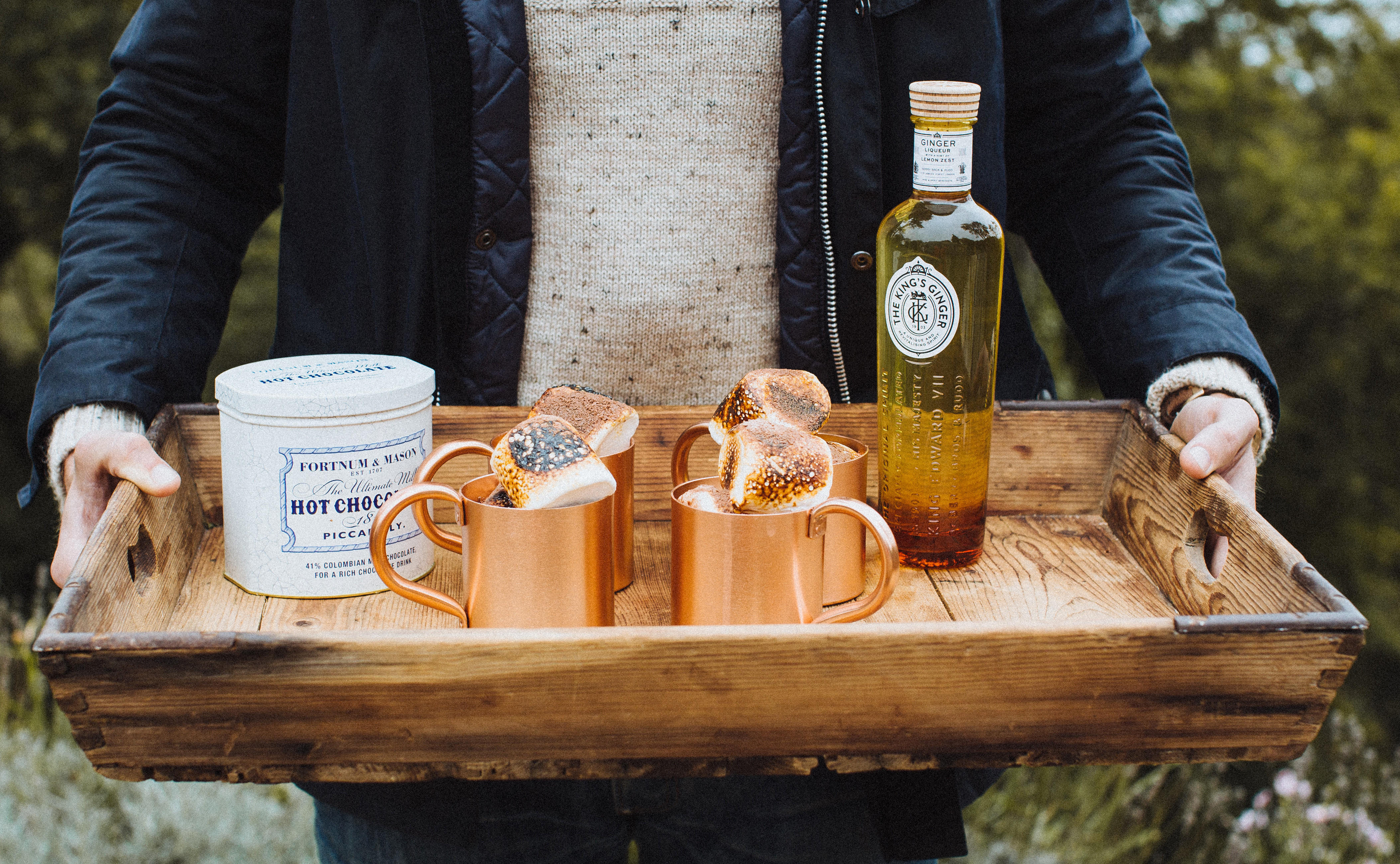 Ingredients
The King's Ginger 35ml
Dark hot chocolate 200ml
Marshmallows to garnish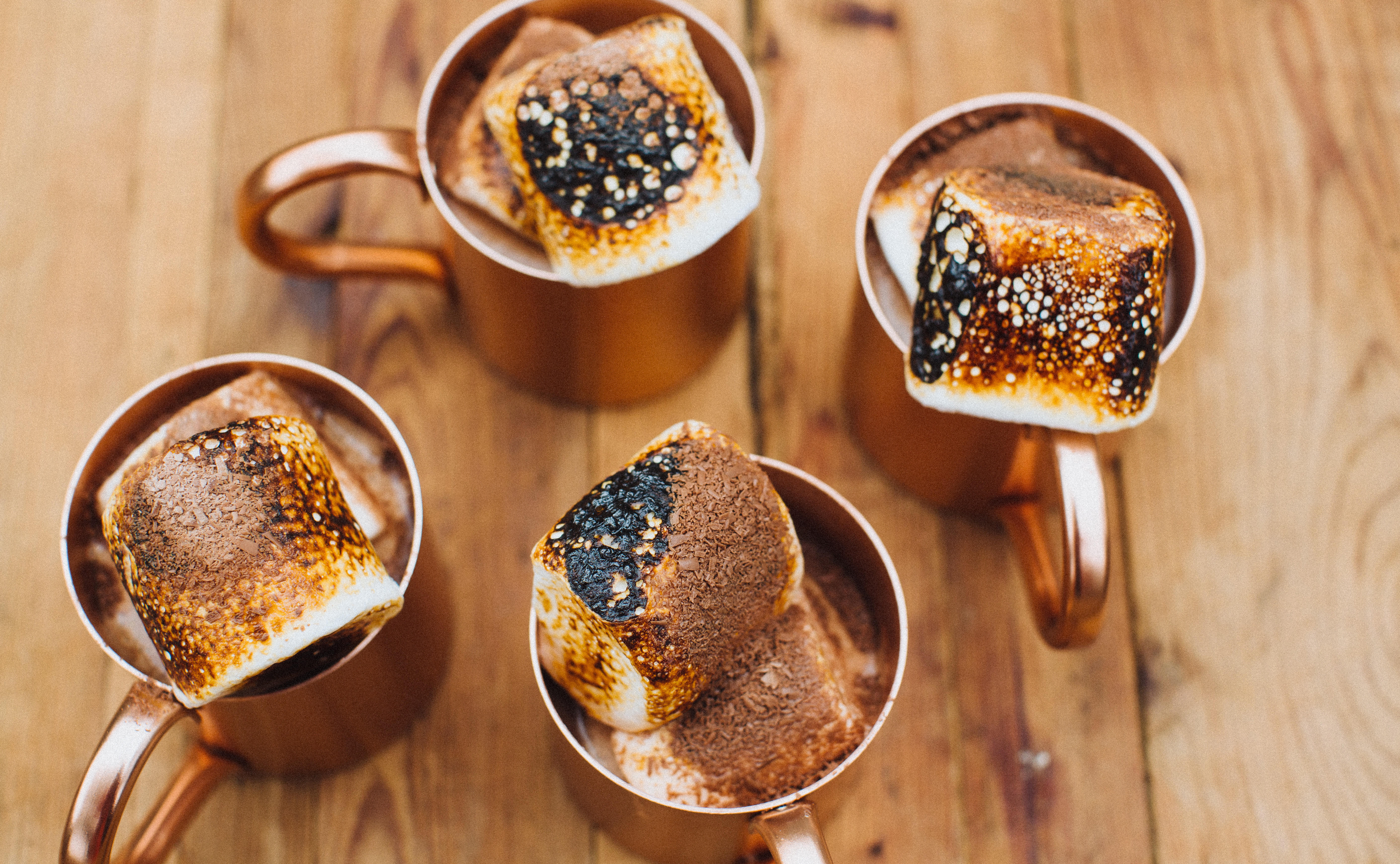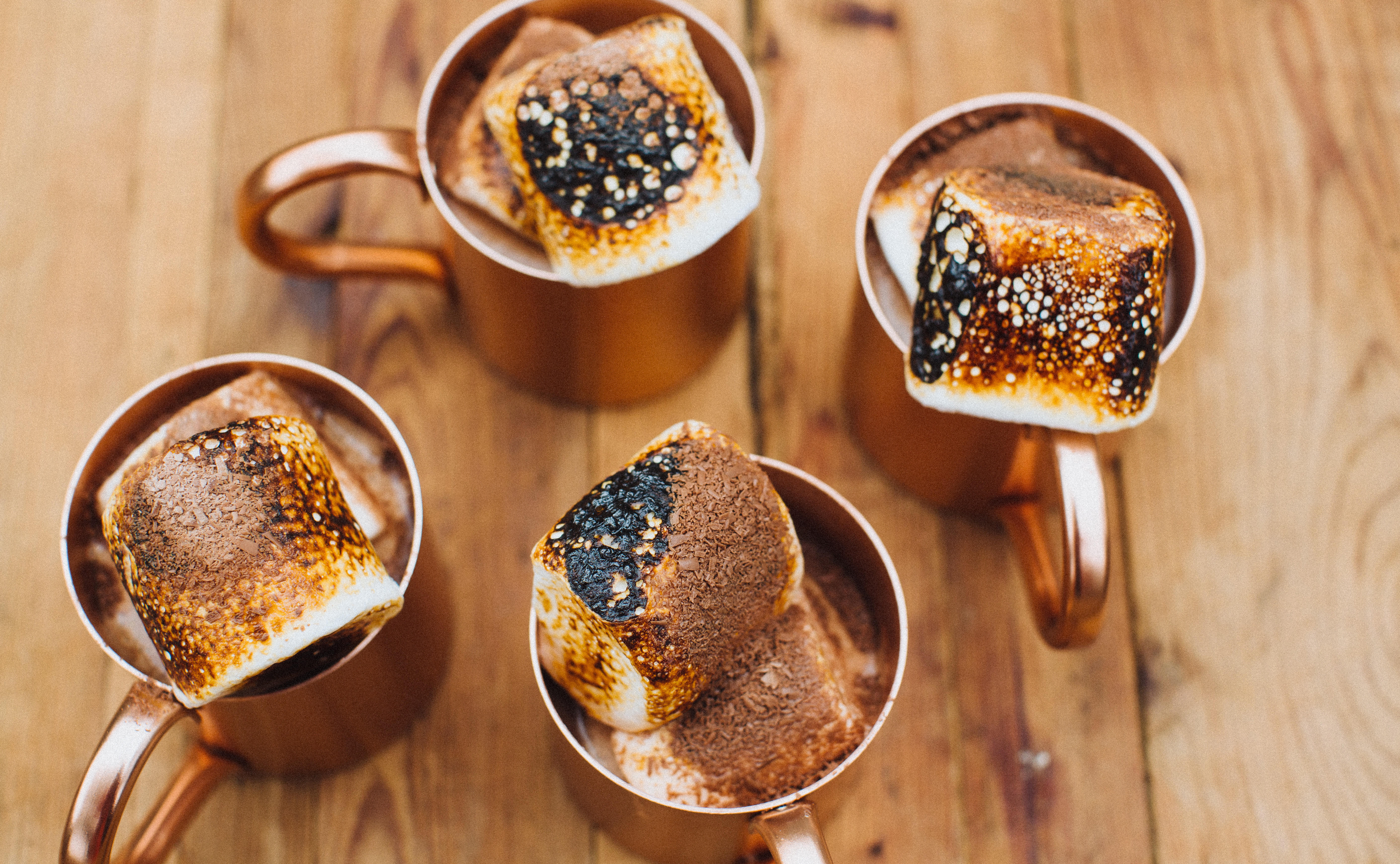 How to serve
Start by preparing your hot chocolate in a large pan and bring to a simmer. Then, pour in 35ml of The King's Ginger and allow the flavours to infuse over a low heat.

When you're ready to serve, roast a few marshmallows over the grill – or a fire or barbecue if you're outdoors. Pour the hot chocolate into your serving mugs and garnish with the roasted marshmallows.