A century ago, almost every wine we sold was done so under our own label. Today, our range has grown to encompass a diverse multitude of wine producers from all over the world, but the philosophy behind our Own Selection wines remains unchanged: to track down the best-possible value and quality in each region. We work with leading producers to handcraft wines that are truly representative of both a wine's place of origin and its maker's individual style.
From the perennially popular Good Ordinary Claret to our prestigious Grand Cru Champagne, you are sure to find your favourite bottles in our selection of over 50 own-label wines.
View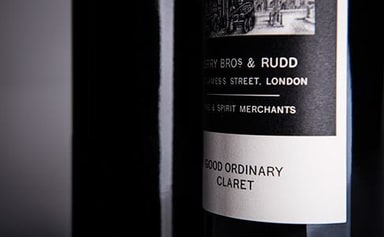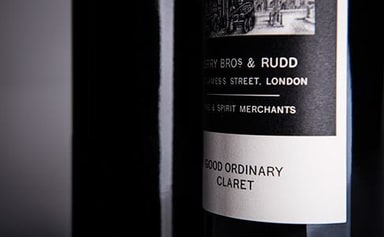 Our out-of-the-ordinary Claret is revered by our customers, and represents all that Berry Bros. & Rudd stands for – being a wine of remarkable quality and value that is also, importantly, good to drink.
View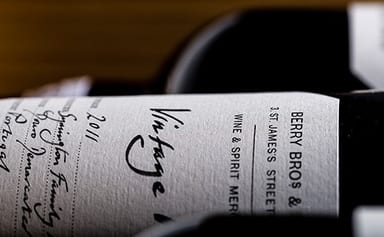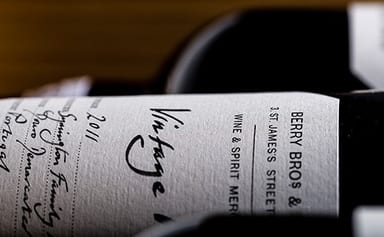 Fortified wines have long been an important presence in Berry Bros. & Rudd's Own Selection list, as our definitive selection of fine Port, Madeira and Sherry attests.
Browse
From our fresh and citrusy Crément to our best-selling non-vintage Grand Cru Champagne and our poised English fizz, our Own Selection sparkling wines represent superb quality and value.
Browse