Our Fortified Wines
Our links with fortified wines have been in existence for centuries, so what better way to utilise the knowledge gained over the generations than to produce our Own Selection Port, Sherry and Madeira, with the assistance of some of the world's most well-respected producers?
Learn more about Our Fortified Wines
We are, as one might expect, the leading British importer of Vintage Port – from the likes of Dow, Quinta do Noval and Quinta de la Rosa – and have also bottled Vintage Port under our Own Selection label for over 50 years. Yet there is more to this fortified wine than Vintage, as is proven by our perennially popular 20-year-old William Pickering from the House of Noval.
Our Madeira range, meanwhile, covers the gamut of styles, with all our wines upgraded to the five-year-old premium category, and matured by the superior Canteiro ageing method. The results of these labours are evident in our Own Selection Boreas, Meredith, Spy and Rainwater varieties, whose names allude to the colonial ships in which they were both transported and matured.
As pioneers in the realm of Sherry we have been able to forge strong relationships with the very best producers, from Lustau to Barbadillo. Sherry retains a certain enigmatic character, the quality of its wines a source of awe and inspiration, yet it remains amazingly-priced and relatively unfashionable, in spite of its unmistakeable allure.
Showing 1-9 out of 9 items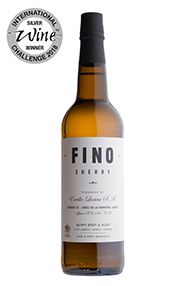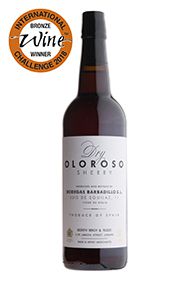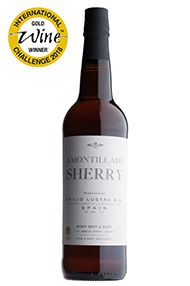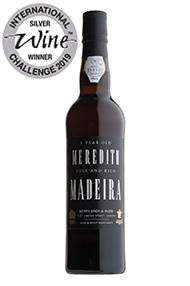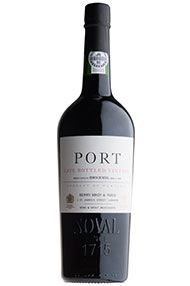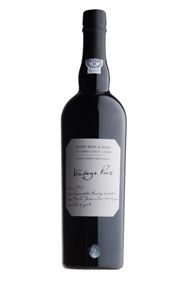 Showing 1-9 out of 9 items