Home > Podcast > Drinking Well: Series Two Episode Three – Germany
Drinking Well: Series Two Episode Three – Germany
For this episode, we delve into the multi-faceted world of German wine with Buyer Rob Whitehead and Barbara Drew MW. From deciphering wine labels to understanding the myriad expressions of Riesling, we explore why German wine is worth the extra effort.
To listen via Spotify or Apple Music, follow the links below. Alternatively, search "Drinking Well with Berry Bros. & Rudd" in your preferred podcast platform.
Apple Podcasts Spotify Amazon Music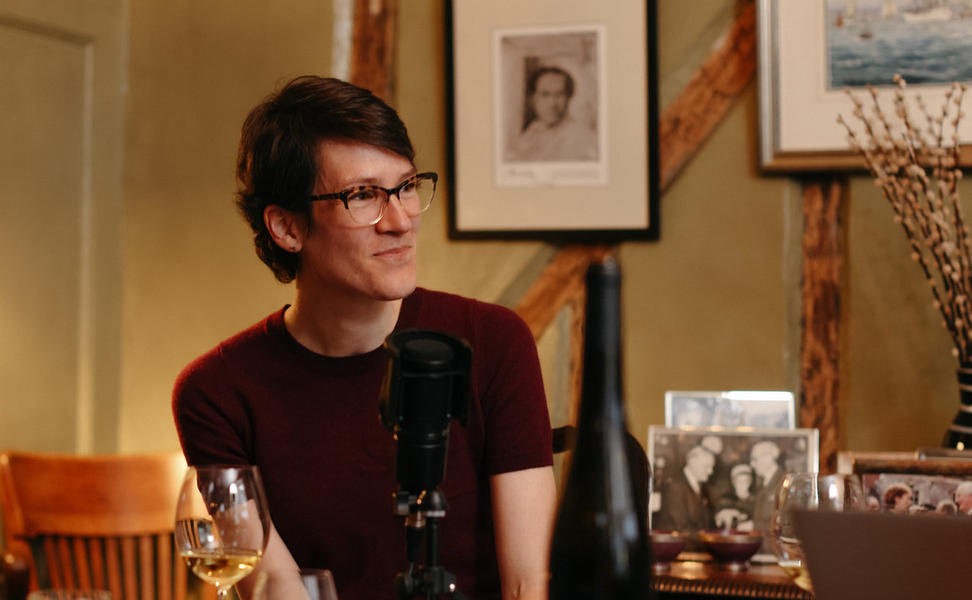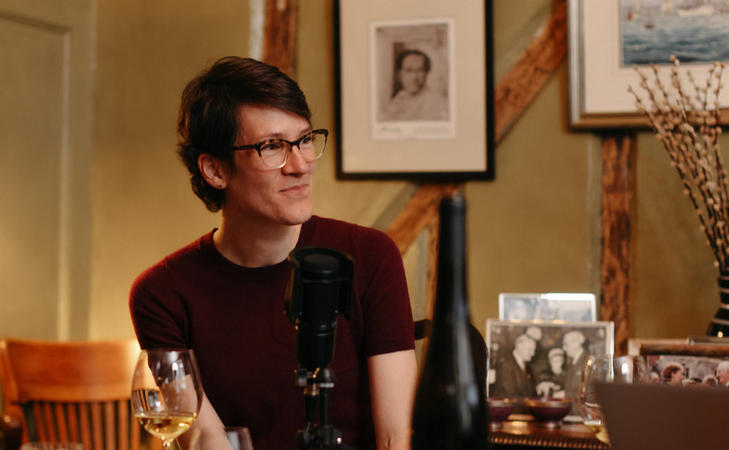 About Barbara Drew MW
Barbara joined us in 2011 and went on to complete her Master of Wine in 2018. Today, she works as our Content Officer and hosts many of our dinners, tastings and wine schools. She is particularly passionate about the world's unusual wine regions and enjoys experimenting with food and wine matching.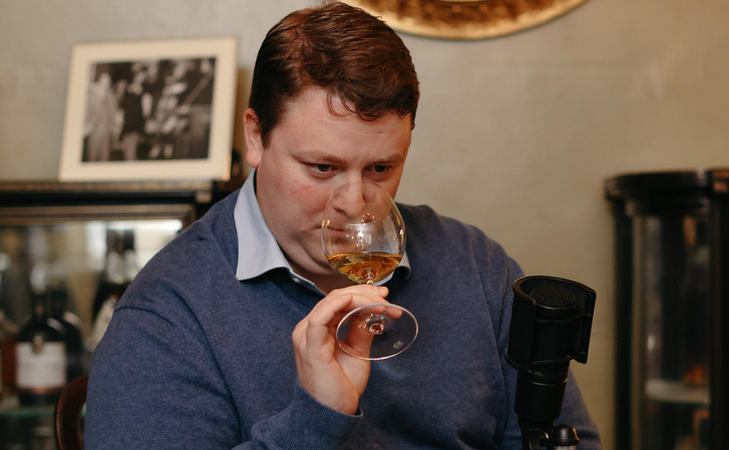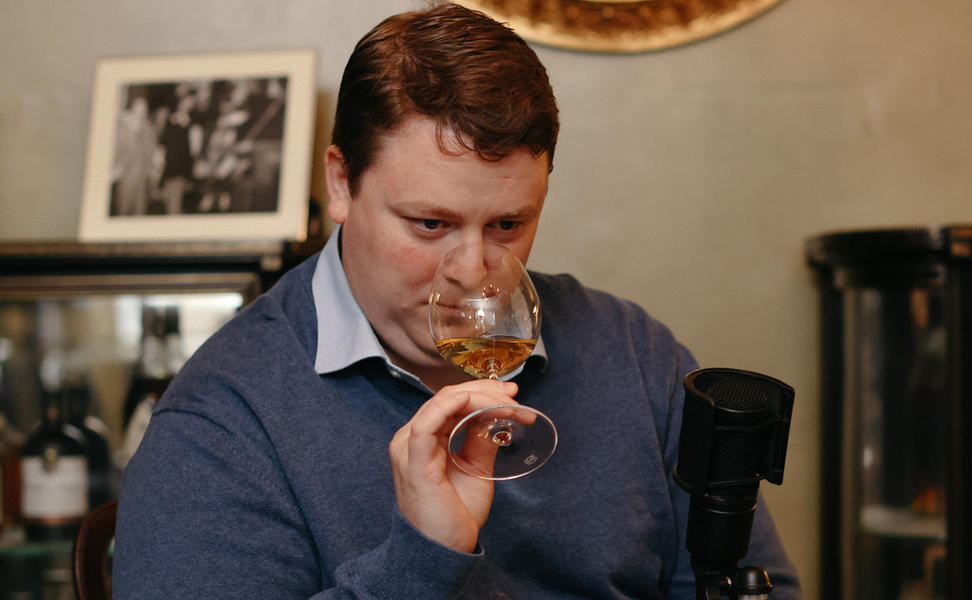 About Rob Whitehead
Initially working at our Heathrow Shop, Rob started with us in 2006. But it wasn't until he moved to our London Shop that his passion for spirits came to the fore. Now custodian to our spirits offering, he scours the world's distilleries for fine and obscure spirits. That being said, he maintains a deep love for the wines of Germany and Alsace.
With 102,000 hectares of vineyards rooted on its slopes, Germany is the 10th-largest wine producer in the world. Its vines yield the world's greatest Rieslings, but red wines are ever on the rise. The region's most noteworthy vineyards are close to the major rivers – mainly the Mosel and Rhine – and the continental climate is perfect for late-harvest, sweeter wines.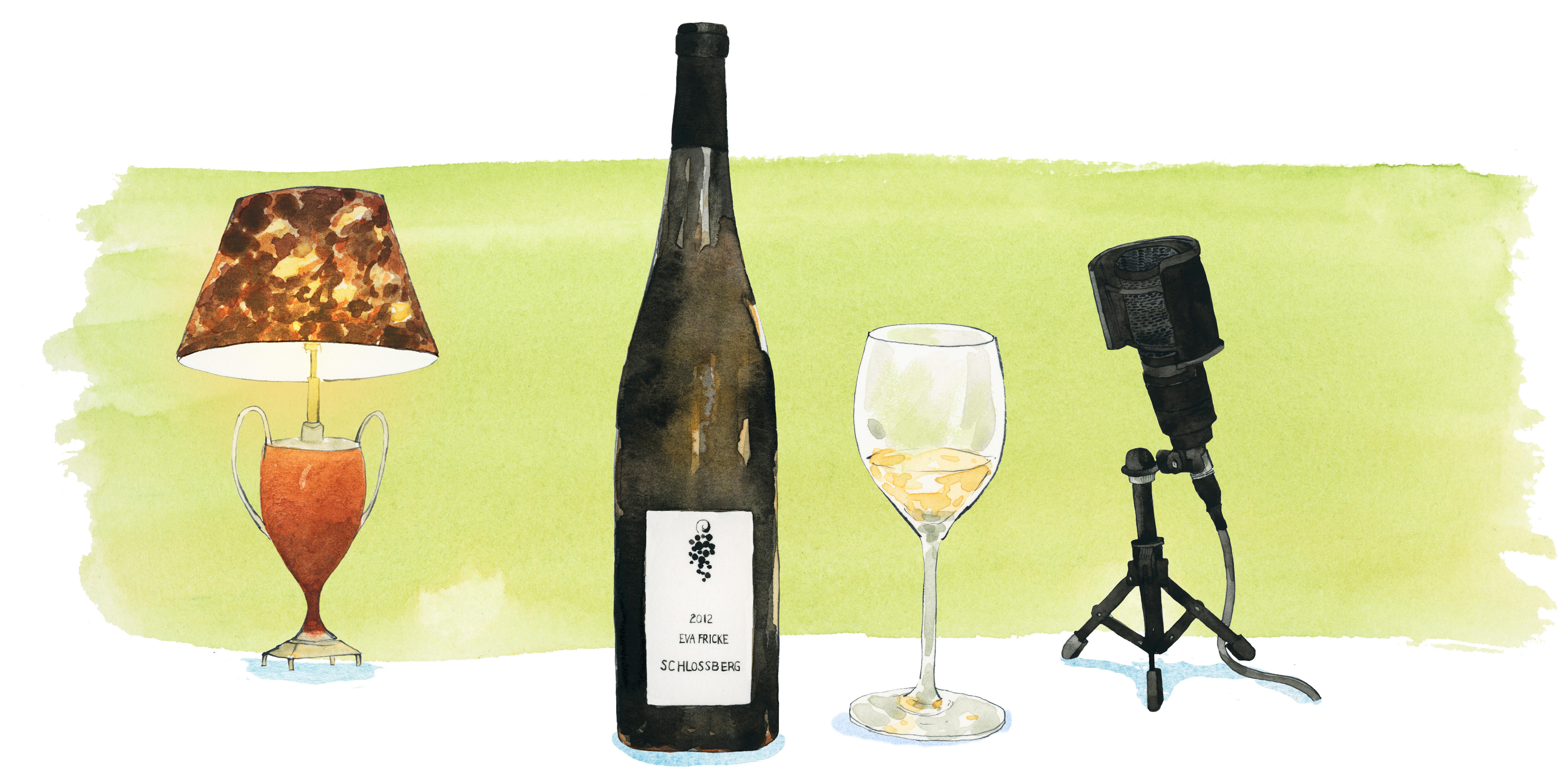 OUR TOP GERMAN WINE VINTAGES
Vintage variation is of vital importance to German wine. Here, Barbara Drew MW selects her top German wine vintages to track down on BBX, our fine wine exchange.
2015
This vintage produced Rieslings with typical high acidity but glorious ripe fruit. Open them up to enjoy complex Riesling in its youth.


2009
With wonderful ripeness and pure acidity, this compares favourably with great vintages like 1971. The best wines will continue to age for decades, but the Kabinetts are tasting delicious now.
One of Germany's finest ever vintages, producing incredibly concentrated wines. The Mosel Spätleses in particular are starting to show beautifully.
If you're lucky enough to have a bottle (or a case) drink it, savour it, and think carefully before sharing it.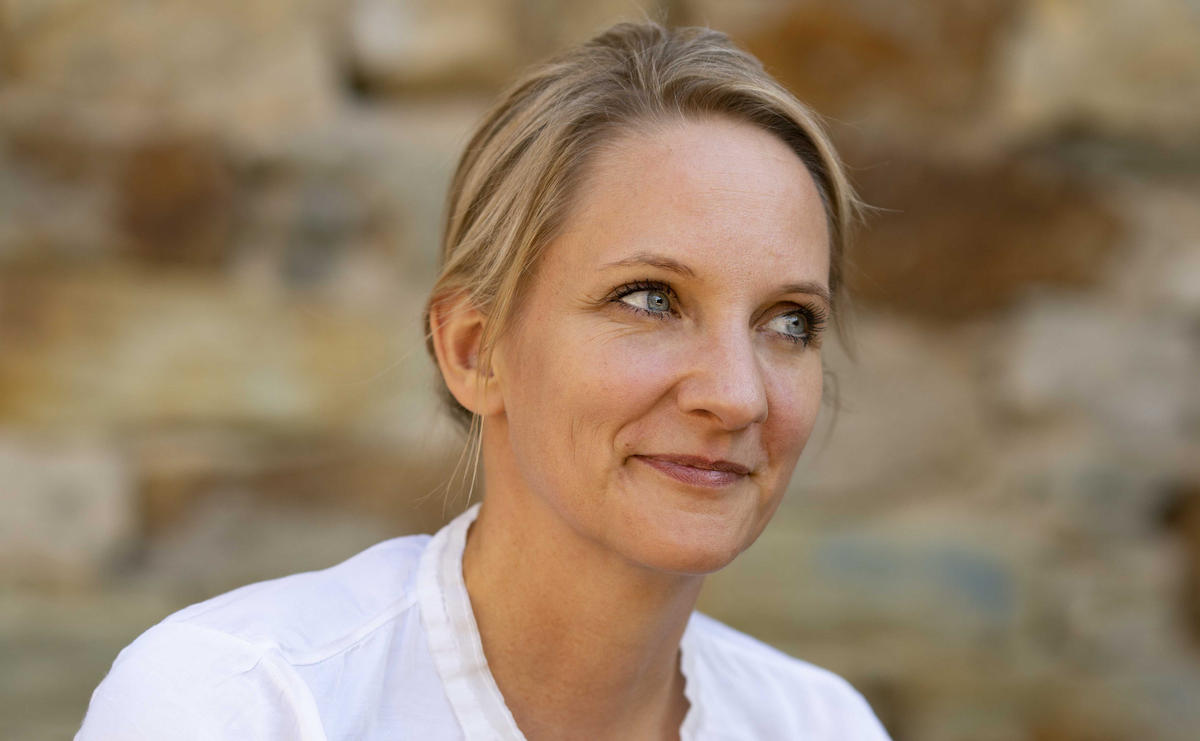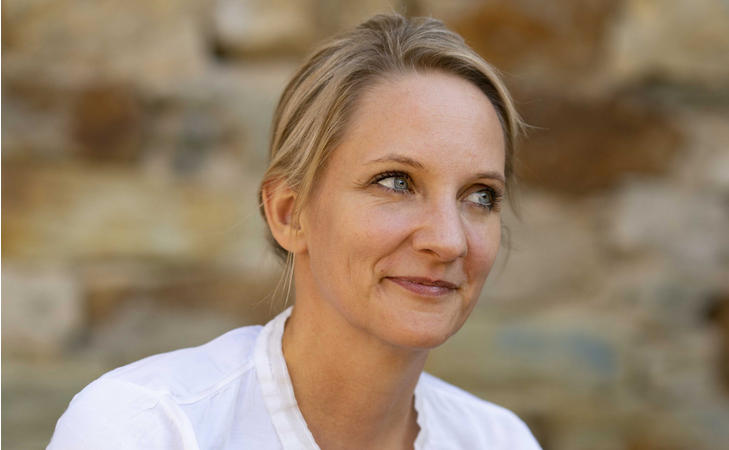 Eva Fricke

Eva Fricke has been crafting laser-focused dry Rieslings from the small town of Eltville since 2011. In short order, she has established a reputation as one of the most notable producers in the Rheingau.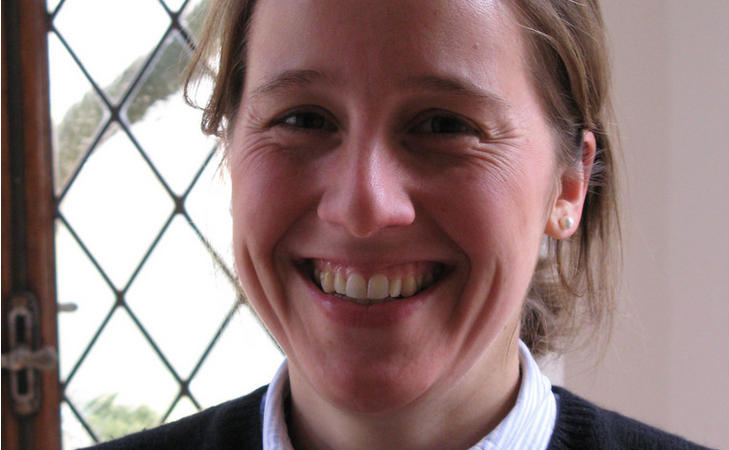 Joh Jos Prüm

The name "Prüm" is synonymous with brilliant Mosel Riesling. Founded by Johann Josef Prüm in 1911, the winery rapidly built a reputation for its pure expressions of Riesling grown on the region's extraordinarily steep, slate slopes.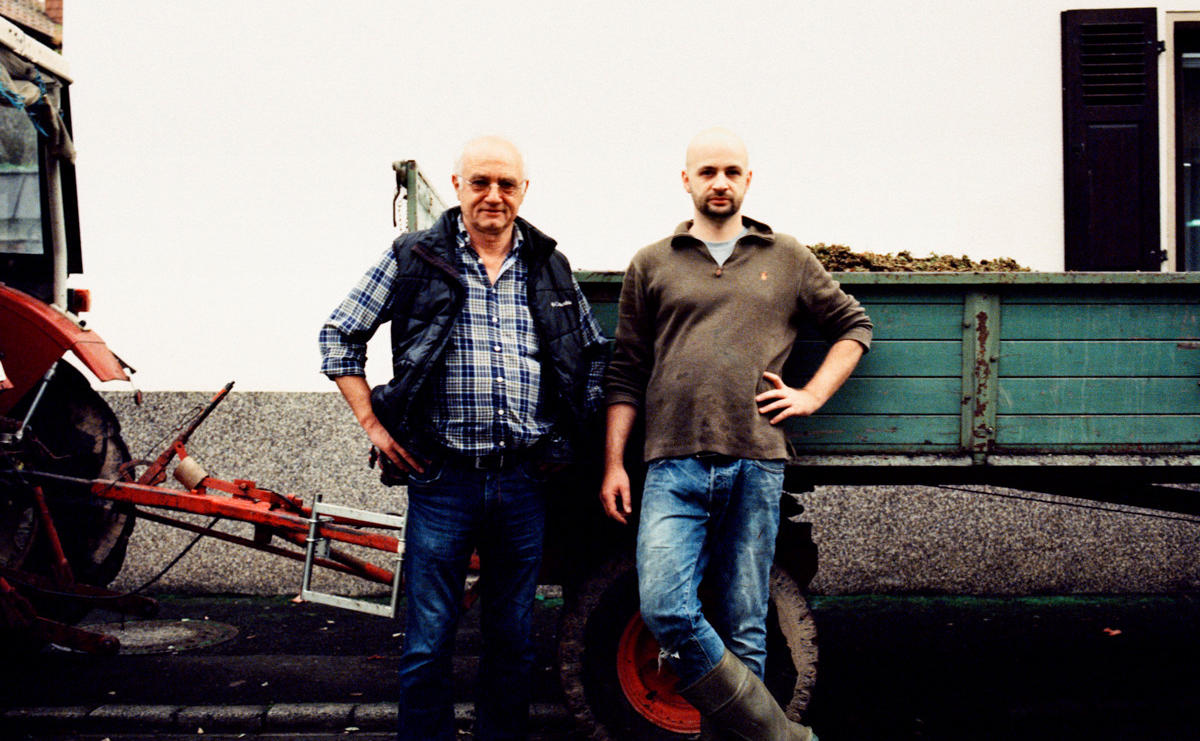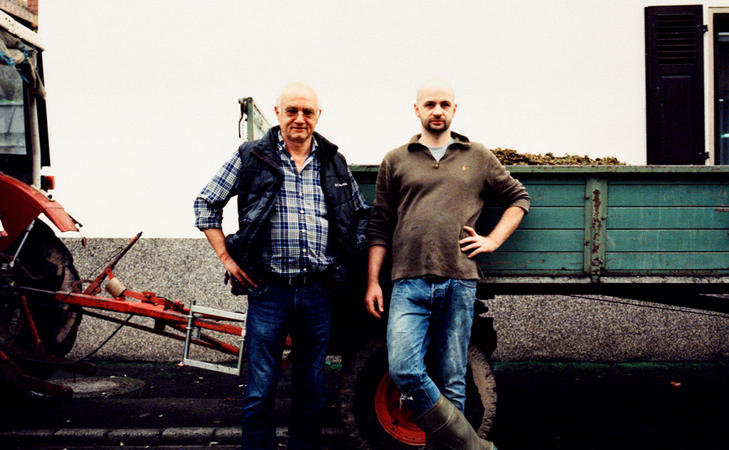 Dönnhoff

One of the most celebrated producers in the Nahe region is Helmut Dönnhoff. He produces fine Riesling wines from its world-famous vineyards, most notably his rich and complex Kabinett and Spätlese wines.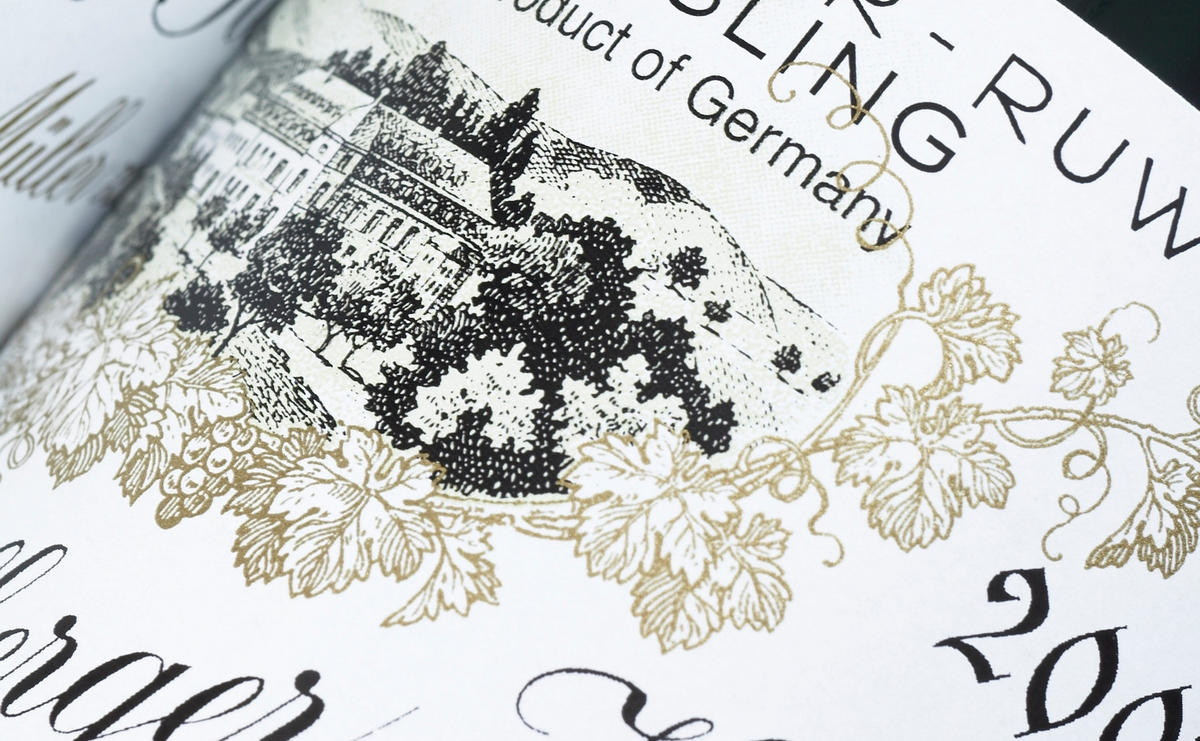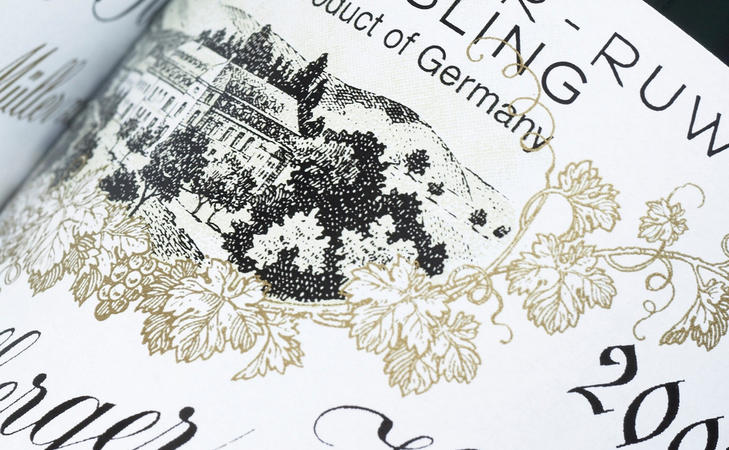 Egon Müller

The Rieslings from Egon Müller are widely recognised as amongst the very best in Germany today. His sweet Rieslings are renowned world-over, while his Kabinett and Spätlese wines are unusually fine and elegant.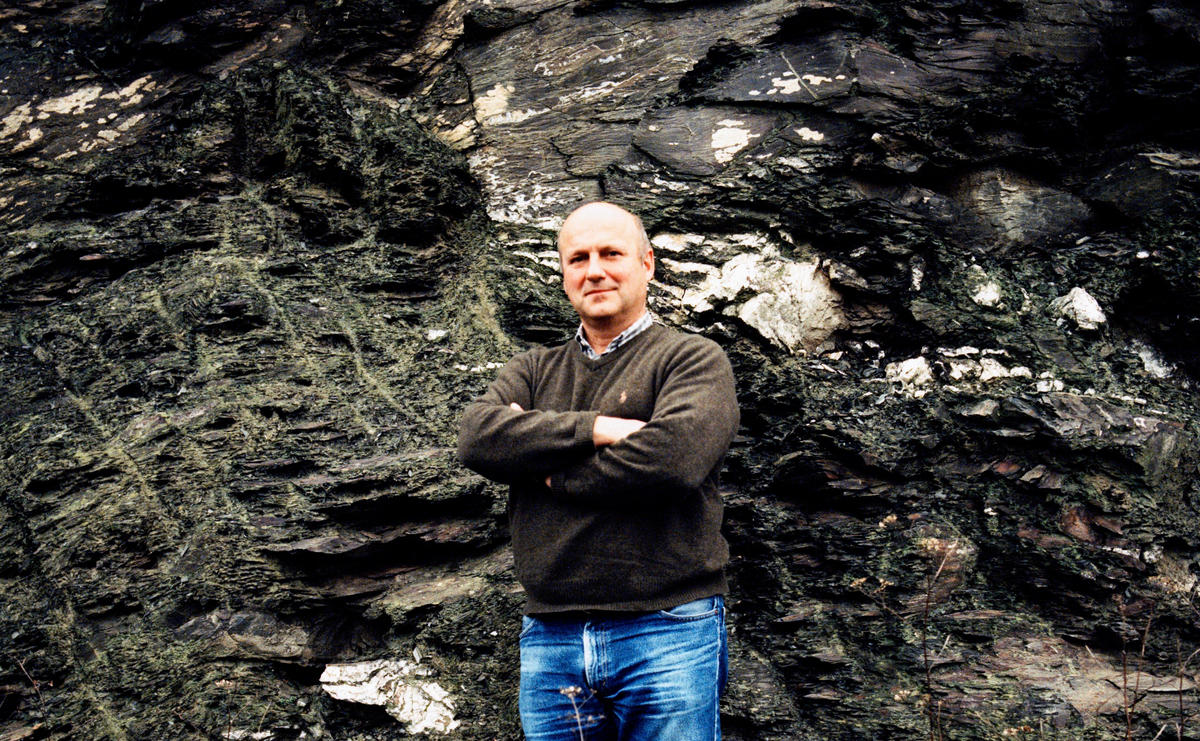 Selbach-Oster

Selbach-Oster, the producer behind our Own Selection Riesling, has been cultivating vines in the Mosel since 1661. Today Johannes Selbach and his wife Barbara run the estate, crafting wines with an emphasis on finesse and purity of fruit.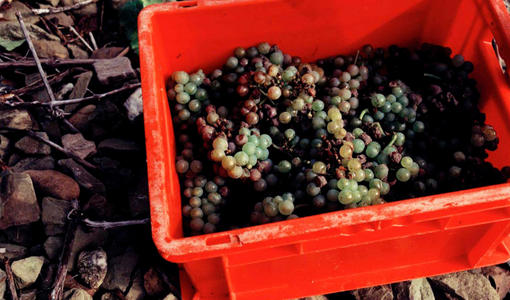 Due to its ability to express terroir, Riesling is a grape which yields a vast array of wine styles. Here we look at the grape's native home in an extract from our book Exploring & Tasting Wine.
Read more