About this WINE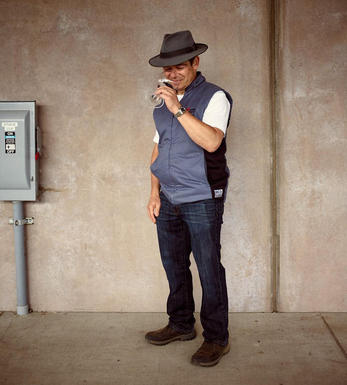 Joseph Swan Vineyards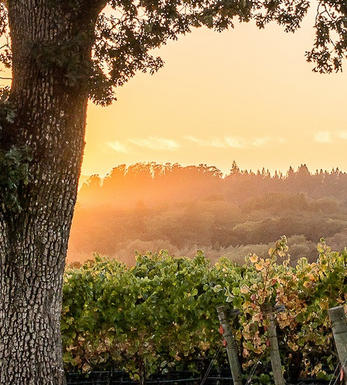 Russian River Valley
This low-lying valley Sonoma County in and its 10,000 acres of vineyards was virtually unknown before 1983, when it was granted official appellation status (Russian River Valley AVA).
It has since established a formidable reputation as a prime spot for challenging varieties like Pinot Noir (29% of the acreage in 2007), which thrives in this cool-climate region. Chardonnay (42% of the acreage in 2007) has also blossomed here, showing a signature lean and restrained profile.
The Russian River Valley climate is influenced by cooling fogs, drawn inland from the Pacific. This natural air-conditioning allows the grapes to develop full flavor maturity over an extended growing season, while retaining their life-giving natural acidity.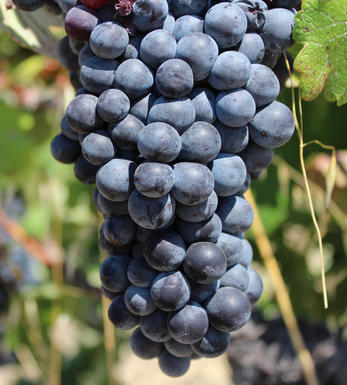 Zinfandel
Zinfandel is California`s most distinctive red grape and is one of the few that is considered one of their "own", even though it originated in Europe.

Although it has been grown in California for well over a century, it took the popularity of white ("blush") Zinfandel in the mid 1980s to persuade growers to retain their Zinfandel vines and indeed to plant more. Within 10 years, plantings had doubled and Red Zinfandel had become a Californian icon.

It is grown all across California though seems to perform best in meso-climates, which combine hot days and cool nights. It has a worrying tendency to ripen unevenly, leaving the producer with a sort of viticultural catch-22 - if he harvests too soon then he has green, unripe grapes, too late and he has dried out raisiny grapes.

After vinification, Zinfandel wines are often matured in American oak, which gives them a vanilla dimension. There is no single flavour character that can be associated with the grape - it can produce light, jammy, almost Beaujolais-type wines, redolent of freshly crushed berries, through to full-bodied, robust, oak aged wines brimming with ripe, peppery, cassis-like fruits. The best can age marvellously.